Automotive
Published on November 12th, 2022 | by Sounder Rajen
0
ORA Good Cat Makes Malaysian Debut
You too can see the ORA Good Cat at MME until tomorrow
So we have already established how the Malaysian motor Expo (MME) 2022 was going on from 11 to 13 November 2022 at Kuala Lumpur Convention Centre and that BAuto would be showcasing a few cars there, well Great Wall Motors (GWM) was there too and unveiled the all new ORA Good Cat after much speculation on our part.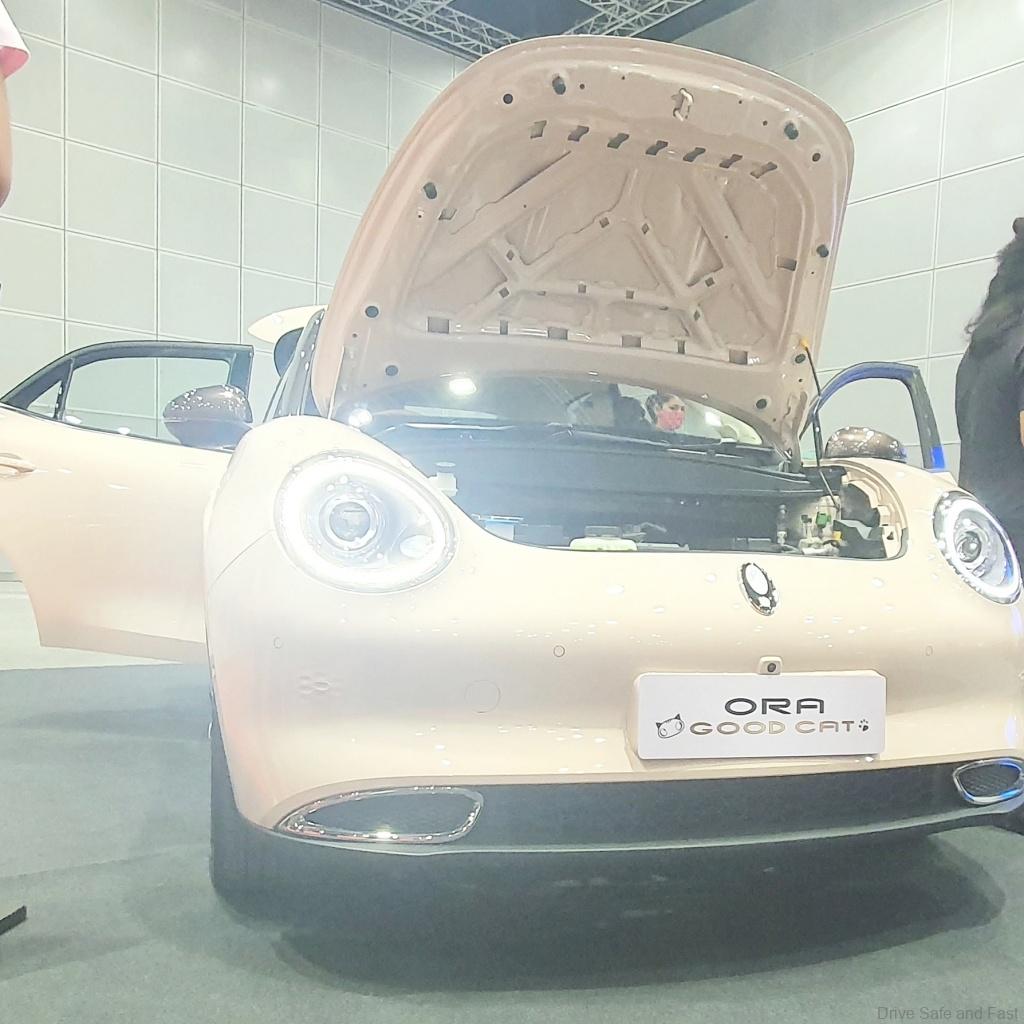 The MME is your chance to get up close and personal with a whole host of new and not so new but still well loved cars and motor vehicles as well as electric vehicles (EVs) and the ORA Good Cat is one of them, for only RM20, you can experience this all-electric cutesy car in all it's glory, first hand.
Moreover, if one is interested in the ORA Good Cat, they can book the car throughout the duration of the MME for a refundable deposit of RM1,000 and even sign up for a test drive, Unfortunately, slots are limited. While there are so many fun and exciting booths set up, this cute little EV is definitely the main attraction.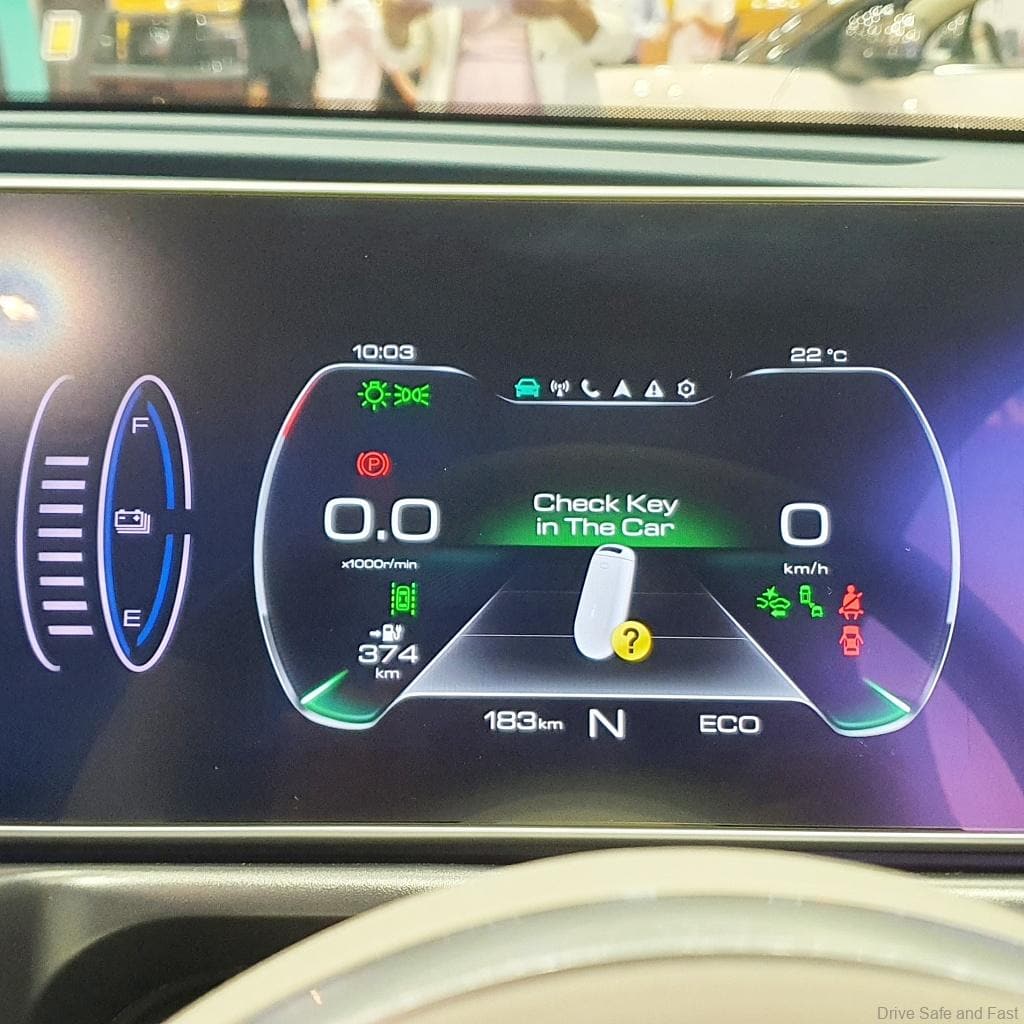 On display were two models of the ORA Good Cat in two different trim levels and the booking for these vehicles was initiated by Ministry of International Trade and Industry Senior Minister, Dato' Mohamed Azmin bin Ali and these were the ORA Good Cat 400 Pro and ORA Good Cat 500 Ultra.
On top of that, both models, regardless of trim level, run on a 105kW electric motor that drives the front wheels and produce 143Ps of power and 210Nm of torque and both look identical. The interiors are also indistinguishable and feature a two tone leather look and have a massage function on the driver's seat.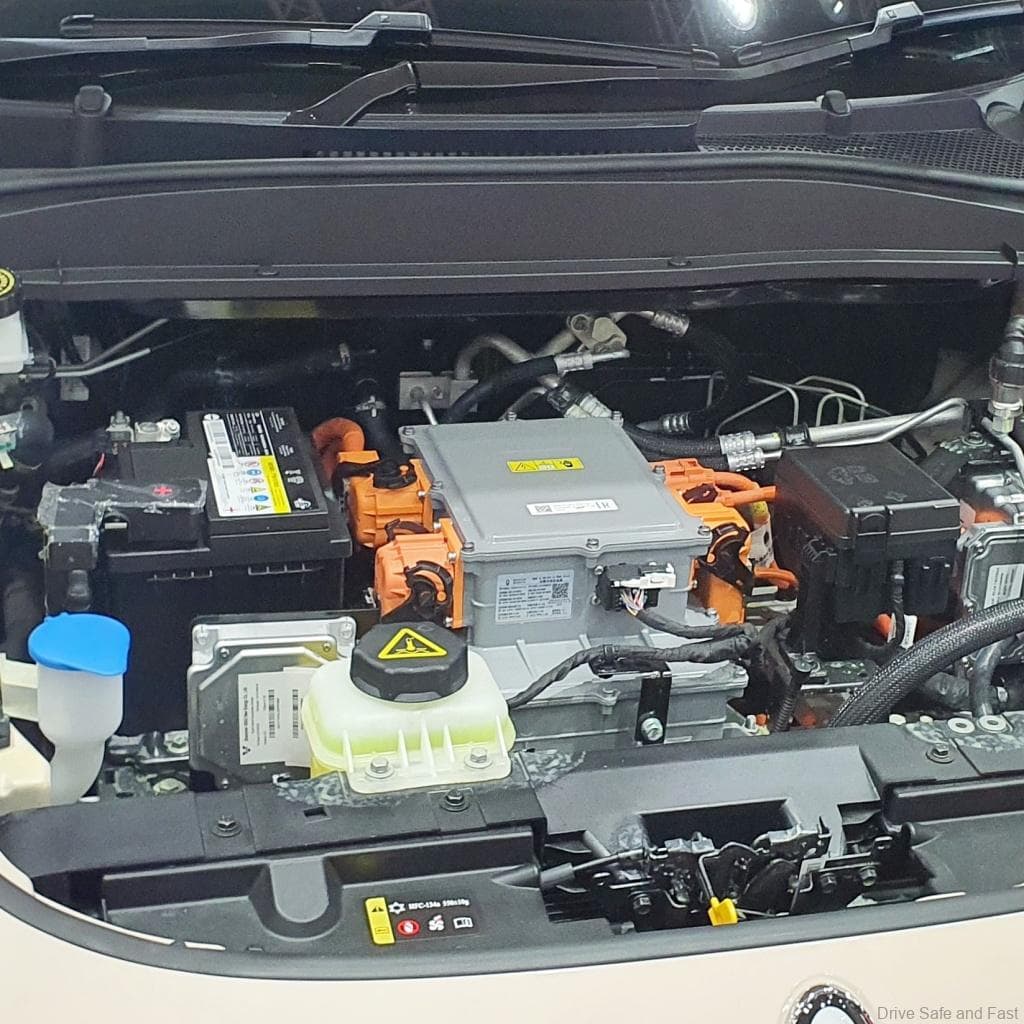 However, the 400 Pro model is powered by a 47.79kWh lithium-ion battery which is good for 400km of NDEC range and the 500 ultra model of the ORA Good Cat is powered by a 63.14 lithium-ternary battery so essentially, when one chooses a different trim level, the only difference is the range the car is capable of.
Personally, I am excited to see this car finally make it's debut here in Malaysia especially since people have been wondering whether or not we would ever see this car officially released here but in the end, GWM delivered and hopefully we will see more ORA and GWM vehicles here in the years to come.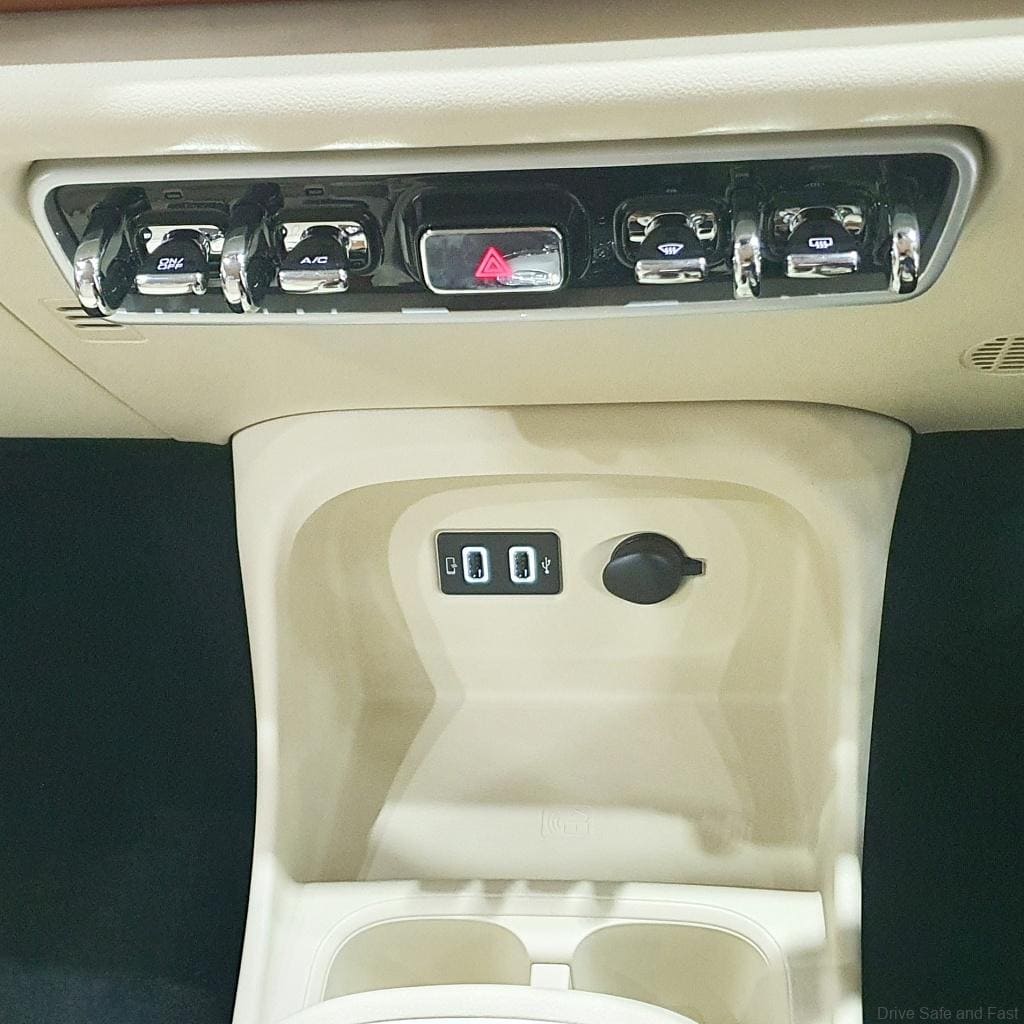 What do you guys think of the ORA Good Cat? I think it looks adorable both inside and out and I especially like the "cat eye" rounded headlights as well as the unique wheel design. If GWM can price this car below RM150,000, I think it would be a best seller among younger buyers for sure.