Automotive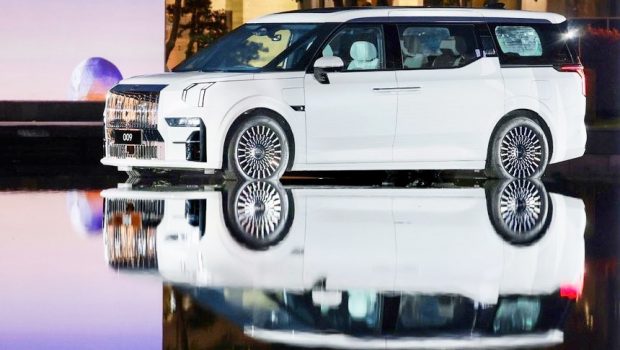 Published on November 3rd, 2022 | by Sounder Rajen
0
Will We Get The ZEEKR 009 Electric MPV In Malaysia Too?
EVs are sold cheaper here due to tax incentives after all
So Geely owns a lot of different brands and subsidiaries and is even partnered with some car brands such as Lynk & Co, Volvo and of course, Proton and one Geely subsidiary many Malaysians have probably never heard of is ZEEKR. This brand just launched a new all electric Luxury MPV called the ZEEKR 009, will Malaysia get it?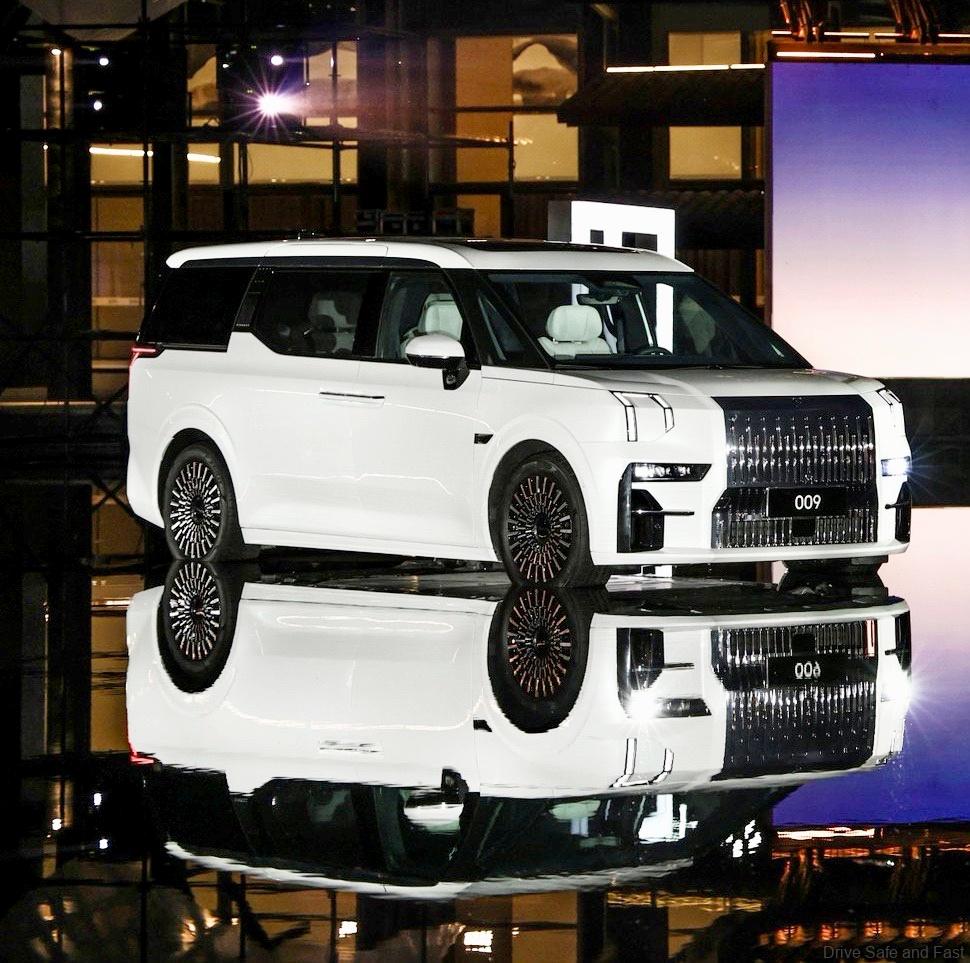 So we are all aware of the tax exemptions owning an electric vehicle (EV) will get you in Malaysia. This effectively means we get to enjoy expensive cars for a slightly cheaper price just because they are EVs, so by that logic, will Malaysia see the ZEEKR 009 being sold here under Geely?

Moreover, Geely now has two options to work with should they consider bringing in the ZEEKR 009 to Malaysia. The first option they have is to bring in the ZEEKR brand as a whole and set them up as an EV brand in Malaysia while the second option could be to bring in ZEEKR EVs to be sold under Proton's EV arm, PRO-NET.
On top of that, with the only huge luxury MPV anyone wants in Malaysia being the Toyota Vellfire, bringing in the ZEEKR 009 now would effectively mean that the business owners and Datos in the market now have an arguably even more luxurious model for a fraction of the price, and they can stand out more too.
Additionally, what will really set this ZEEKR 09 apart from the competition will be its ultra luxurious interior. This MPV features a three row 2-2-2 configuration with six seats and a versatile middle row with a table and a screen for the second row. This is all pretty normal for a Vellfire but this screen can connect to a Nintendo Switch.
What's more, the ZEEKR 0009 has many other features that are simply not present on any luxury MPV in our market including a touch sensitive SMART BAR touch screen on the sliding doors which control things like air conditioning, the seats, door locks, the sunshades and so on. Plus, it just looks amazing so it is a no-brainer at this point.
What do you think? Will Geely bring in the ZEEKR 009 to Malaysia to benefit from tax incentives?