Automotive
Published on December 24th, 2022 | by Sounder Rajen
0
See Dwayne "The Rock" Johnson's Private Collection Of Cars
This USD5.2 million private collection includes a USD4 million Ferrari
We all know that famous actors live lavish lives in their multi-million dollar mansions and drive cars that the majority of us can only dream of owning but today we are going to look at Dwayne "The Rock" Johnson's private collection of cars in particular because I think that some of the cars in this collection are cooler than most.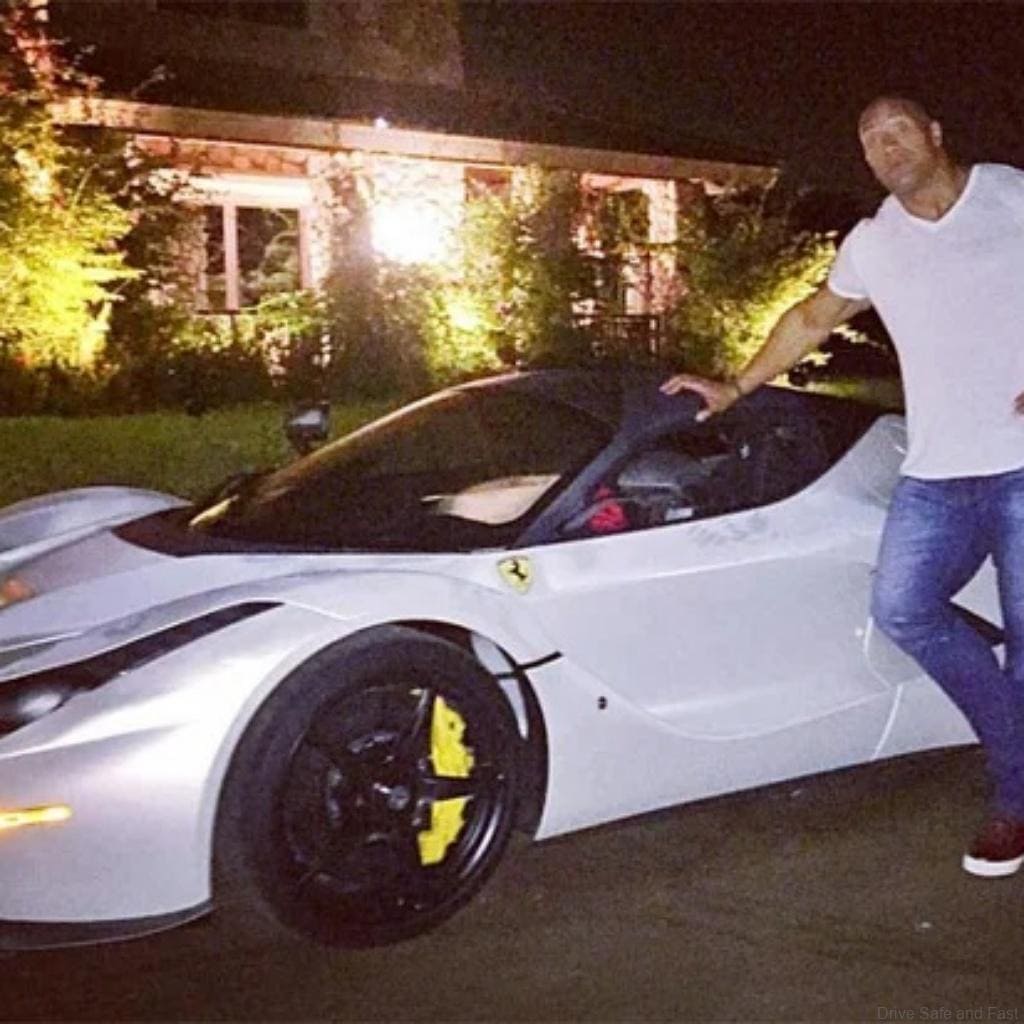 The rarest and also most expensive car in Dwayne's private collection is his roughly USD4 million Ferrari LaFerrari. Only 499 units were made when the car debuted in 2013. He even posted saying "950 horsepower. Less than 25 made (matte white) in the world. Selling on the streets for $3-5 million." when he got it.
The next car in Dwayne's private collection is a 1971 Chevrolet Chevelle SS and he got this car to promote his 2010 movie "Faster." The car retails for an estimated USD34,000 and the "SS" in the name stands for "Super Sports" and the designation comes from its 454ci engine that makes 365hp.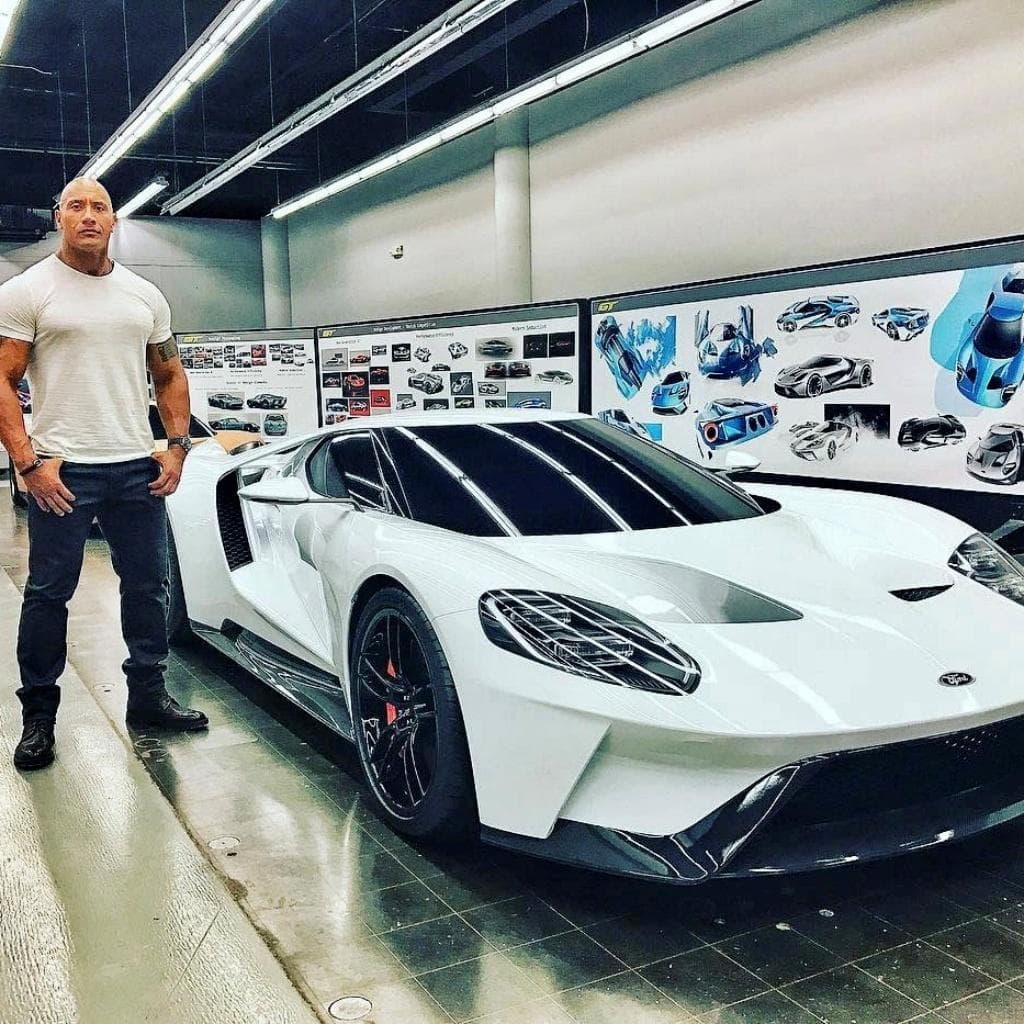 My personal favorite car in the actor's private collection is his Ford GT which costs USD450,000. The car has a top speed of 216mph, that's roughly 348km/h. He also has a Lamborghini Huracan which the actor drives "Make-A-Wish" kids in and he says he does it to see the kids smile.
On top of that, Dwayne's private collection also includes a Rolls-Royce Cullinan and this car is the British Ultra Luxury brand's first SUV model. The car starts at USD348,500 so expect his model to cost a lot more. The stand out features of this car is the retractable 'spirit of ecstasy' and the pop-out picnic table in the tailgate.
Dwayne's private collection also includes a Plymouth Prowler which he got for his movie "Pain and Gain" and is valued around USD30,000 which the actor later sold. He also bought a USD86,490 Cadillac Escalade for his father after he had a hip replacement showing his more caring side which we rarely see in his action roles.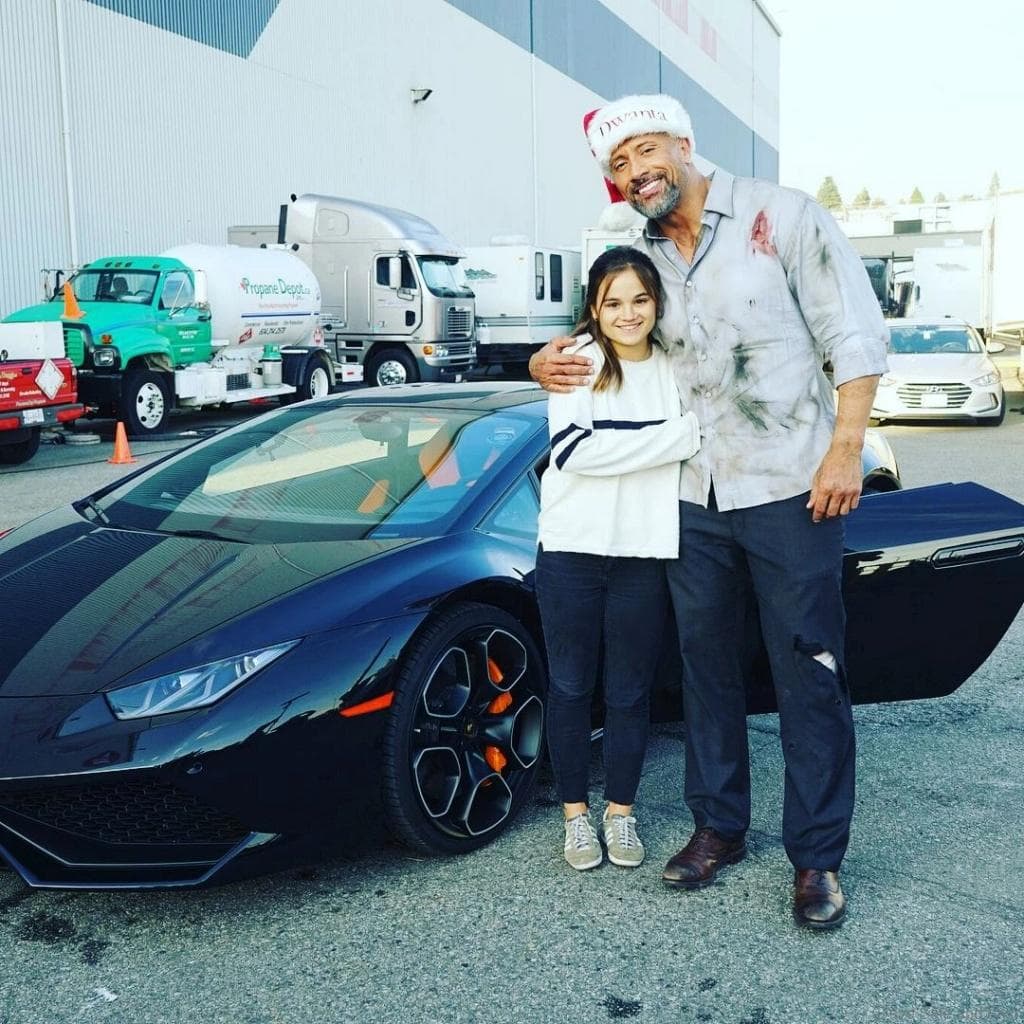 Dwayne also borrowed a USD 2.1 million Project Vulcan Pagani Huayra which he borrowed for the premiere of his HBO show "Ballers." This car makes 700hp and about 999Nm of torque and the car helped define the performance prowess of the Pagani Huayra nameplate.
The last car in Dwayne's private collection is his custom and one-of-a-kind Ford F-150 Raptor which was a gift to him that costs around USD70,555. The actor later gave off the car to a Navy Veteran, Oscar Rodriguez. The standout feature of this truck is that it is 23 percent more efficient than previous models.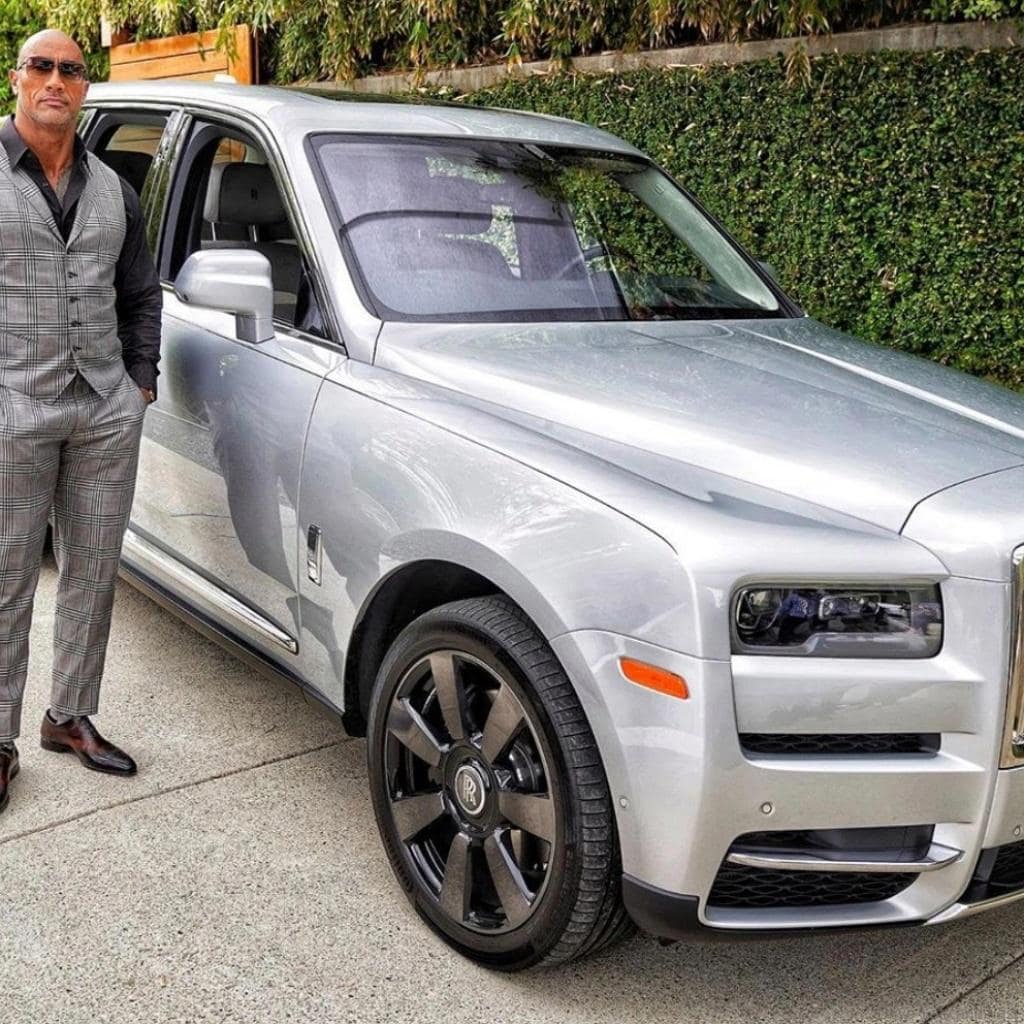 We got all this from Buzz News and their full article is linked here. Thank you Buzz News for the information and images.