Automotive
Published on January 20th, 2023 | by Subhash Nair
0
7 Non-Compoundable Offenses In Force This Chinese New Year
The Minister Of Transport gets tough on bad behavior this Chinese New Year.
During this year's Chinese New Year festive season, seven major traffic offenses will be non-compoundable, meaning that those caught committing them will not be offered a fine, but will instead be referred to the courts. The Transport Minister, Anthony Loke, announced this during a press conference after officiating the Integrated Ops and Road Safety Campaign in conjunction with the upcoming Chinese New Year celebration.
The seven offenses include cutting queue, overtaking on double lines, disobeying the red light signal, driving over the speed limit, using mobile phones while driving, not wearing a seat belt or helmet, and driving on the emergency lane.
This is not dissimilar to the measures implemented under the previous administration during last year's Hari Raya exodus. Back then, the 5 non-compoundable offenses included: driving on the emergency lane, using handphone while driving, failure to observe the red light signal, queue jumping and speeding. Now, overtaking on double lines and not wearing a seat belt/helmet have been added to the list.
Loke also announced that goods vehicles will be banned from going on roads during the festive season to reduce traffic congestion. The ban will start two days before Chinese New Year, on January 20th and 21st, and two days after, on January 24th and 25th. He explained that the prohibition is intended to avoid the risk of road accidents due to mixed traffic flow between heavy vehicles and light vehicles on the road and highways, as well as to avoid traffic jams.
In addition, Loke stated that the Road Transport Department (JPJ) will be stricter in enforcement this year. He explained that 2,000 JPJ enforcement officers will be deployed this Chinese New Year to reduce road crashes and deaths. He also mentioned that during their operations, enforcement officers could even ride express buses disguised as passengers to catch offenders.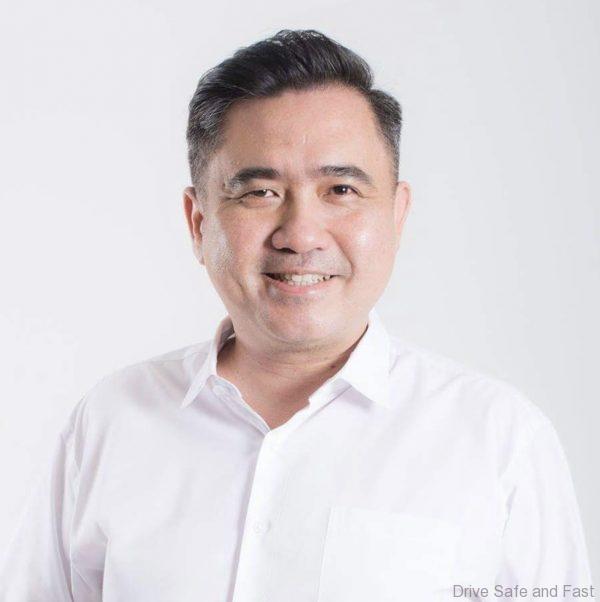 Overall, the government is taking a strict approach to road safety during the Chinese New Year festive season. By making certain traffic offenses non-compoundable and banning goods vehicles from the roads, they aim to reduce traffic congestion and the risk of accidents. Malaysians should also play their part. Be patient and observant on the road. Take frequent rests if the journey is long. Leave as early as possible to avoid the worst of traffic. Make sure your vehicle is serviced and in good condition for long distance travel.