Automotive
Published on January 27th, 2023 | by Sounder Rajen
0
Chery OMODA 5 Continues To Make Waves Internationally
The Chery OMODA 5 wins awards in Mexico and Qatar
When we said the Chery OMODA 5 was going to be a best seller should it ever arrive in Malaysia in right-hand drive, we had no clue the car would be this wildly successful. Still riding the success of achieving a full five-star Euro NCAP safety rating, the OMODA 5 is now making waves internationally.
The first product under the Chinese carmaker's new global OMODA series of vehicles, the Chery OMODA 5 was recently awarded 'Best Mid-sized Crossover Vehicle' by Autoshow TV of Mexico, and also claimed the 2022 Auto Award, to become the biggest winner at the awards.
Moreover, the Chery OMODA 5 also made waves on the other side of the world as the Qatar Automobile Association awarded the car with the 'Best Science and Technology SUV Award,' thus adding to its numerous accolades and further cementing the OMODA 5 as a world class vehicle.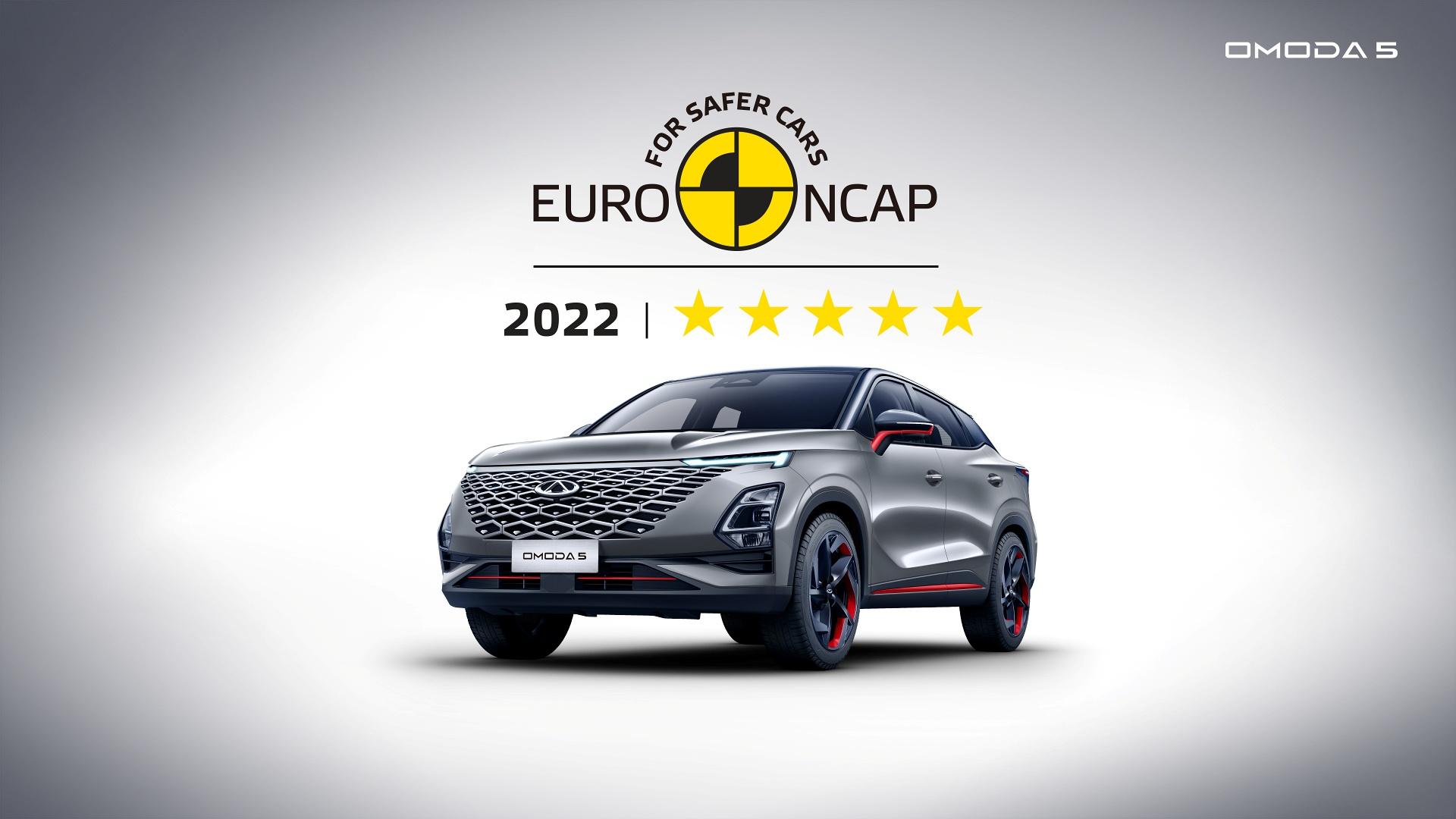 On top of that, the Chery OMODA 5 continues to find great success internationally as the car is based on futuristic technology and stylish design. This makes the car appealing to many demographics including young trendsetters who wish to stay ahead of the game.
A major part of the appeal of the Chery OMODA 5 is the 'Art in Motion' design language of the car that plays with light and shadow to result in a dynamic and sporty appearance that hosts a generous and comfortable amount of space within to give the best of both worlds in everyday situations.
Furthermore, the Chery OMODA 5 represents a world of infinite possibilities, a universe without any limitations or borders where users can interact with each other freely. From its 'floating roof' silhouette to its striking double-edged tail, the OMODA 5 embodies strength, power and versatility.
Additionally, the Chery OMODA 5 has also been well received by the sporting community most recently by the Maccabi Tel Aviv Basketball Club, which has won the European Champions six times and the 'Treble Winners' five times who have deemed it "a beautiful, comfortable and powerful vehicle."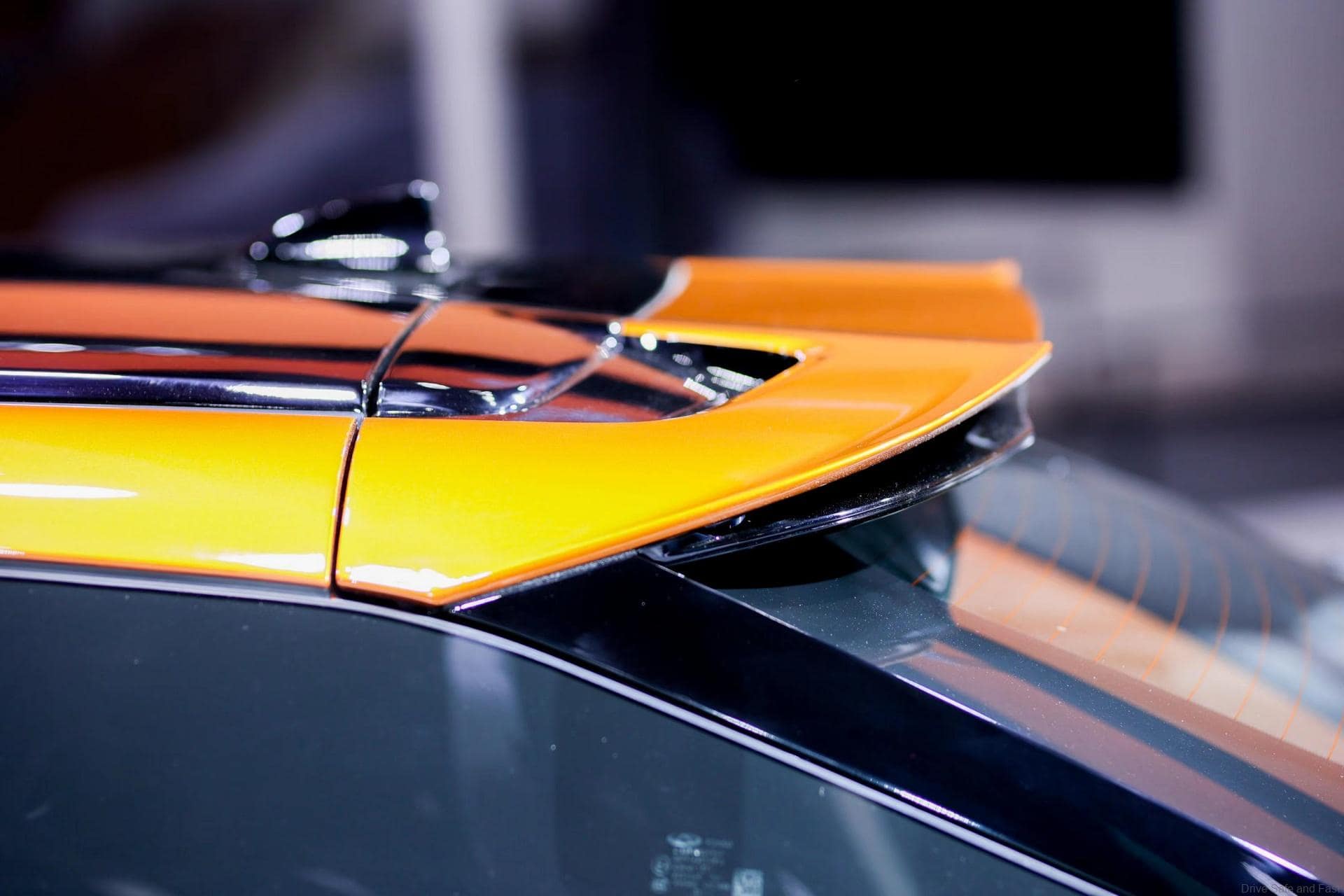 While all this is definitely exciting, the most exciting piece of information regarding the Chery OMODA 5 today is the fact that it continues to set its sights on more markets worldwide, including Malaysia. I can't speak for everyone but this is definitely one car, I would personally, love to drive.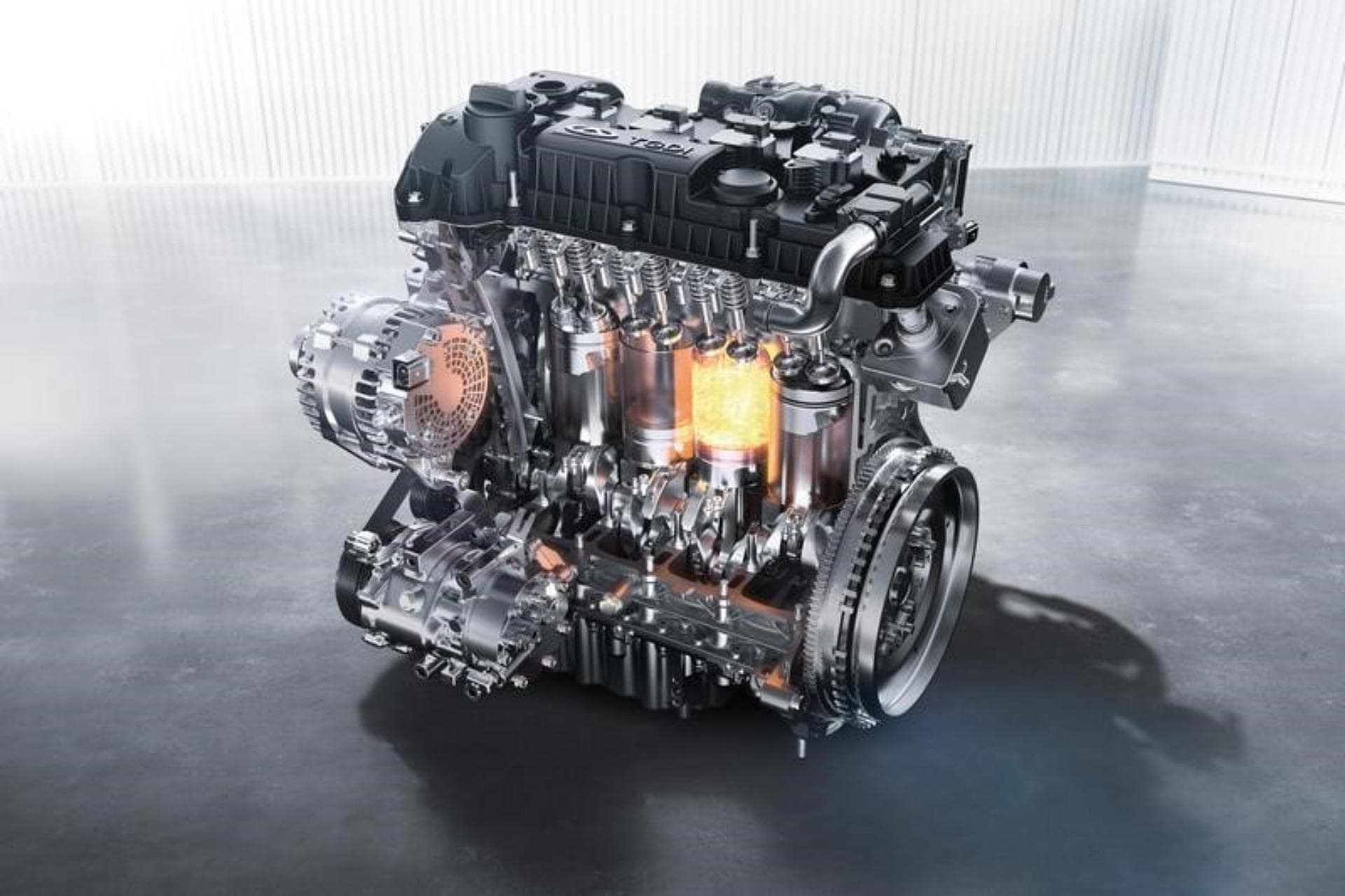 What's more, the Chery OMODA 5 along with the OMODA brand as a whole will continue to grow to new heights all across the globe to serve the needs and wants of the trendsetters of today and tomorrow so keep your eyes peeled for this stunning SUV as it keeps collecting awards left, right and centre.