Automotive
Published on January 26th, 2023 | by Sounder Rajen
0
Ford Cuts Up To 3,200 Jobs In Europe
Will Ford and other carmakers follow suit in Asia Next?
Ford Motor Co. (Ford) plans to cut up to 3,200 jobs across Europe and move some of its product development to the U.S.A. This was confirmed by Germany's IG Metall union last Monday, who vowed action that would disrupt the carmaker across the continent if the cuts go ahead.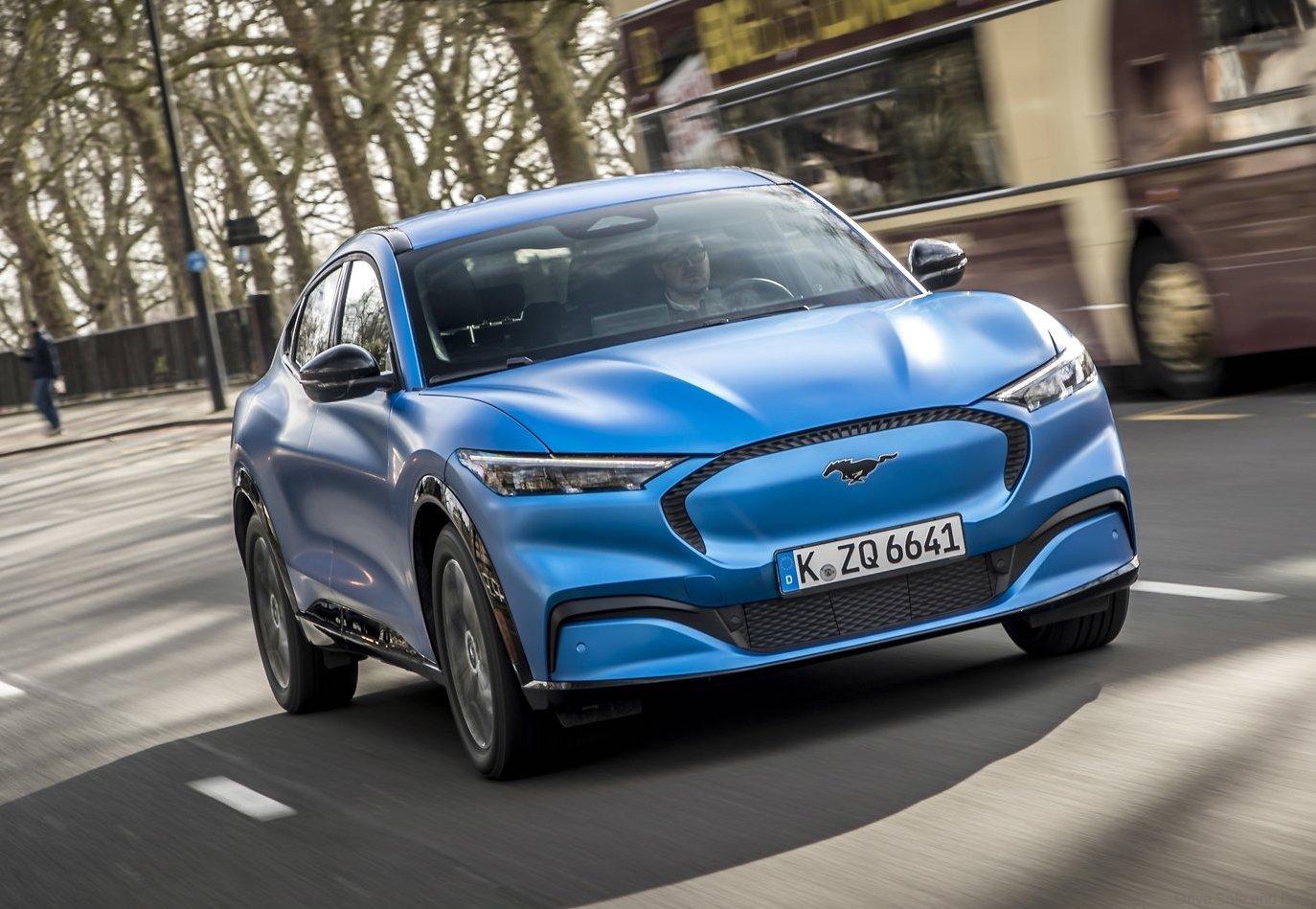 Why is Ford suddenly planning such drastic action? Well, analysts say the rising costs of electric vehicle (EV) battery materials and projected sales slowdowns in both the U.S and European markets are the main factor behind this. This puts pressure on the automaker to cut down expenses however it can.
Moreover, IG Metall said Ford plans to axe up to 2,500 jobs in product development and up to 700 in administrative roles, with German locations being the most affected. Ford workers at its site in Cologne, which employs 14,000 people including 3,800 at a development centre in the Merkenich area were informed of this last Monday.
On top of that, a Ford spokesperson in Germany refused to comment on the planned job cuts and instead simply stated, referring to a statement made last Friday, that Ford stated that the shift to EVs would require structural changes and would not say more about its plans until they are finalised.
Ford has also announced a USD2 Billion investment to expand production at its plant in Cologne to manufacture an all-electric model for the mass market. This is a complete shift from what the plant currently is as it currently produces the Ford Fiesta model as well as engines and transmissions.
Additionally, Ford is also in a partnership with Volkswagen to produce 1.2 million vehicles on the German carmaker's MEB electric platform over six years. Ford and Volkswagen representatives confirm that the partnership remains in place, but Volkswagen's role in Ford's next generation European EVs was yet to be determined.
However, Ford warned of "significant" job cuts last June in the foreseeable future at its factory in Spain and its plant in Saarlouis, Germany. Ford stated that this is a result of the shift to EV production would lead to the company requiring less human labour to assemble its cars.
Furthermore, IG Metall stated, "If negotiations between the works council and management in coming weeks do not ensure the future of workers, we will join the process. We will not hold back from measures that could seriously impact the company (Ford), not just in Germany but Europe-wide."
This is obviously bad news for Ford employees in Europe but is this the start to a much more alarming future for not just Ford but all automakers even in other regions like Asia? Well it is likely to take much longer to affect Malaysia as we are hilariously behind in EV adoption and infrastructure but it still seems inevitable.
We got all this from Reuters and their full article is linked here. Thank you, Reuters for the information.