Automotive
Published on January 5th, 2023 | by Sounder Rajen
0
All Electric Ford Mustang To Start Production In 2029
The new Mustang platform will also underpin other Ford models
The Ford Mustang has been one of the most popular sports cars in the world featuring in many games and movies over the years. Its iconic coyote V8 is the hallmark of the car and its defining trait but as with all cars as of late, the Mustang will also soon become all electric, how soon? Well it begins production in 2029.
Along with the production of the new all-electric Ford Mustang in 2029, the same platform used for that car will also underpin future Ford electric vehicles (EVs) including the second generation Mach-E, a new coupe version of the Mach-E as well as all-electric versions of the Ford Escape and Ford Explorer.
Moreover, this indicates that at least until the end of this decade, we are more than likely to only receive minor facelifts for both the Mach-E and Ford Mustang models as they are not due for a new generation until 2029. The same can be assumed for the Escape and Explorer models too.
On top of that, this means that the Ford Mustang, one of the original cars to start the affordable sports and muscle car phenomenon in the U.S is not even going to be a petrol car anymore and as a huge Mustang fan, I feel extremely conflicted as I feel the big V8 is what makes the Mustang what it is in the car community.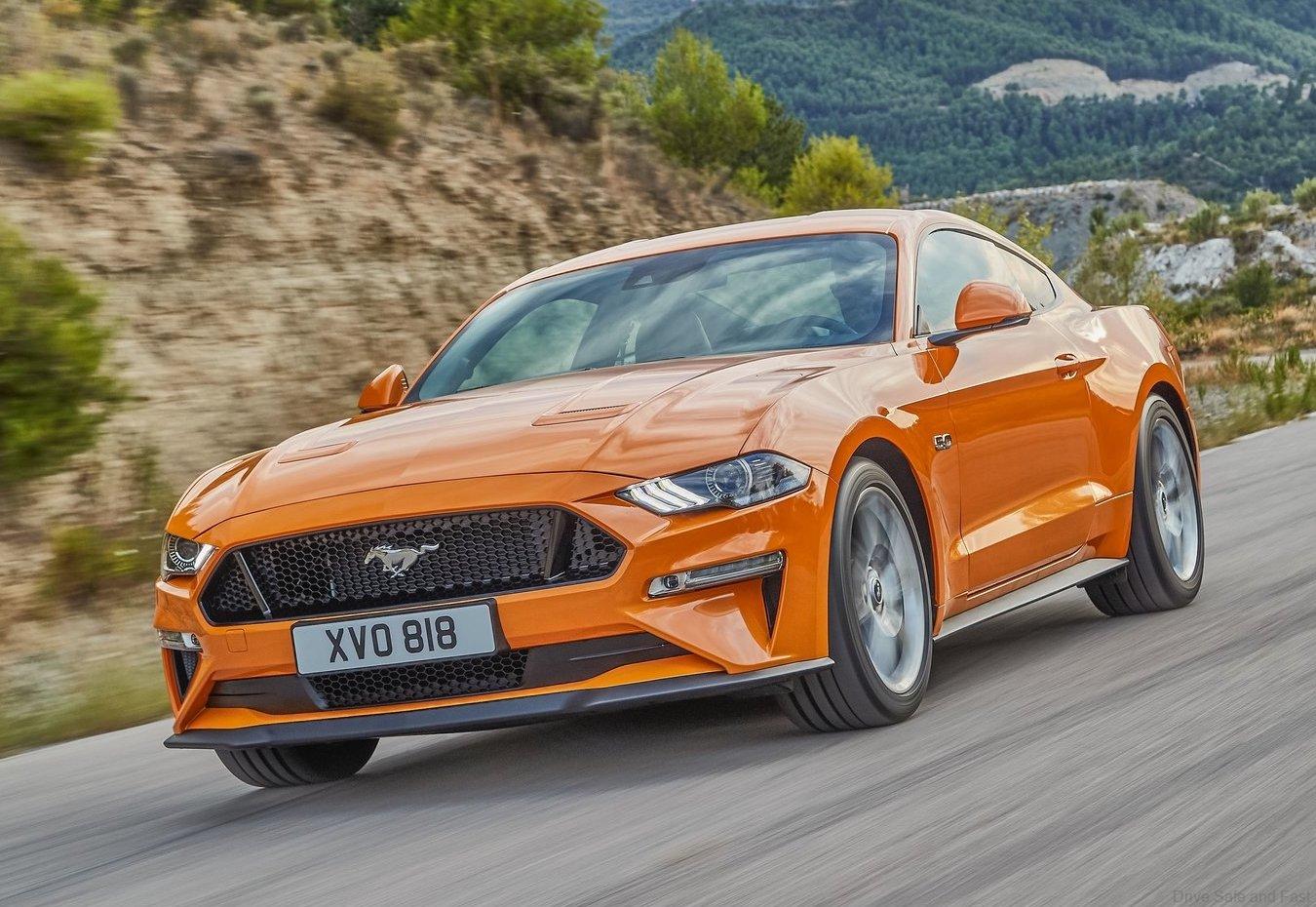 Of course, there will be some who disagree and that is fine, everyone is entitled to their own opinion, after all. The only thing about all this that makes me a bit sad is the fact that the Ford Mustang will lose something that was core to its original identity and unfortunately, the V8 is a huge part of that identity.
Additionally, the Ford Mustang was first introduced in a time where big engines and high performance cars were very expensive and the Mustang changed all that. It was so successful that it inspired other vehicles like its long time competitor the Chevrolet Camaro and Pontiac Firebird which also became wildly successful.
My point is that while I don't have a problem with electrification, I would prefer it if we could have electric cars and still also have petrol cars as I truly believe that certain cars were never meant to be electrified. Perhaps one could consider having daily driver type cars to be all-electric but I think sports cars should stay petrol powered.
My only hope for the new Ford Mustang is that Ford does not also forgo the manual only transmission on the Ford Mustang Bullitt version as that car has been a manual only all this time and it would be a shame to lose both the internal combustion engine (ICE) as well as the manual transmission as I can possibly handle losing one but not both.