Automotive
Published on January 25th, 2023 | by Sounder Rajen
0
This Grand Mercedes-Benz 600 SL Is The Ultimate Restomod
This restomod Mercedes-Benz features a 6.0 litre V12 engine
While it is true that restomods (an amalgamation of the terms "restored" and "modification") are nothing new in the car community, most of them rarely ever generate a lot of hype. However, this Grand Mercedes-Benz 600 SL restomod is the complete opposite as it blends together many interesting parts of the brand.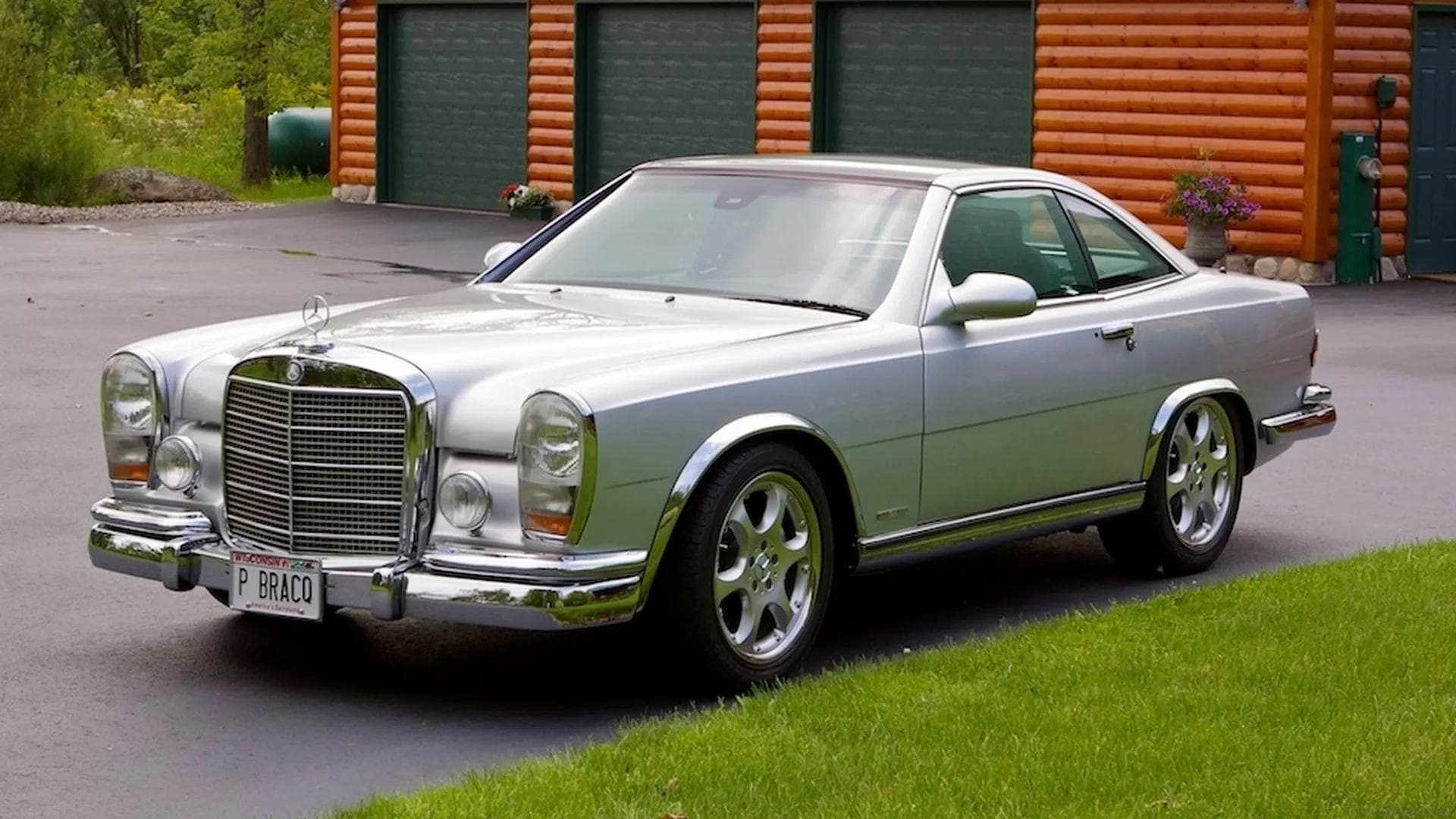 Before we get into the Grand Mercedes-Benz 600 SL, let's first explore what a "restomod" is. The term, restomod, typically refers to an older vehicle (read: classic by car enthusiasts) and restoring its interior with parts from a more modern car. If this sounds like every car enthusiast's dream it's because it is, but it is extremely expensive.
Moreover, this Grand Mercedes-Benz 600 SL is a combination of a 2002 SL roadster and a 1967 Mercedes-Benz 600 (W100), also known as "the Grosser" while the base car is not some ordinary SL though, oh no, it is a very rare 2002 R129 SL600 Silver Arrow a special edition of only 100 units.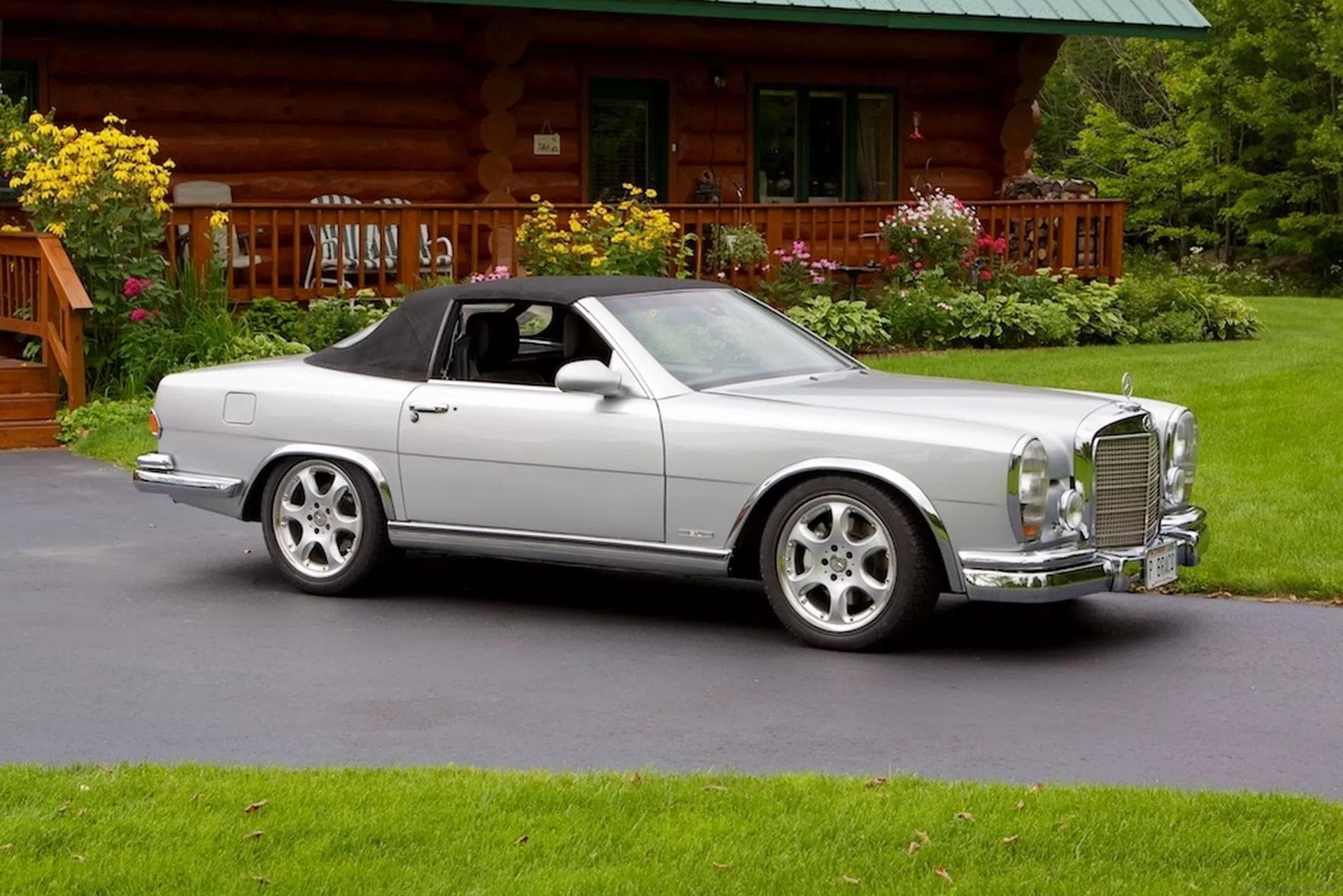 What's more, while many restomods don't feature their designer's name, this Grand Mercedes-Benz 600 SL does. This is because the car was a design challenge set for the legendary Paul Bracq who also designed the original Mercedes-Benz 600 and the famous W113 SL Pagoda.
On top of that, this Grand Mercedes-Benz 600 SL was built in 2010 and was not an easy build as the front fascia and rear end of the car had to be thoroughly reworked as a result of the base car being narrower than the classic donor car so in order to get the hood to open forward like the Pagoda, the whole car had to be reworked.
Furthermore, the team that built the Grand Mercedes-Benz 600 SL originally intended to move the rear axle back but ultimately chose the simpler option and shortened the bumpers. These were also re-chromed as the whole car was painted Mercedes 777 Silver. This was the only colour offered for the R129 Silver Arrow range.
Additionally, since this car is powered by a powerful 6.0 litre V12, the Grand Mercedes-Benz 600 SL makes an whooping 389hp and 569Nm of torque which allows the car to go from 0 to 100km/h in roughly 5.9 seconds. As for braking technology, well that is also relatively modern in this car.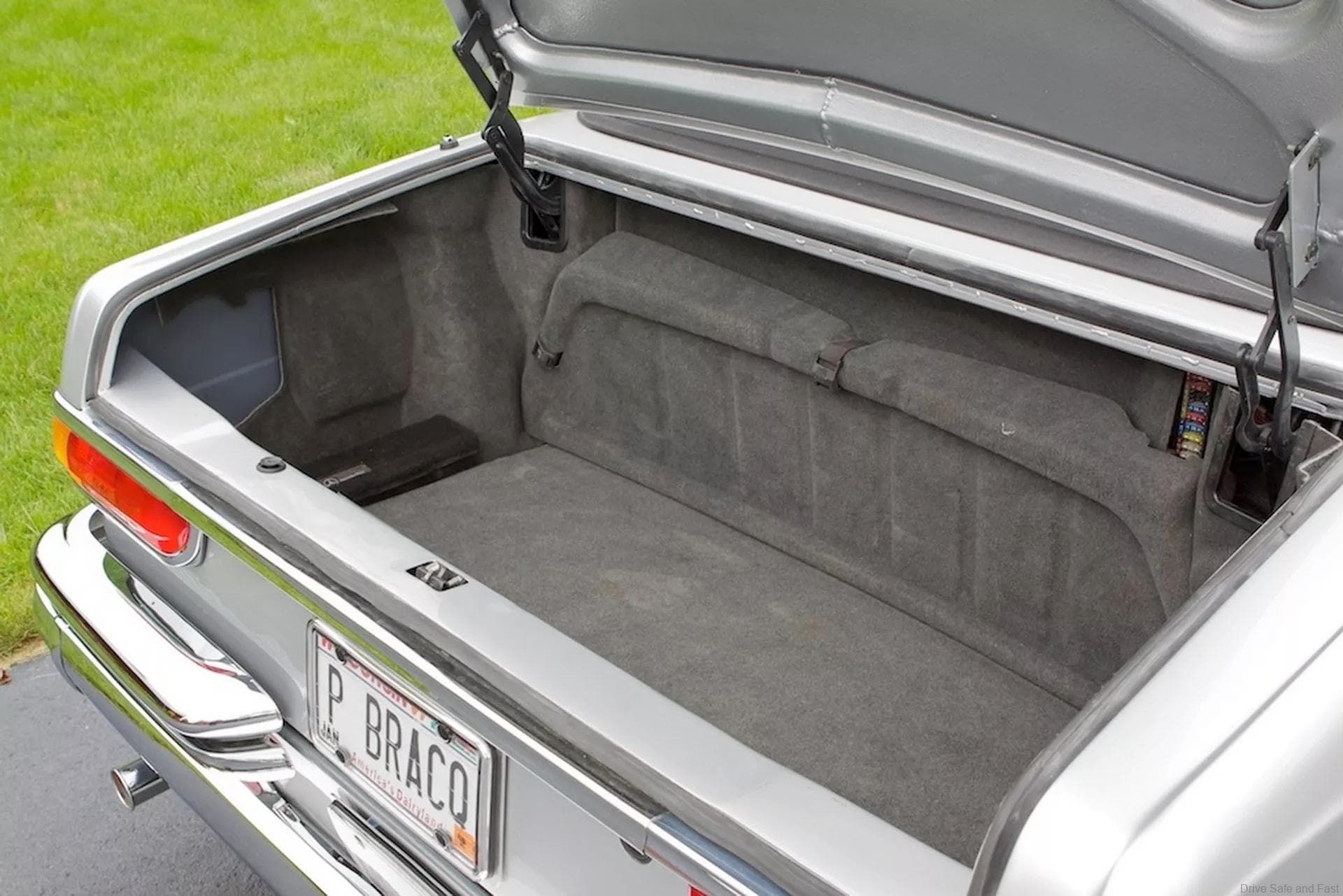 While this may seem impressive, one needs to remember that the Grand Mercedes-Benz 600 SL is just one of many classic car restomods and while the work done on this particular model is noteworthy, there are many more restomods out there worthy of one's attention as well.
We got all this from Carscoops and their full article is linked here. Thank you Carscoops for the information and images.