Automotive
Published on January 9th, 2023 | by Subhash Nair
0
Volvo EV Sales Doubled In 2022, Overall Sales Record In Malaysia
Volvo Cars records its highest sales in Malaysia in 2022, globally EV sales more than double.
Volvo Cars has published their global and local sales figures for the year 2022. Interestingly, sales in Malaysia were much better than they were globally, though there were some positive takes from their global sales numbers too.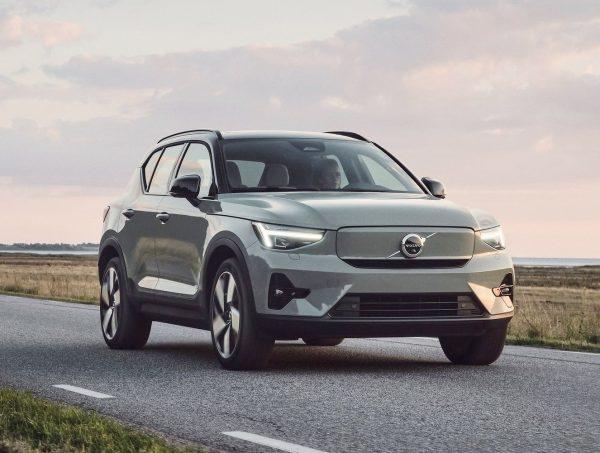 Volvo Car Malaysia reported a 43% increase in car sales versus 2021, making this the 7th consecutive year of sales growth as well as the company's highest year-on-year sales growth yet. December 2022 was also noteworthy for being the most successful month of sales with 395 units sold.
In terms of EV share, Volvo Car Malaysia only disclosed that the Volvo C40 Recharge Pure Electric got 100 orders online in its first 10 days of being available in Malaysia.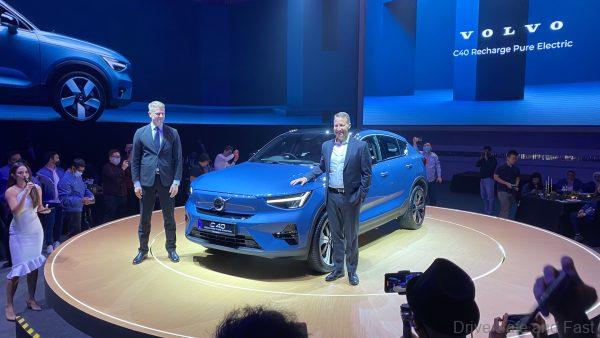 Charles Frump, Managing Director of Volvo Car Malaysia, said: "The launches of our first two locally assembled electric vehicles have been the catalysts of our sales growth. With an increased market share of our fully electric vehicles globally, we are optimistic the same will apply in Malaysia. In ending a successful 2022, we are excited to drive an all-electric future as we reinforce our commitment to offer Malaysians freedom to move in a personal, sustainable and safe way."
Global Sales
Globally, Volvo Cars' share of electric vehicle sales has more than doubled year-on-year. In 2021, only 3.7% of cars sold were battery electric vehicles. In 2022, that figure increased to 10.9%.
Unfortunately, overall sales of Volvo Cars were affected by the ongoing supply chain disruptions and economic uncertainty. The company sold some 698,693 units worldwide in 2022, a 12% drop versus what they were able to move in 2021. Sales were down across all regions, but demand in Europe and the US dropped most significantly at 15.7% and 16.5% respectively.
Overall demand for Plug-in Hybrid Electric Vehicles dropped by 15.2% (except in the US, where there was growth). The Volvo XC60 continues to be the company's best-selling model in 2022 with 195,338 XC60s sold. The XC40 is the company's 2nd best seller with 169,206 units sold. The XC90, now the oldest vehicle in the portfolio, still managed to be the company's 3rd best selling model with 97,130 cars sold.