Automotive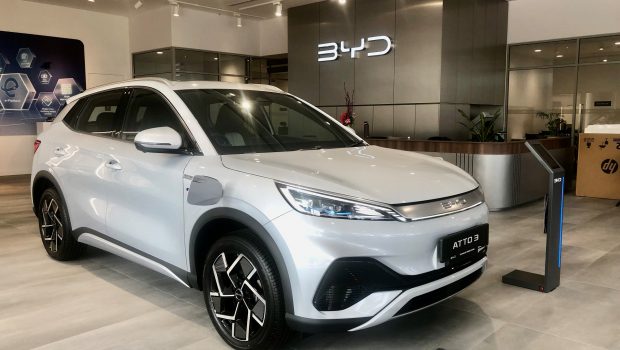 Published on February 10th, 2023 | by Sounder Rajen
0
BYD Ara Damansara Is Now Officially Open For Business
What's next for BYD after opening its first showroom in Malaysia
So by now most of us will know that Chinese automaker, Build Your Dreams (BYD) has already established itself by introducing its popular SUV, the BYD Atto 3, but did you know that up until today, the brand did not even have a physical showroom? Well, they do now and it is in Ara Damansara.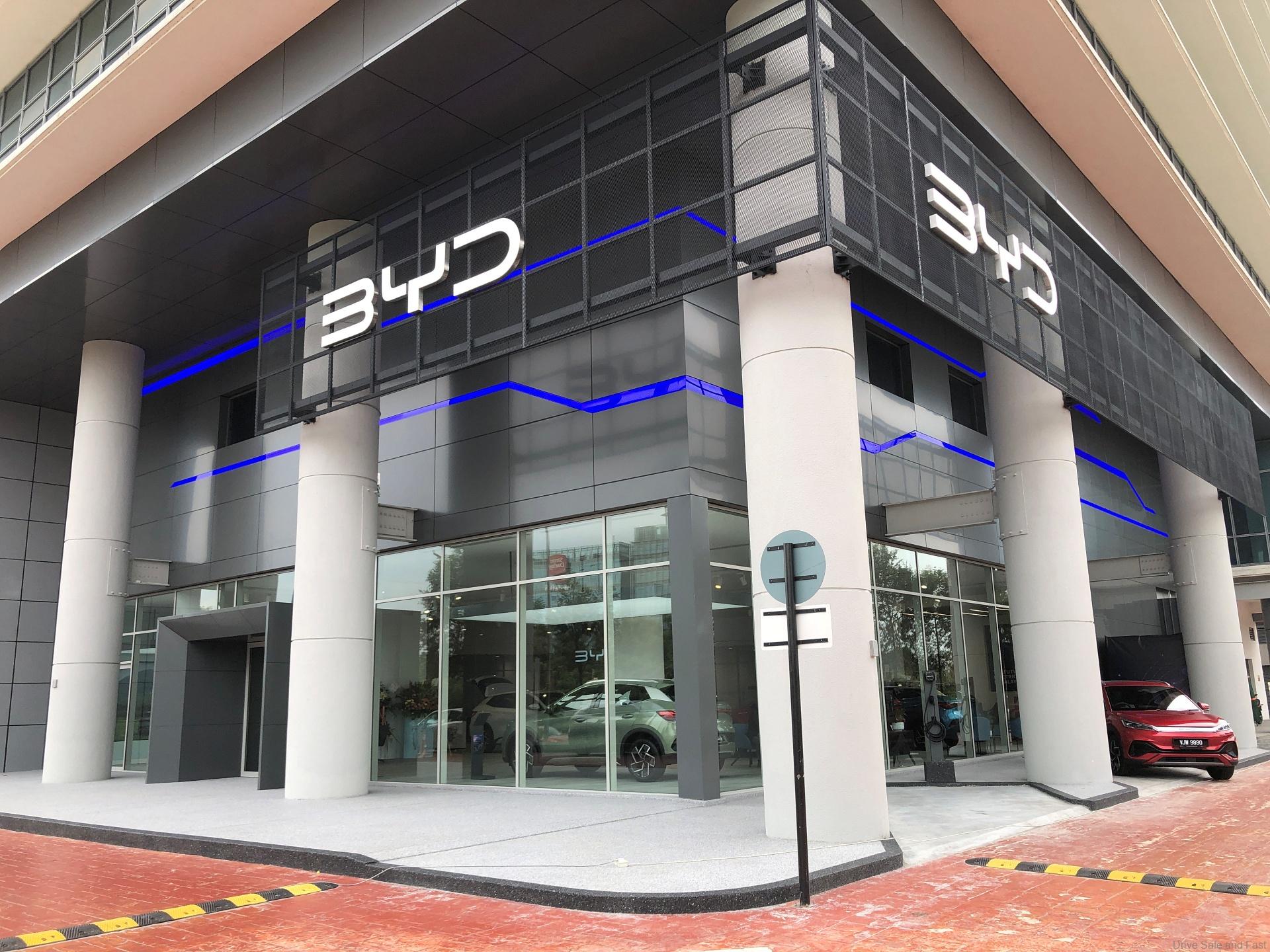 So yes, BYD, along with its local partner, Sime Darby Motors, now has opened its first showroom in Malaysia at Sime Darby Motor City in Ara Damansara and it is located at Block 1, Sime Darby Motors City, 6, Jalan PJU 1A/7, Ara Damansara, 47301 Petaling Jaya, Selangor.
Moreover, this new BYD showroom looks very modern and spacious. It also seems to have many amenities installed such as electric vehicle (EV) chargers, which, for obvious reasons, are going to come in very handy for BYD owners since the brand so far has only released an EV in Malaysia.
The new BYD showroom in Ara Damansara is also somehow both very typical for a car showroom despite looking really fancy, making it both a paradox but also exactly what one would expect. The showroom is open everyday from 8.30 a.m. to 5.30 p.m. from Monday to Saturday and from 10 a.m. to 5 p.m. on Sundays and public holidays.
On top of that, the new BYD showroom is even equipped with a fully established customer care team with its own number and e-mail for BYD customers to get help should they ever need it, although, at least for now, there have been no complaints from customers about their BYD vehicles.
The outer perimeter of the new BYD showroom also appears to have a lot of greenery which I think is a nice contrast to the mostly monotonous grey and black paint with deep blue accents used on the building itself. I do like this though, as sometimes bright colours can make a building look ugly in my opinion.
Obviously, this is only the start for BYD and the company does plan to open more showrooms in more locations but for the first one being opened by the brand, this location in Ara Damansara is amazing. Kudos to BYD for setting the bar this high right from the start.
I am very excited to see what BYD does next with its newer showrooms and I hope the brand also takes this opportunity and its success to introduce more EVs much sooner than expected. I also hope each showroom will have its own unique gimmick but that's just because I think that would be a cool BYD specific thing.