Automotive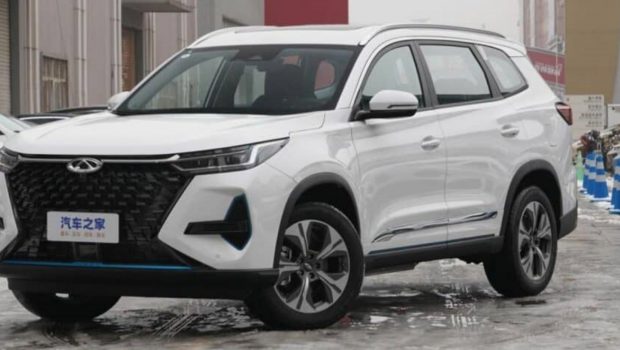 Published on February 13th, 2023 | by Sounder Rajen
0
Chery Tiggo 8 Pro PHEV Version Arrived At Dealers In China
Will Malaysia also get a Chery Tiggo 8 Pro PHEV next?
So, last year, we got to test drive a few Chery SUVs and they all knocked our socks off, this was followed up by the Chinese automaker revealing the brand would be reentering the Malaysian market with its new lineup of vehicles and the latest addition to this lineup is the Chery Tiggo 8 Pro DP-i plug-in hybrid (PHEV).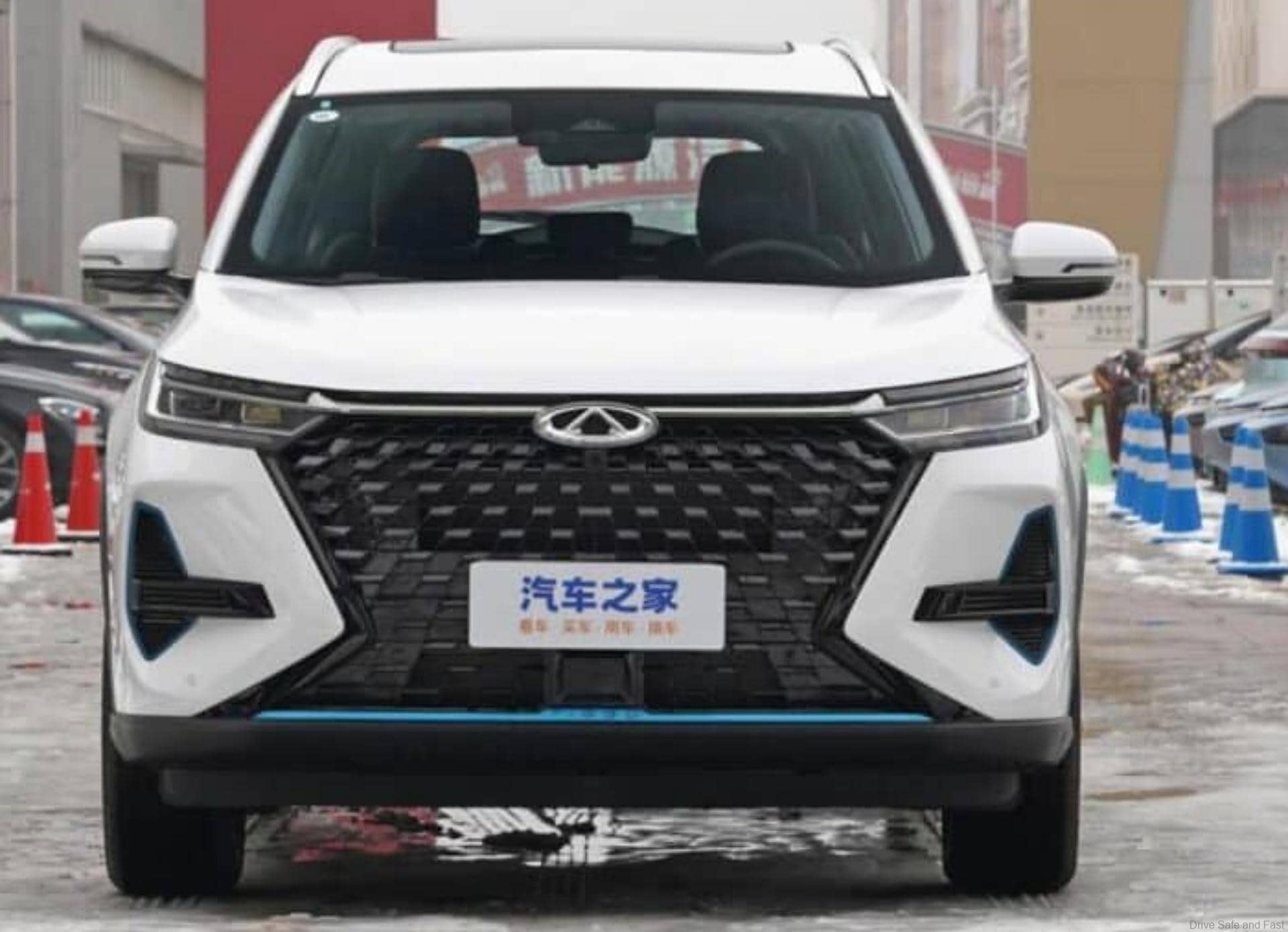 Available as a 5-seater or a 7-seater, the new Chery Tiggo 8 Pro PHEV was spotted at a dealership in China and is expected to officially launch later this month. This new PHEV version of the Tiggo 8 Pro will be joining the existing Tiggo 8 roster which includes the Tiggo 8 and Tiggo 8 Plus.
Moreover, this new PHEV version of the Chery Tiggo 8 Pro measures 4,745mm in length, 1,860mm in width and 1,747mm in height and has a 2,710mm wheelbase. The car weighs around 1,789kg and one notable difference between this PHEV version and the standard Tiggo 8 pro is that the former is 2mm higher than the latter.
All other dimensions remain the same between both the PHEV version and standard version of the Chery Tiggo 8 Pro and another notable difference between the two is that the lower end of bumper for the PHEV version comes with either a blue or red coloured line while the standard one comes with a fully black bumper.
On top of that, the front grille of the Chery Tiggo 8 Pro PHEV also features an X-shaped grille and has sharp LED headlights integrated into the grille itself. The front grille also features somewhat L-shaped fog lamps and integrated air vents. The car also comes with a panoramic sunroof.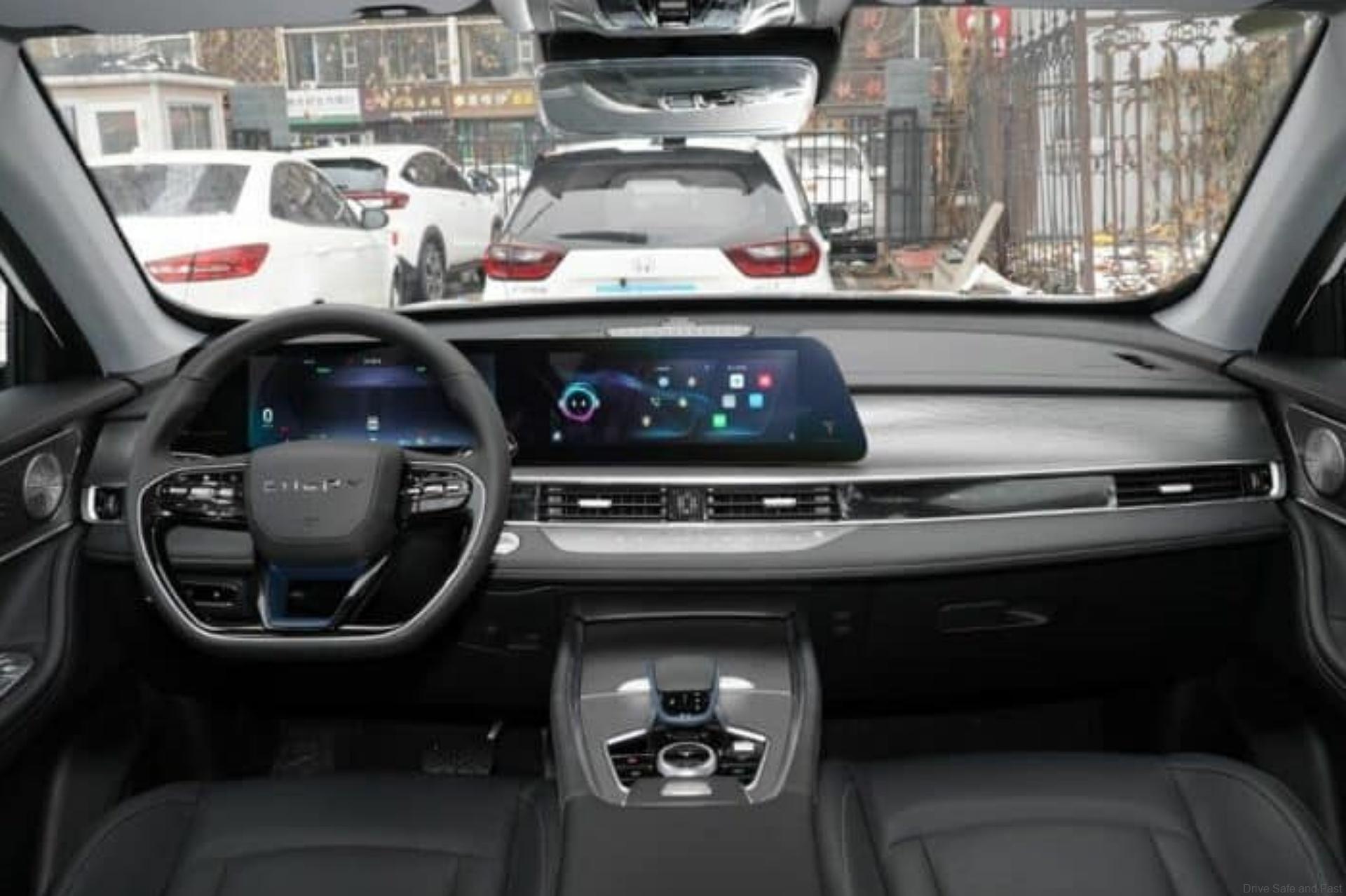 Meanwhile, the rear of the Chery Tiggo 8 Pro PHEV is also similar to the standard version of the car and features rectangular shaped twin exhaust pipes, one on either side, as well as a roof spoiler. It does feature a distinctive and different point-shaped taillight design.
On the inside, the Chery Tiggo 8 Pro PHEV looks extremely modern and features a 24.6 inch dual screen setup in which the digital driver display and central infotainment screen are both connected. The car also features a flat-bottom steering wheel and supports level 2 driving assistance.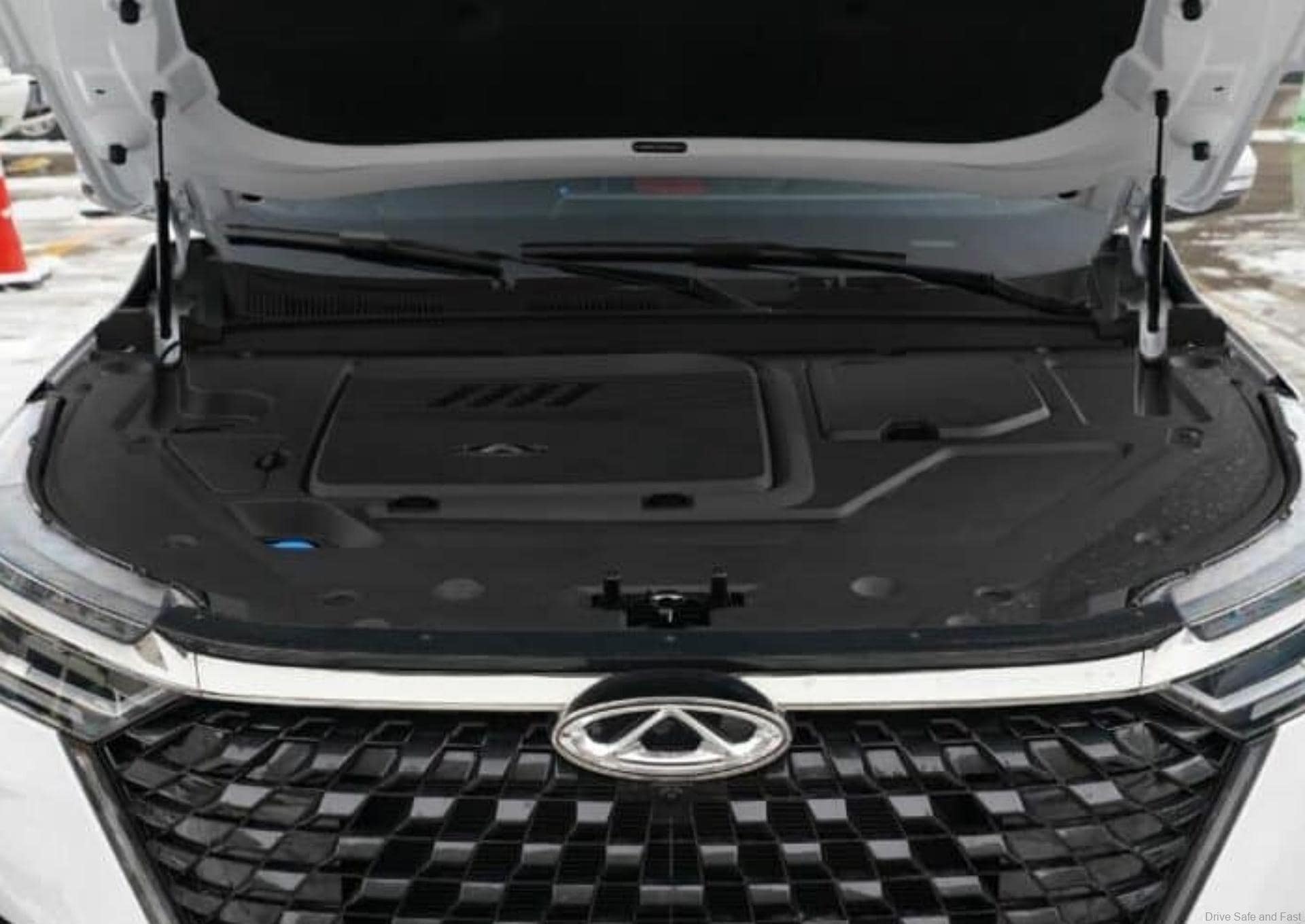 Powering the Chery Tiggo 8 Pro PHEV is a 1.5 litre turbocharged engine that makes 115kW of power paired to a plug-in hybrid system and a ternary lithium ion battery and two motors that make either 55 or 70kW of power and a maximum torque of either 160 or 155Nm of torque. The car has a top speed of 180km/h and a pure electric NEDC range of 82km.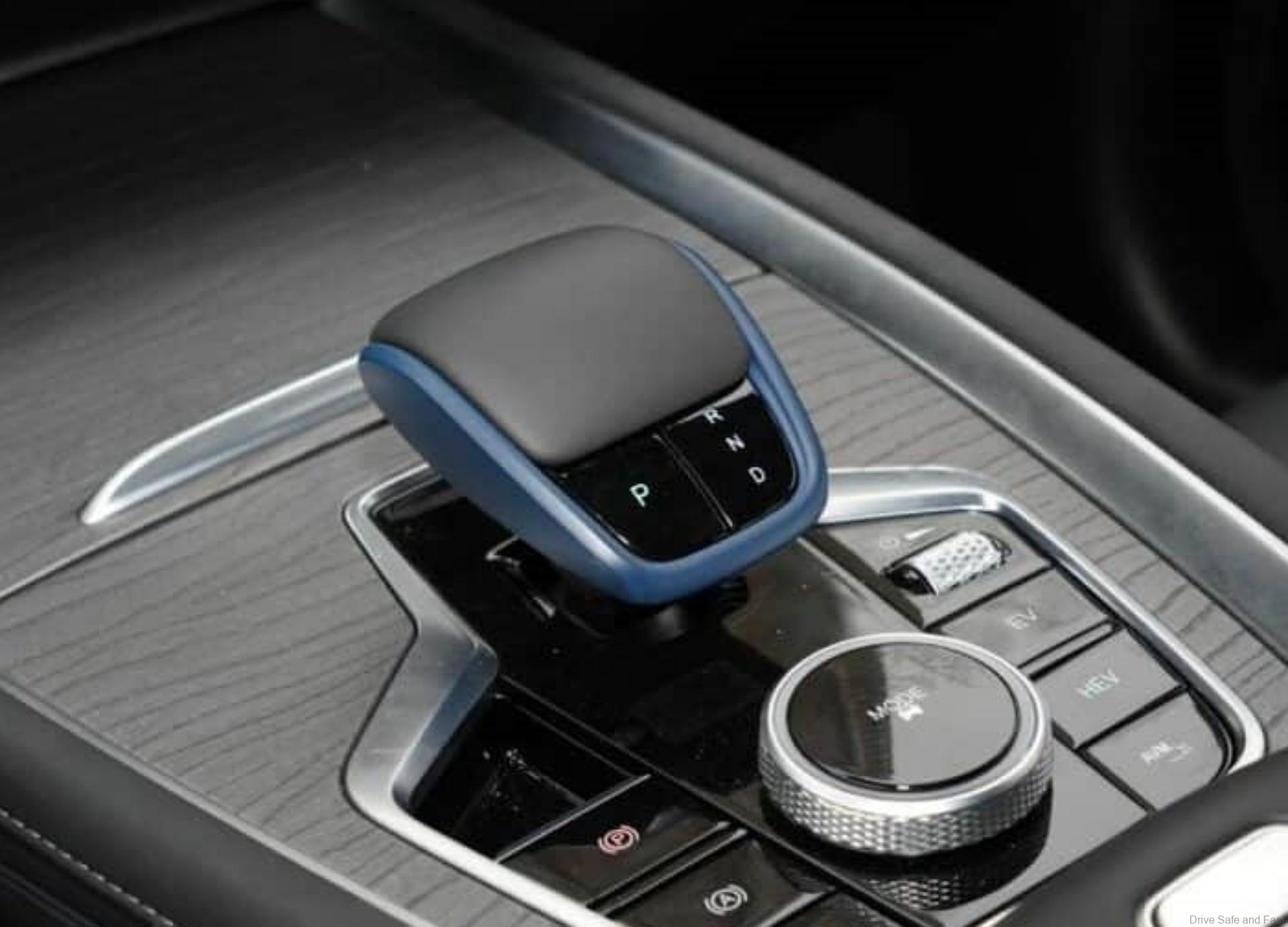 So what do you guys think of the PHEV version of the Chery Tiggo 8 Pro and do you hope it launches in Malaysia too?