Automotive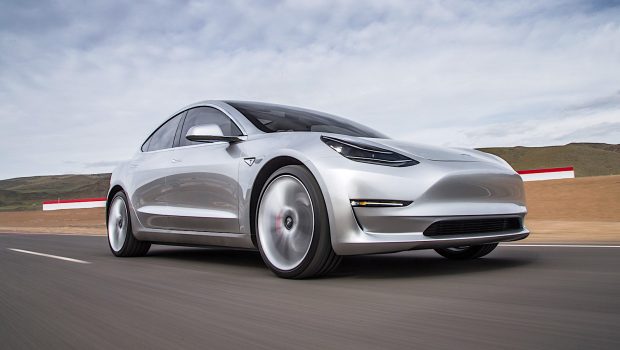 Published on February 28th, 2023 | by Subhash Nair
0
Tesla 'Recalls' Full Self-Driving Beta Software On More Than 360K Cars In The US
Tesla has been asked to roll back their latest Full-Self Driving (FSD) update in the USA.
Tesla has been very optimistic about their ability to roll out fully-autonomous driving capabilities, but regulators are pushing back. The latest beta software update for FSD has been found to not comply with traffic safety laws in the US according to the National Highway Traffic Safety Administration (NHTSA). As such, the car company will be issuing a serious of 'virtual recalls' to roll back the update on the 362,000 vehicles that are currently running it.
The FSD beta update affects 2016-2023 Model S and Model X vehicles, 2017-2023 Model 3 and 2020-2023 Model Y vehicles. It's unlikely that Malaysian parallel imported Teslas are directly affected by this recall for two reasons:
it's a recall on beta software that was not installed on the vehicle when it left the factory
this is beta software that is still in its trial phase, so a selected batch of customers receive it, likely only in the USA
parallel imported Tesla models are almost always disconnected from over-the-air updates as there is no official Tesla support here
That being said, it is quite an interesting recall. The NHTSA expressed concerns that this latest beta software was allowing vehicles to exceed the speed limit as well as travel through intersections in an unlawful or unpredictable manner. What's more, CEO Elon Musk refused to accept calling it a 'recall' as the software rollback is done over-the-air without customers needing to bring their cars into the service centre.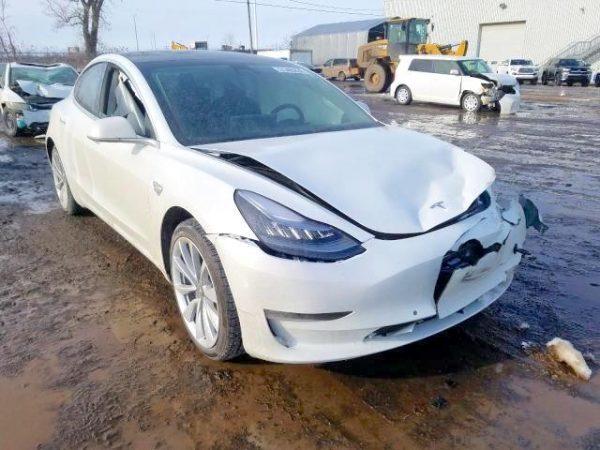 There have been many physical recalls for Tesla vehicles in the past and it's truly scary that Tesla owners in Malaysia are unable to carry out these safety updates. Recalls for Tesla vehicles involve loss of power steering assist on rough roads, problems with the rearview camera, power windows that with faulty anti-pinch functionality among others.
The NHTSA's ongoing investigation into 830,000 Tesla vehicles with driver assistance system Autopilot over a string of crashes with parked emergency vehicles has cast a cloud over Tesla's safety record. The safety agency is reviewing whether Tesla vehicles ensure drivers are paying attention. Despite the FSD recall, the NHTSA said its "investigation into Tesla's Autopilot and associated vehicle systems remains open and active."