Automotive
Published on February 2nd, 2023 | by Sounder Rajen
0
Toyota Crowned Best Seller In 2022 Selling Almost 10.5 Million Cars
Volkswagen tailed behind Toyota selling 8.3 million vehicles
So a while ago, we discussed whether Toyota or Honda sold more cars in Malaysia to see which brand was the number one non-national carmaker last year and after Honda firmly being on top for so long, Toyota dethroned them (albeit if you only include Lexus sales figures as well) and it seems that Toyota is also a best seller globally.
That's right, despite the supply chain issues and parts shortages left from the global pandemic still affecting the automotive industry, Toyota has managed to ship an impressive 10,483,024 vehicles worldwide in 2022, which is down 0.1 percent from 2021 but still extremely impressive nonetheless.
It should be noted that the overall number for Toyota in 2022 includes all subsidiaries under the UMW Toyota group such as Lexus, Daihatsu and Hino. The same can be said for Volkswagen which came in second selling 8.3 million cars in 2022 including all its subsidiaries.
Moreover, the total number of sales for the Volkswagen group is down seven percent compared to 2021 which is a fair bit more than the 0.1 percent loss from Toyota but considering that the German brand also had to deal with the fallout of Russia's invasion of Ukraine as well as the pandemic, this is quite impressive.
It is also worth pointing out that despite Toyota's global sales numbers being slightly down compared to 2021, production has actually increased by 5.3 percent to 10,610,604 units. Of these 9,026,713 units or 5.3 percent of them accounted for the core Toyota brand and the remainder was made up of subsidiaries.
On top of that, Domestic production for Toyota decreased by 7.7 percent to 2,656,009 cars while the number of vehicles assembled outside of Japan increased by 11.7 percent to 6,370,704 cars. All this is positive news for the Japanese automaker and if the brand keeps this up this year, it will probably retain the crown too.
Well it seems like despite all the trials and tribulations 2022 brought to the automotive industry, that Toyota has still managed to face these challenges head on and even come out on top in the grand scheme of things. Sadly, the brand could not see the same stellar success domestically but still did well overall.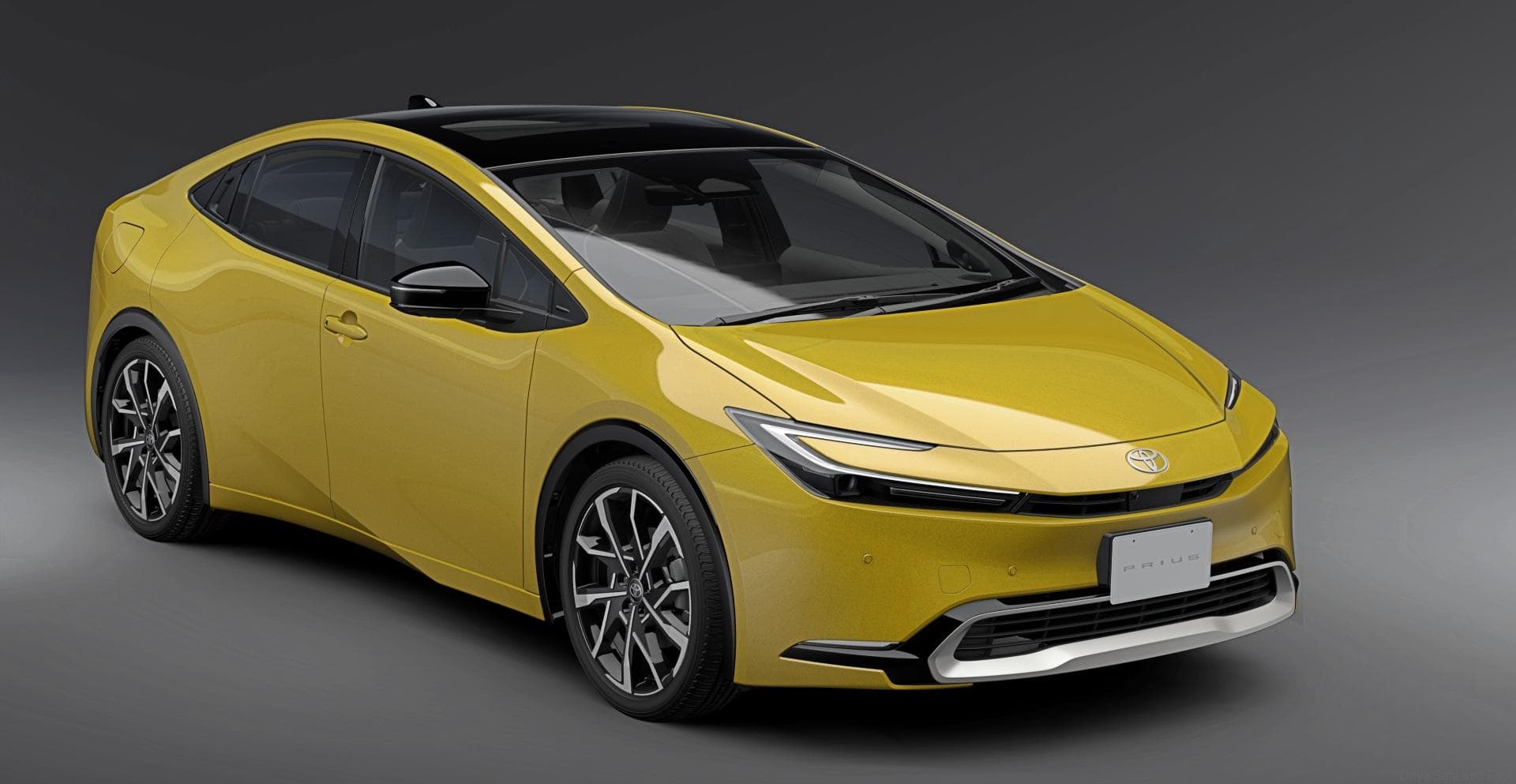 Regardless, Global production plans are being adjusted constantly because of supply constraints but if everything goes according to plan, Toyota intends to build 10.6 million vehicles this year. This means that, unless a major issue comes up, this year will be another successful one for Toyota and the brand should easily retain its crown.