Automotive
Published on March 11th, 2023 | by Sounder Rajen
0
Jaguar In A Complete Brand Overhaul To Challenge Bentley
What is happening at Jaguar?
Many know the Jaguar as a luxury carmaker and would assume with all these exorbitant prices, the brand must always be doing well right?
Well, the brand's sales are down by 40 percent now compared to 2020, the worst year of the pandemic. Why is Jaguar slipping when other brands are doing well?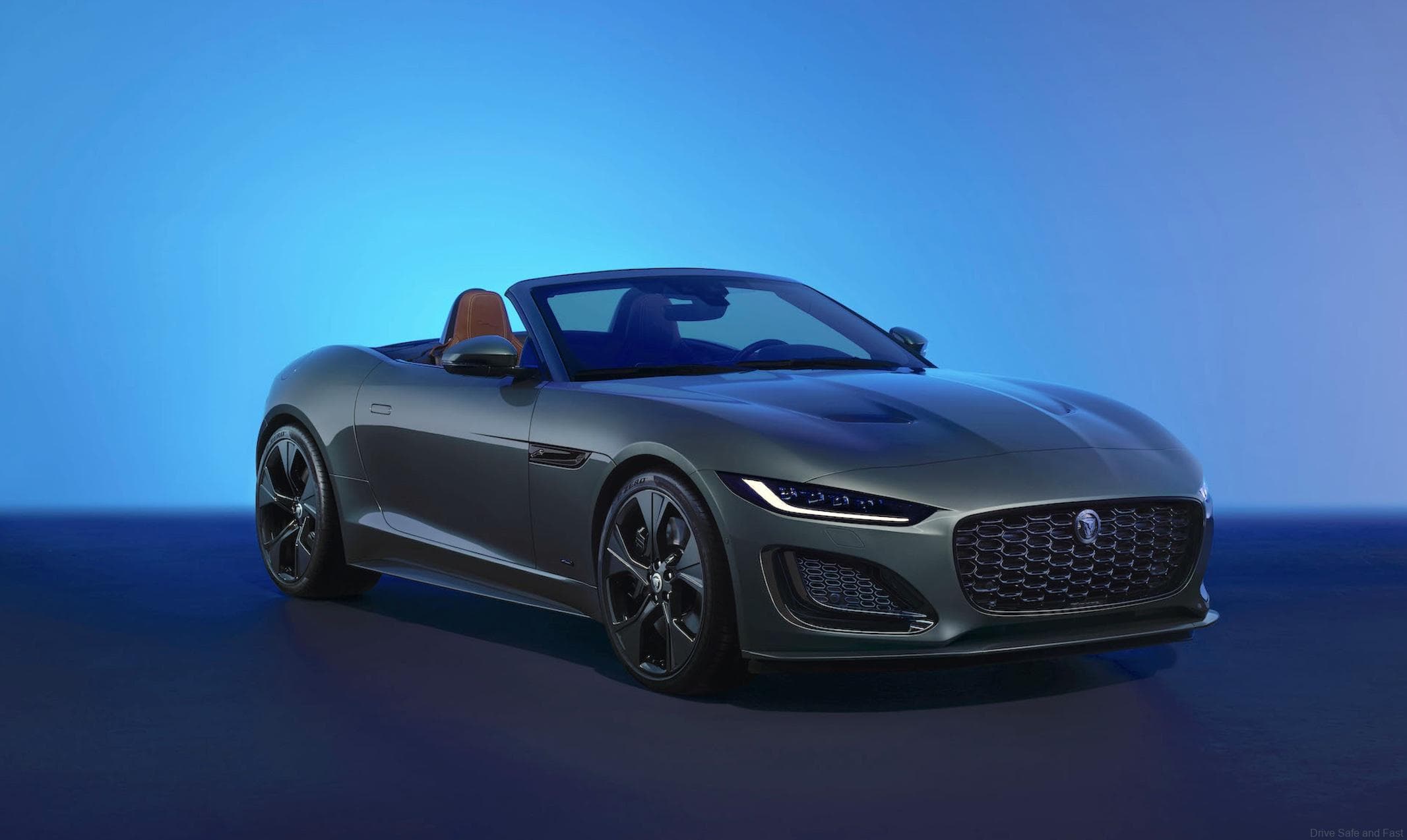 Okay, let's find out, but first, a quick fact, Jaguar and Land Rover are both owned by Tata, that's right, an Indian company owns both these prolific British brands, there is surely a saying here about tables being turned, but I can't remember it right now. Either way, let's now find out why Jaguar is having its worst sales year since 2012.
The first and perhaps most prominent reason is positioning. While some are not aware of Tata currently owning Jaguar, this has left a dent in the brand's market value as its cars now share resources with Tata vehicles which many see as cheap even though this is not the case.

Moreover, when Ford acquired the Jaguar brand in 1999, it changed the public perception of the brand which before was known for only large, chunky sedans, putting it above German luxury brands, to a more general brand after introducing cars based on Ford platforms like the Jaguar X-Type.
The next reason Jaguar is doing so poorly right now is actually Land Rover. Yes, as hard as it is to believe, when one thinks Land Rover, all anyone can ever come up with is a Range Rover. This means that if one is in the market for a British (actually Indian) SUV, they would choose a Land Rover over Jaguar's offerings.
On top of that, Jaguar is experiencing low sales because it has not released any new models in a while. The last all-new production car the brand released was the Jaguar I-Pace and that was in 2018. That was 5 years ago. Luxury carmakers typically release new cars often so this lack of models makes the brand quickly and easily forgotten.
The last reason that Jaguar is not doing well is because the brand has been undergoing a recovery program for a while now and current interim CEO Adrian Mardell confirmed that this recovery plan was already put in place before he took the reins and will see the brand go fully electric from 2025.
This new recovery program is aimed to push Jaguar to a place where its products can once again challenge other luxury brands and be in the top echelon of luxury. The main brand Jaguar aims to challenge is Bentley and if this recovery plan pans out for the brand, it has pretty good chances to do so.
We got all this from Motor1 and their full article is linked here. Thank you Motor 1 for the information.