Automotive
Published on March 31st, 2023 | by Sounder Rajen
0
The First Lamborghini EV Will NOT Be A Crossover
The first Lamborghini EV is set to be a 2 + 2 GT car
Well the raging bull of Italy has given us a glimpse into its hybrid successor to the iconic Aventador and it is a high performance hybrid equipped with a roaring V12 and now Lamborghini has revealed it is working on its first true electric vehicle (EV), set to release sometime in 2028, which will NOT be a crossover like many thought.
True to its sports heritage and affinity for damn near perfect performance cars that leave almost every other car in the dust, Lamborghini will not be giving us a crossover SUV as its first EV, but a 2 + 2 Grand Tourer (GT) car. So once again, in classic Lamborghini fashion, the brand is once again going against the norm and I love it.
Moreover, In addition to making its entire lineup go hybrid by the end of next year, Lamborghini will add the fourth model line to help the company achieve its goal of cutting carbon emissions by 80 percent and since the brand already has an SUV as well as coupe lineups, this is going to be an exciting revelation for sure.
Stephen Winkelmann, President and CEO of Automobili Lamborghini, said. "It's going to be a new body style, because what is missing in the lineup today is a GT 2+2, and I think this would be a good add-on to the two super-sports cars and the SUV."
In an email clarifying Winkelmann's statement, Lamborghini said that the new EV car wouldn't feature the off-road capabilities of the Urus, refuting rumors that it would be crossover-shaped. And based on his earlier statement, Winkelmann flat out stated that the new car would be a 2 + 2 GT to fill the void in the brand's lineup of different body styles.

On top of that, adding a 4-seater EV will definitely help Lamborghini reach a wider audience as there is no shortage of high performance cars in the world that are considered iconic and even prolific such as the Porsche 911, Ford Mustang. Chevrolet Camaro and so on. The 911 specifically would now face competition from this car.
Lamborghini has yet to reveal design specifics, but the GT will likely borrow many design cues from the recently revealed Revuelto and it won't likely challenge either the Revuelto or Huracan replacement as Lamborghini has already said that EV technology isn't quite ready to overtake supercars in terms of absolute performance.
The new Lamborghini EV will join the brand's already electrified lineup and the Urus is set to receive a substantial update next year that will make it a plug-in hybrid (PHEV). The replacement for the Huracan will also feature some all-electric capability to go with its petrol engine and, of course, the Revuelto wraps up the lineup.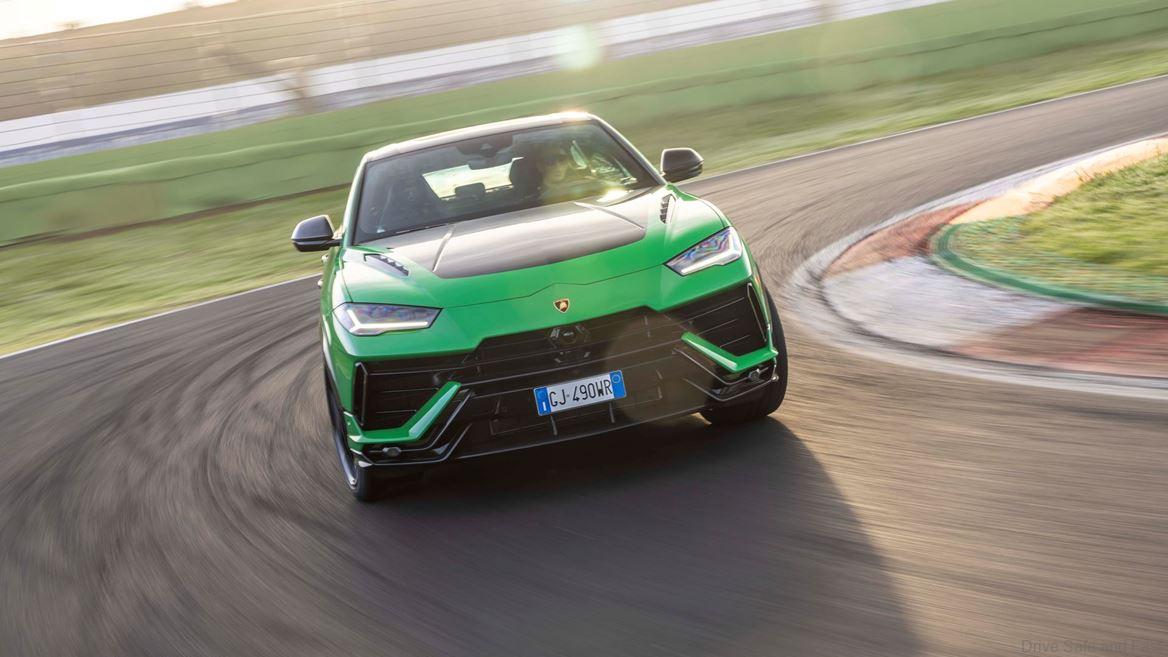 We got all this from Motor1 and their full article is linked here. Thank you Motor1 for the information and images.