Automotive
Published on December 1st, 2022 | by Sounder Rajen
0
The Lamborghini Huracan Sterrato Is An All Terrain Demon
This is Lamborghini's first all-terrain super sports car
Automobili Lamborghini shocked the world when they announced the end of production for their extremely popular Aventador model earlier this year and have now decided to drop all our jaws again with the unveiling of the Lamborghini Huracan Sterrato at the Art Basel, Miami Beach.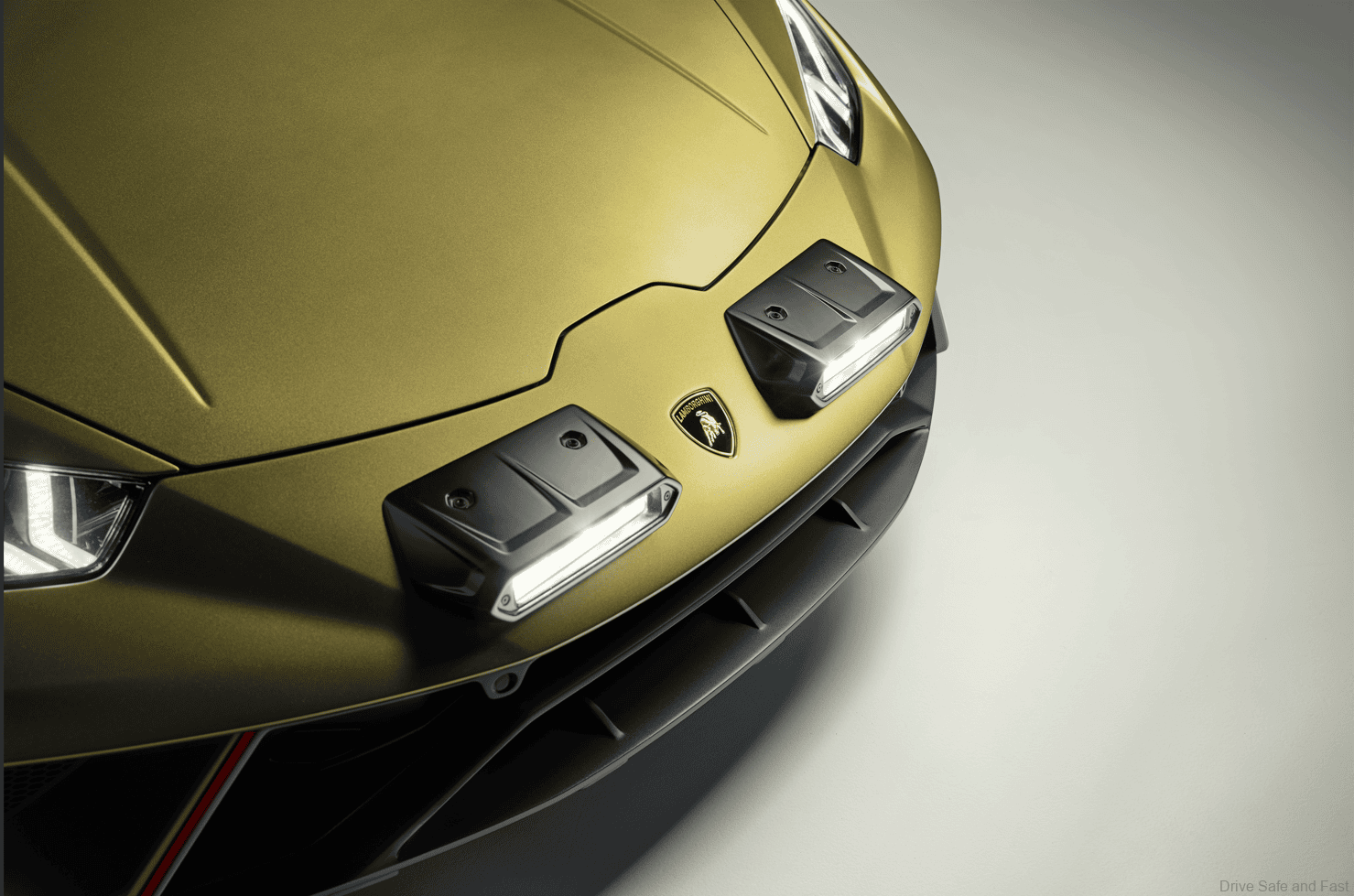 The Lamborghini Huracan Sterrato is the first super sports car from the famous bull brand that was designed for maximum driving pleasure when not on the asphalt or loose dirt surfaces. Equipped with a V10 and all-wheel drive, this car is meant to be an all-terrain demon.
Stephan Winkelmann, Lamborghini Chairman and CEO, said, "True to our values as a visionary, bold and unconventional brand, with the Sterrato we are breaking new ground in driving sensations."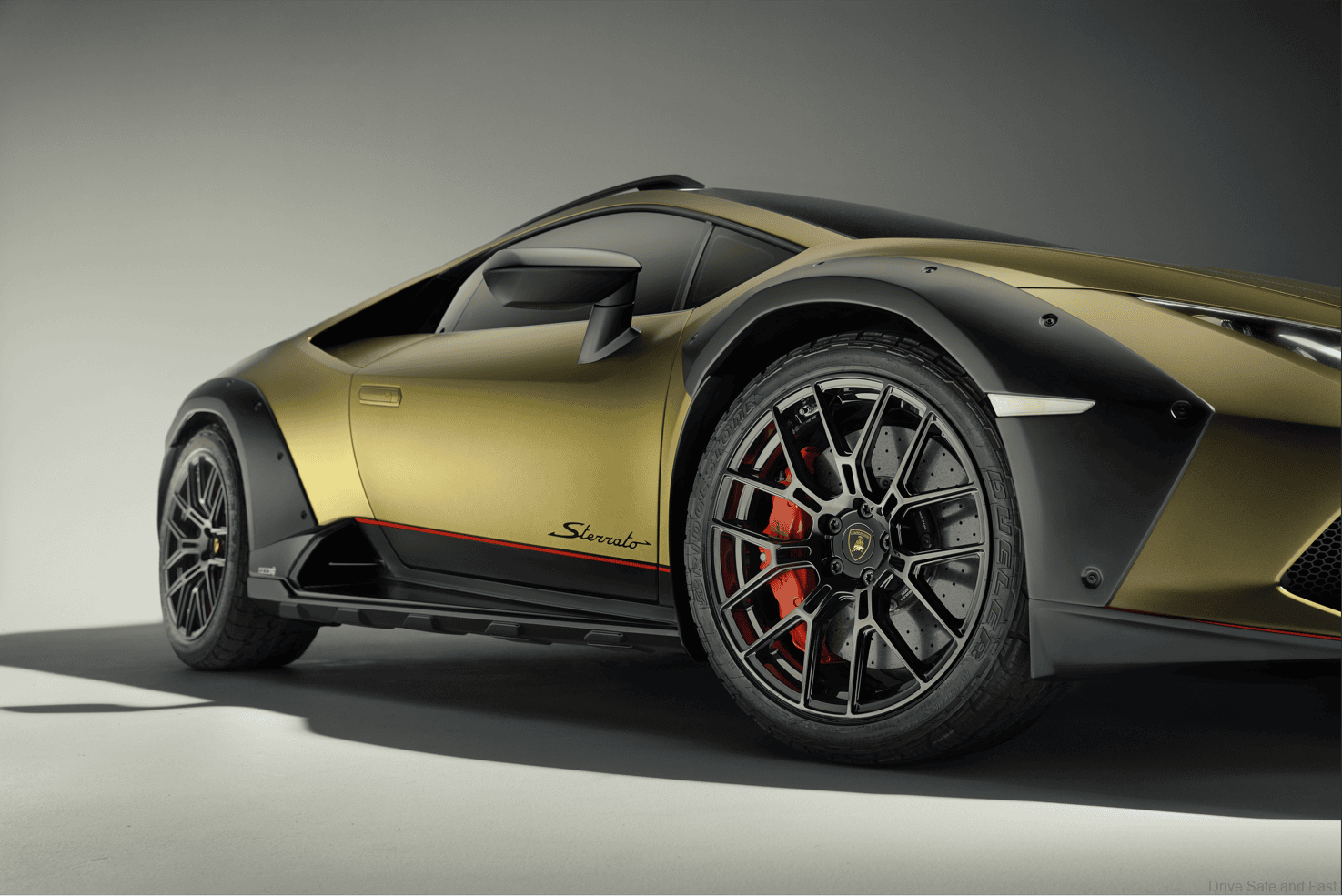 "Presenting the car at Art Basel in Miami reflects how, just like an avant-garde work of art, the Sterrato represents a radical and original interpretation of the super sports car concept but, in terms of performance, the Sterrato belongs in the world's most dynamic and exciting driving environments." He added.
Moreover, The Lamborghini Huracan Sterrato is optimized for driving dynamics to offer the driver full control on all terrains and uses an updated version of the Lamborghini Integrated Vehicle Dynamics (LVDI) system with specific calibrations while introducing a new Rally mode for the first time to be used in low grip roads.
Lamborghini Chief Technical Officer, Rouven Mohr also stated, "With the high-speed all-terrain concept of the Sterrato, we have uniquely combined the driving experience of a true super sports car and the fun of driving a rally car. Lamborghini cars always deliver emotion: the Sterrato delivers a new degree of driving thrills."
Furthermore, the Lamborghini Huracan Sterrato manages to look demonic despite all the unusual changes not commonly found on a Lamborghini super sports car such as the increased ground clearance, aluminium front underbody protection, reinforced sills, and overall wider stance.
Mitja Borkert, Lamborghini Head of Design also added, "The Sterrato is testimony to how the Lamborghini design DNA works perfectly even with unexpected proportions. The Sterrato's design translates its super sports car heritage into a new lifeform, reflecting its specific intent to deliver a truly unique and fun driving experience."
The Lamborghini Huracan Sterrato is powered by a 5.2 litre V10 with a maximum power output of around 601hp and 560Nm of torque paired to a 7-speed dual-clutch transmission giving this all-terrain demon a century sprint time of 3.4 seconds and a top speed of 260km/h. These numbers show this car really is the best of both worlds.