Automotive
Published on March 23rd, 2023 | by Sounder Rajen
0
The Kia Ray Might Just Be The Pint-Sized MPV Malaysians Want
If priced right, the Kia Ray could definitely give the Alza some competition
Malaysia is a very diverse country and nowhere is this reflected more than on our roads. From small hatchbacks, to mega sized pickup trucks to even large SUVs and compact MPVs, Malaysians like all sorts of cars, but one car, may just be the most popular on our roads if it were sold here, the Kia Ray.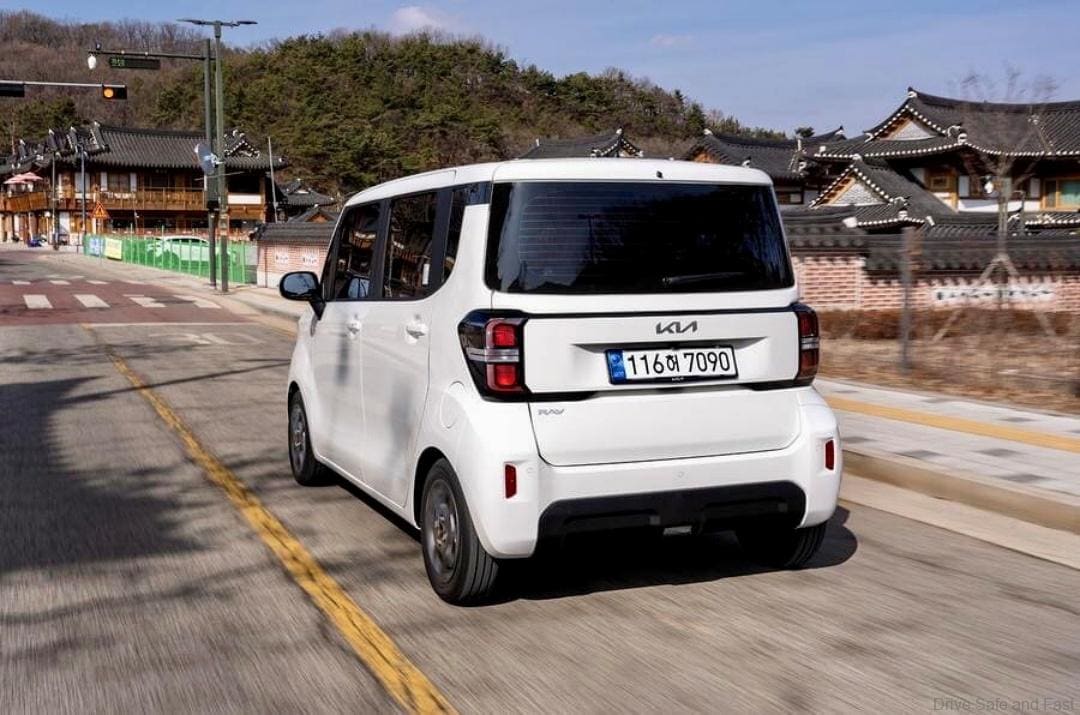 Now, the Kia Ray is not being sold here in Malaysia at the moment, but I think it should be, well, if Kia can price it right, at least. This cute little pint-sized MPV also features one regular opening rear door and one sliding rear door. That alone is enough for me to want to buy it, what about you guys?
Moreover, this boxy little Korean petrol MPV is meant to be powered by a 1.0 litre three-cylinder engine making 75bhp and 95Nm of torque, which does not seem like much, but for something as small as the Kia Ray, the power is sufficient, although I am not so sure about its ability to go uphill with 5 or more people in the car.
The engine on the Kia Ray is paired to a 4-speed automatic transmission (hopefully we get a more advanced gearbox if Kia ever introduces this MPV here in Malaysia) and it is a front-wheel drive vehicle and its top speed and acceleration time has yet to be revealed but it is definitely not going to be anything to ride home about.
Now, let me explain why I think the Kia Ray might just be the car Malaysians want, this is because, of all the cars we see on the road, one car seems to pop up almost everywhere, the Perodua Alza, specifically the previous generation car since the newer one is barely a year old so it is still relatively new.

Anyway, the Perodua Alza is popular for many reasons but the most important one, to me, is the versatility of the car. After all, we as Malaysians are an active bunch doing all sorts of activities in all sorts of places, and the Kia Ray, just like the Alza, allows for us to carry as many people or things as we see fit.
On top of that, the fact that the Alza and Kia Ray can be so capable and serve as a do-it-all vehicle while still being so compact is a bonus. The Kia Ray measures 3,595mm long, 1,595mm wide and 1,700mm tall with a wheelbase of 2,520mm, making it smaller than the Kia Picanto but still versatile enough.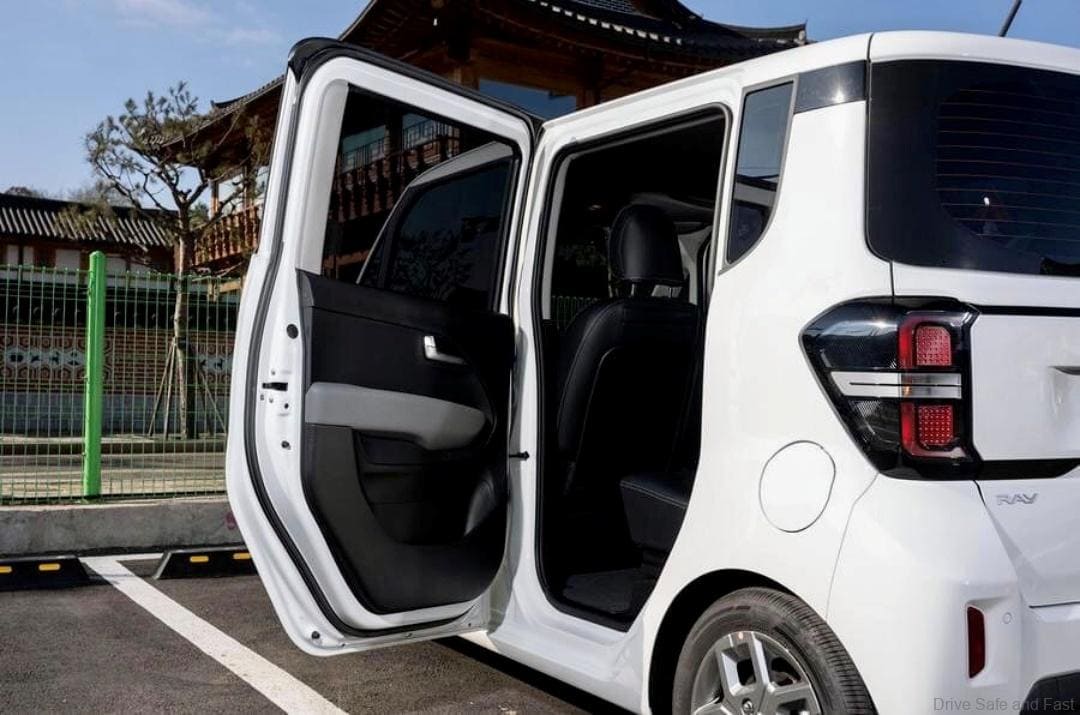 So in a nutshell, if Kia can price the Kia Ray right, (do note that the company has no plans of introducing the vehicle here any time soon), then it could end up appealing to the same niche (not so niche for Malaysians) customer base as the Perodua Alza and become the default "do-it-all" car for Malaysians.