Motorsports
Published on March 6th, 2023 | by Sounder Rajen
0
Toyota Gazoo Racing Reveals Revised GR010 Hybrid Hypercar
The revised Toyota GR010 Hybrid Hypercar is ready for the 2023 racing season
Toyota Gazoo Racing is fully prepared for the 2023 racing season and to prove it, the company has just revealed a revised GR010 Hybrid Hypercar which will be the car to defend its number one status against new competitors at the start of an exciting era for the Le Mans 24 Hours and the FIA World Endurance Championship (WEC).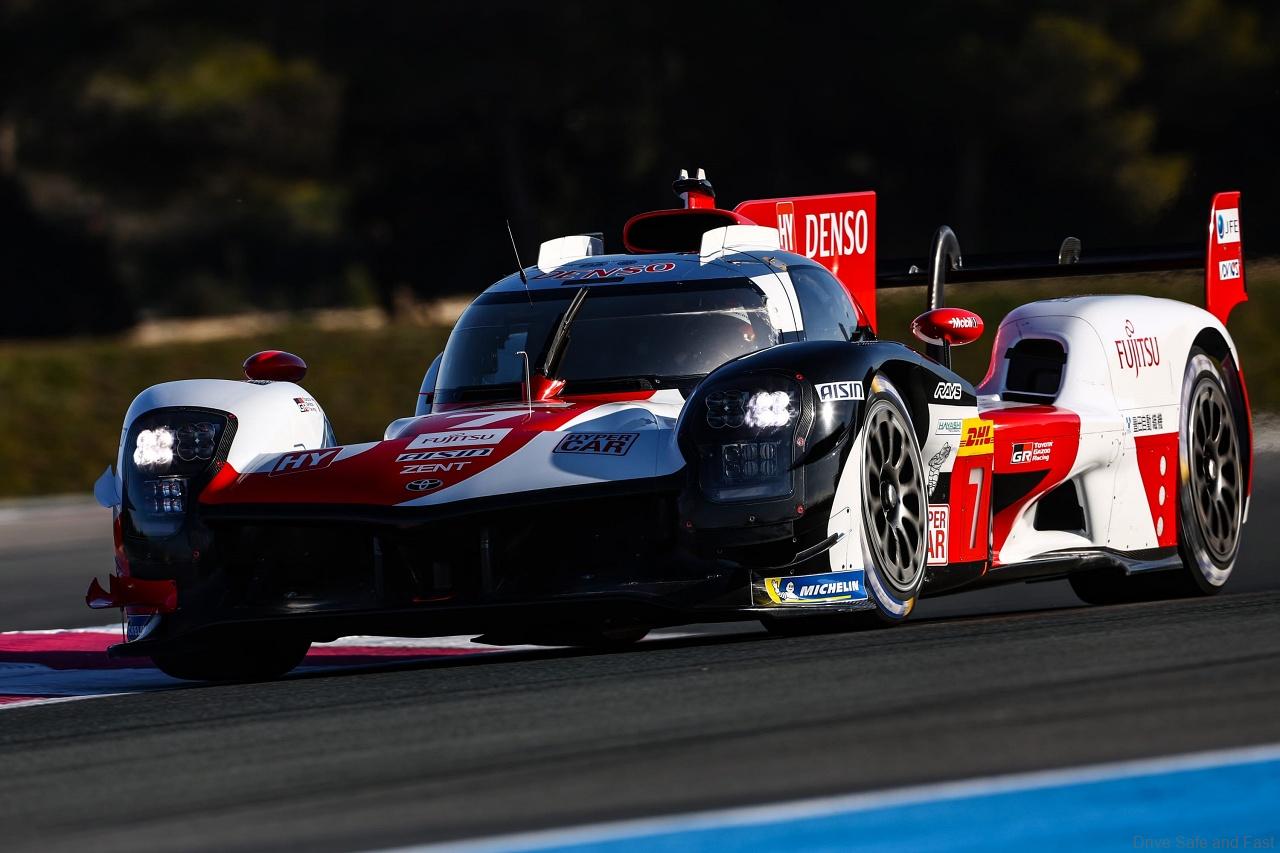 So far, Toyota has had an incredibly successful run in the WEC which includes five consecutive Le Mans wins and four straight WEC title doubles. This will be challenged by more hypercars than ever before in the seven-race 2023 season, including the centenary edition of the Le Mans 24 Hours.
Moreover, this competition will see the likes of Cadillac, Ferrari, Porsche and Vanwall join Peugeot and Glickenhaus to form a 13-car grid in the WEC, and the Le Mans is likely to see even more cars competing which is sure to give us a close fight for the biggest prize in endurance racing.
To keep up with the stiff competition, the Toyota GR010 has undergone multiple improvements to optimise its reliability and efficiency including adjustments to its hybrid powertrain which consists of a 520kW (707PS) 3.5litre engine and 200kW (272PS) electric motor, to reduce its weight.

On top of that, the most visible changes to the 2023 evolution Toyota GR010 hybrid are to the car's bodywork which include a new dive plane aerodynamic devices on the front corners and a smaller rear wing end plate. A few other changes include a revised headlight lay-out to improve visibility during night driving.
In addition to the weight savings the Toyota GR010 underwent to fit the minimum 1,040kg weight allowed by regulations, the car now also uses 100 percent renewable biofuel, made from wine residues and agricultural material, which reduces carbon emissions by at least 65 percent to increase sustainability in endurance racing.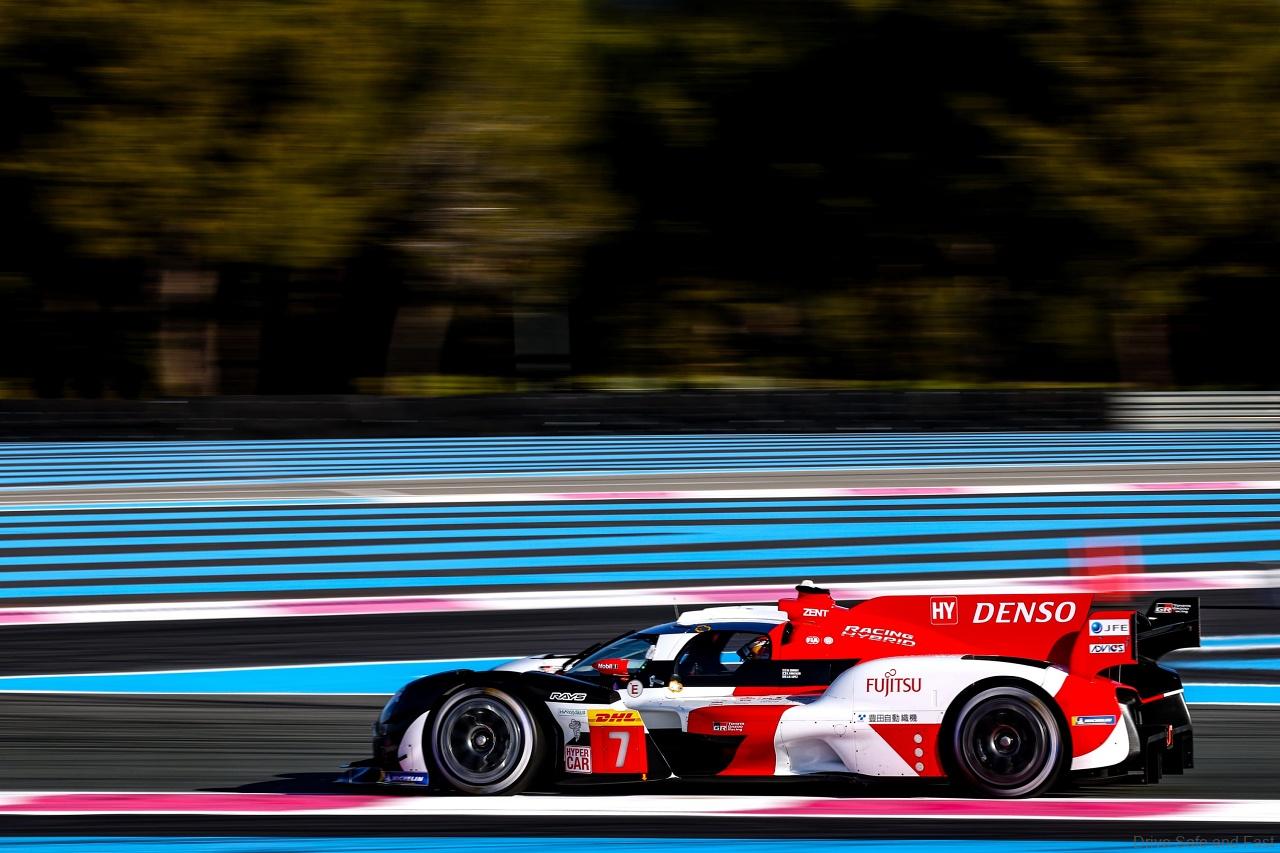 Once again, the Toyota GR010 benefits from the technical expertise of Gazoo Racing team's partners, such as DENSO, which supplies radiators and spark plugs whilst also contributing to the front motor alongside AISIN. All this should help Toyota stay ahead of the curve and defend its title.
Kamui Kobayashi, Team Principal, stated, "This is the season we have been waiting for. It's amazing for the fans to see so many manufacturers competing in Hypercar, and as a team we are excited by the new competitors. We want to be part of a big fight at the front, one which will entertain the fans and produce many great memories, particularly for the 100th anniversary of Le Mans."
Pascal Vasselon, Technical Director, concluded with "We have made evolutions to our car to further improve reliability, drivability and serviceability, part of our normal long-term plan for continuous improvement. We implemented a big evolution for 2022 with the change of wheel size, which was necessary to address some issues we were suffering from, and it delivered the benefits we expected."