Automotive
Published on March 17th, 2023 | by Subhash Nair
0
Volvo Cars Launches 'For Life' Brand Campaign
Volvo Cars brings a new 'For Life' campaign to re-imagine the future of automotive safety.
Volvo Cars has been a pioneer in automotive safety for the past 95 years and has been a leader in introducing safety features in its vehicles. As it embarks on another century of safety, Volvo Cars has set its sights on achieving zero fatal injuries in its vehicles. To accomplish this, the company is introducing a new long-term brand platform called For Life, which is centered around the idea that safety starts from the mindset.
The For Life campaign aims to remind drivers that safety is not just about passive and active safety systems in the car, but it is also about their psychological state of mind when they are behind the wheel. Contributing factors such as fatigue, distractions, or absence of mind can lead to unwanted incidents on the road. Hence, Volvo Cars encourages everyone to relook at how they approach safety and to recognize that thoughts, feelings, and emotions come along for the ride.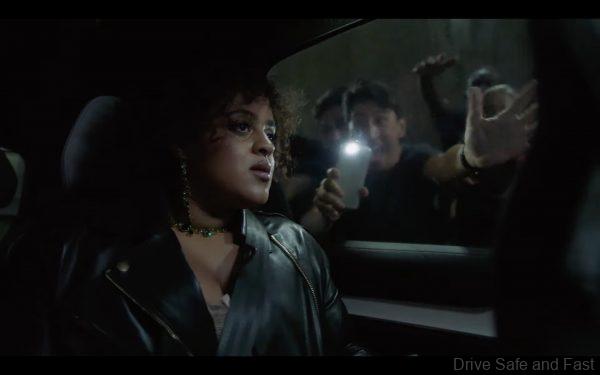 The For Life campaign includes a 60-second video that highlights a collection of real-life stories that are relatable and inspire us to be more mindful of our own peace of mind.
The video showcases everyday moments – from a hand-holding parent to warm embraces, to receiving support from a loved one, and to the safety measures we must put in place before enjoying what life has to offer. The video not only reminds us to be more mindful of our own peace of mind but also reinforces the fact that when we feel safe, we can truly be free.
Check the video out for yourself below:
To participate in the campaign, Volvo Cars has also introduced thought-provoking safety questions that help drivers understand how life affects their drive and encourages them to look inwards and view safety differently. By doing so, drivers can rediscover safety and feel confident and empowered on the road. Participate in the campaign yourself by heading to this link.