TechTalk
Published on April 25th, 2023 | by Sounder Rajen
0
Hyundai Revolutionises In-Car Displays With Its New Roll Up Screen
This new Hyundai tech can be folded away into the dashboard
We all know that these days, an in-car display or infotainment system can make or break one's driving experience. After all, in a world where wireless Apple CarPlay and Android Auto are the norm, a good infotainment is all one needs to sell a car, well Hyundai is introducing a new roll up screen to take things one step further.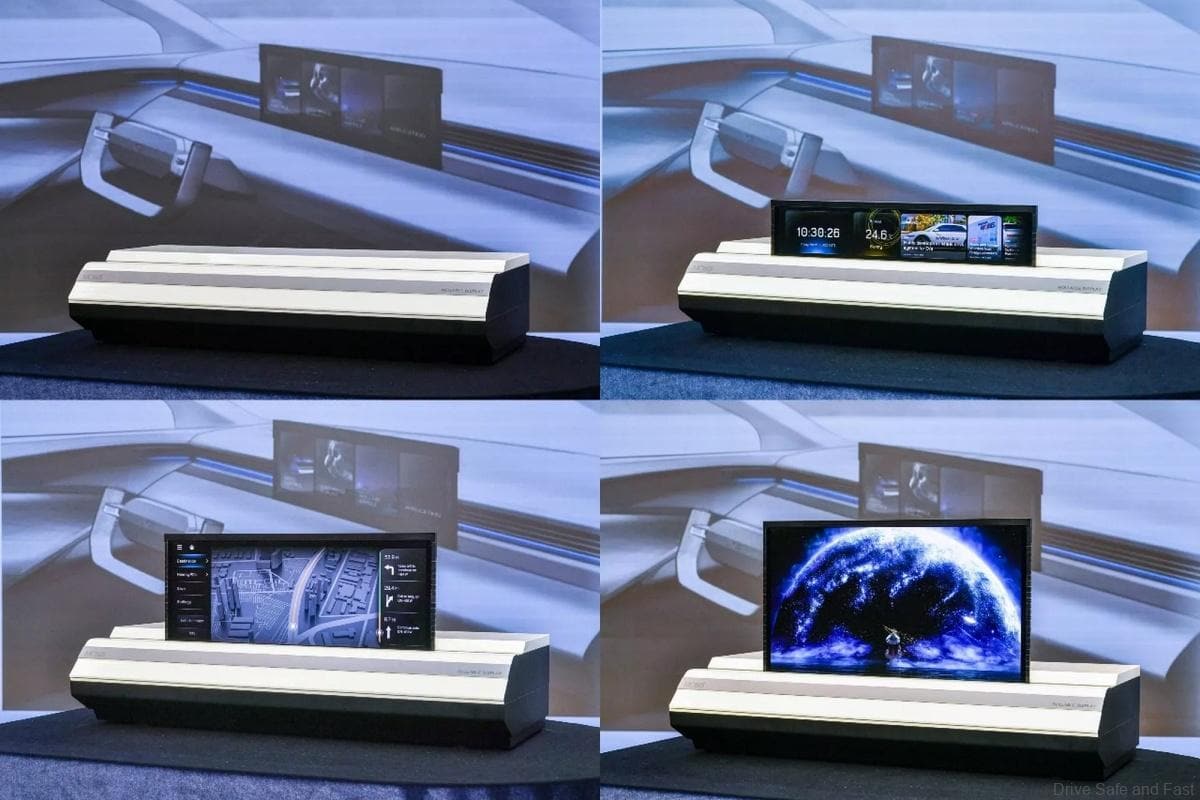 Korean automaker, Hyundai, have recently unveiled a new kind of in-car technology that could very well change the in-car display game. What am I talking about? Hyundai's all-new roll up screen, of course, a new infotainment screen that can display as much or as little information as is needed in any given scenario.
Moreover, the new Hyundai roll up screen is made using OLED technology, yes, just like the one used in many smartphones, which allows the front of the display to be made of something flexible, like plastic, which makes it bendable. This is how it achieves the ability to roll up and down to be hidden away or propped up.
While most manufacturers are turning to curved displays and huge multi screen in-car displays, Hyundai is going in a very different direction with this roll up screen which the brand claims is the first time that this technology has been applied to in-vehicle technology and I am glad the brand is introducing this kind of new technology.
Okay, well, similar technology has already been introduced, yes, this is no secret. Audi has already had pop up infotainment screens in the past for some of its cars, but of course, these days, the brand no longer uses this tech and of course, this Audi tech is nowhere near as advanced as the newer tech from Hyundai.

On top of that, this kind of roll up screen from Hyundai that can be hidden away in the dashboard when not in use, a clever spin on Bentley's rotating display, this tech can give both car designers and UI designers alike much more freedom which is sure to appeal to creatives and people who just want more out of their car.
The Hyundai roll up screen is also very customisable as when one is driving, it could only show a sliver of the screen to minimize distractions, but while charging, it can extend to its full 16:9 orientation to play videos. It is also capable of reaching sizes of up-to 30-inches and can be rolled up into a 12cm space deep in the dashboard.
Han Young-hoon, Hyundai Mobis' head of electronics convenience and control, stated, "We are looking forward to becoming a game changer in the automotive display market with our differentiated technology. We will pioneer the global market by driving the trend of new infotainment technologies."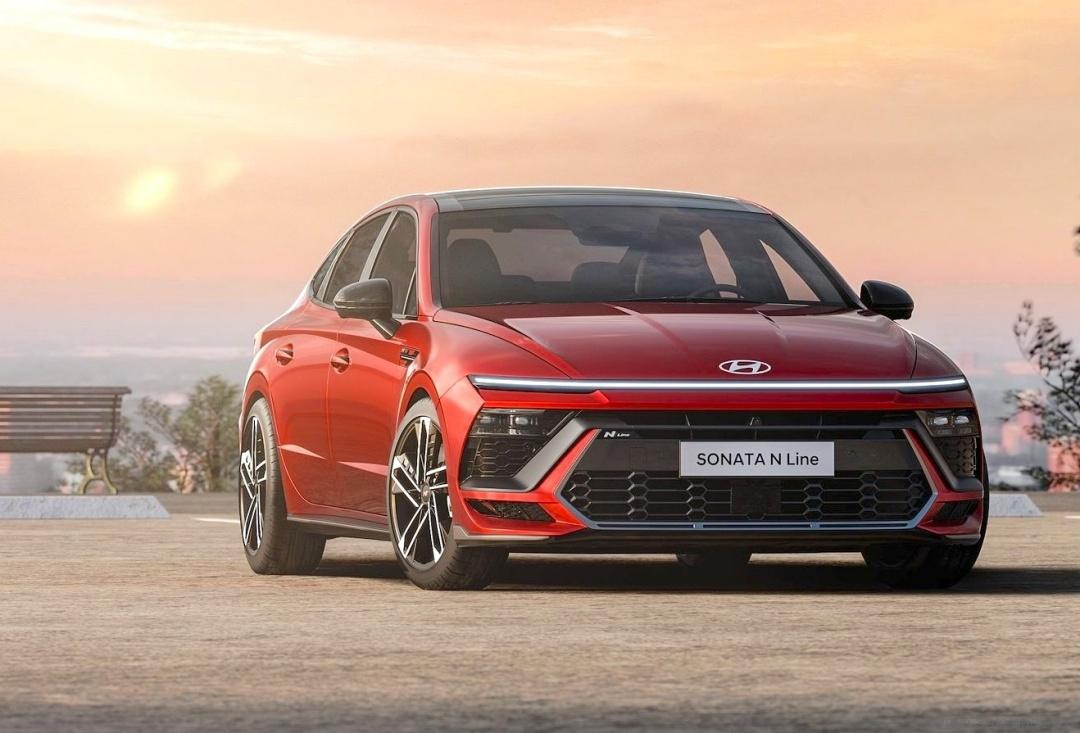 We got all this from Carscoops and their full article is linked here. Thank you Carscoops for the information and images.