Automotive
Published on April 4th, 2023 | by Sounder Rajen
0
Toyota Built Its 10 Millionth Yaris After 25 Years Of Production
The popular Yaris, in its fourth generation, has now hit a new milestone
For as long as car culture has been around, one type of car has proven to be popular regardless of the times and trends. While we have seen the rise and fall of the sedan and the sudden surge of SUVs, hatchbacks have withstood the test of time and the Toyota Yaris shines as an example of this having recently made 10 million units.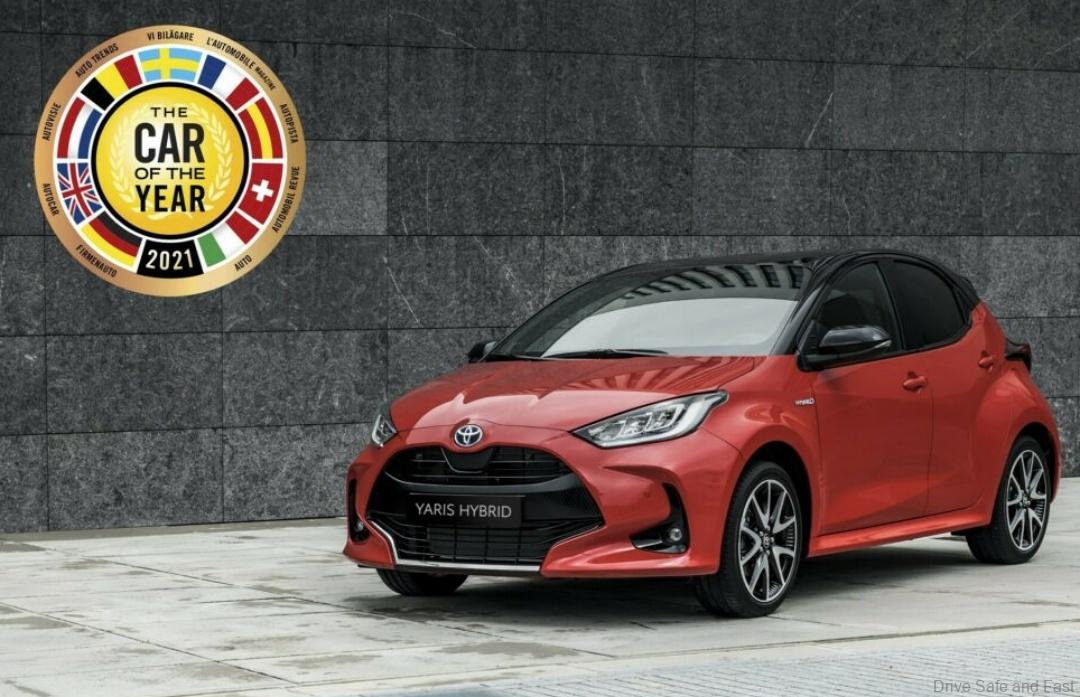 What's even more impressive (well, more so just typical Toyota at this point), the Toyota Yaris is now the sixth model from the Japanese brand to surpass 10 million units in global sales in its 25 years of production and at this point with all the success Toyota has had, this is just another Tuesday to the brand.
Moreover, on 30 March 2023, the Toyota Yaris, after being a segment leader for many years, instantly made a splash in the hatchback world since its inception in 1998 when it was unveiled at the Paris Motor Show as well as the first-generation model being named European Car of the Year in 2000.
Speaking of Europe, of the many Toyota Yaris units sold globally, about 5,155,506 of them were sold in Europe and the hatchback accounts for one-third of the Japanese brand's total sales in Europe in 2022. Despite the Toyota Yaris not being as common as its sedan sibling, the Vios, here in Malaysia, it is still very popular globally.
Plus, the Toyota Yaris surpassing 10 million models is well deserved as the car has improved tremendously over the years as even though it was already a great car in its first generation which sold until 2005, when the second generation car was launched, it improved in every metric.

On top of that, in 2006, a more performance oriented model called the Toyota Yaris TS was introduced with a 1.8 litre engine making 130hp and now we even have the Toyota GR (Gazoo Racing) Yaris proving, once again, that the demand for this hot hatch is still widely available even after 25 years.
The Toyota GR Yaris was first introduced when the car was in its third generation and now the car has even spawned a crossover version, similar to the Corolla Cross model, in Europe which was recently named the 2022 World Urban Car in the World Car Awards, sadly, there is no official word of this crossover entering Malaysia for now.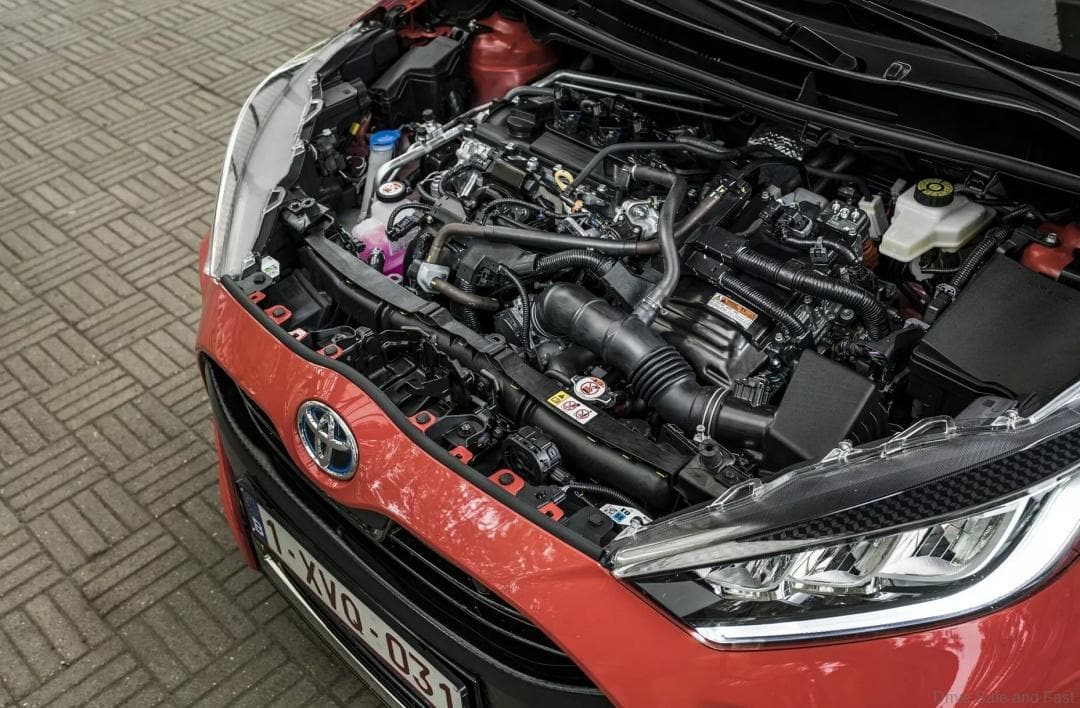 Well, what else is there to say now, other than, congratulations Toyota on hitting yet another milestone and achieving even more success and I am sure that the brand will not be slowing down anytime soon as well, especially after the recent launch of the all-new Toyota Vios which had the public very excited.
We got all this from Carscoops and their full article is linked here. Thank you Carscoops for the information and images.