TechTalk
Published on April 11th, 2023 | by Sounder Rajen
0
The Yangwang U9 From BYD Is An Electric Supercar That Can Bounce
Thanks to the BYD Disus X-Suspension, this Yangwang U9 can also drive on three wheels
Okay, so late last year, we have already established that Chinese carmaker, BYD, would be launching a new sub brand called Yangwang which would focus on premium electric vehicles (EVs) and now that brand is quickly filling its lineup with some pretty unique vehicles.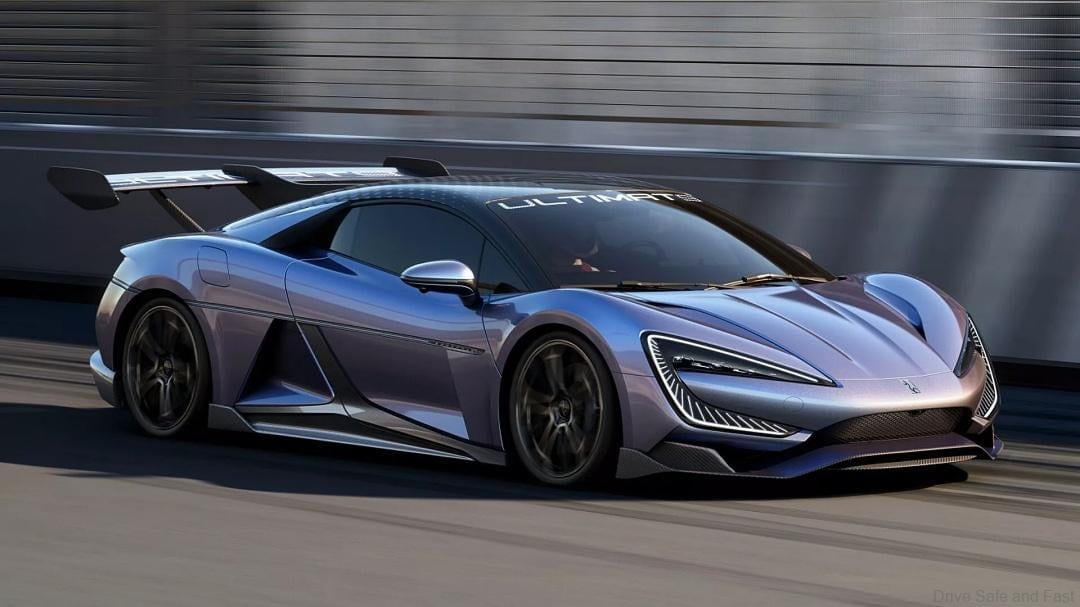 Perhaps the most exciting among these vehicles is the Yangwang U9, which thanks to the BYD-developed Disus-X suspension system, an advanced suspension system unlike anything else, the U9 electric supercar will be able to do things no other car can do, like bounce and drive on only three wheels. It seems that the future is here.
Moreover, the Yangwang U9 from BYD recently premiered at the Shanghai Auto Show and boy, did this thing make an entrance. Apparently BYD presented the car in China by having it bounce up and down its way down the stage. If this was not so impressive, it would be hilarious.
While some may already expect bouncing form a luxury SUV suspension, seeing a supercar bounce is simply something else. Now it should be noted that the Yangwang electric supercar does not bounce very high off the ground but the fact that it can do this at all for a low slung car is seriously incredible.
The BYD Disus-X suspension is also far more advanced than one would assume, as the Youtube video showing the unveiling of the Yangwang U9 on the Carscoops Youtube linked here, shows that the suspension can lift and lower each wheel individually allowing the car to drive with only three wheels.

BYD Chairman and president Wang Chuanfu said, "The BYD DiSus System is the first self-developed intelligent body control system launched by a Chinese automobile company, marking the breakthrough from zero to one. The BYD DiSus System will further secure the globally pioneering stance for BYD in the industry."
On top of that, the Yangwang U9 can also use this BYD system to reduce body roll, minimize the risk of a rollover as well as aid in full-throttle acceleration and emergency braking. This is going to come in really handy especially on busy roads and is sure to add a practical edge to a performance vehicle.
The Yangwang U9 is underpinned by the BYD Yisigang EV platform and features four electric motors making 1,100hp and 1,280Nm of torque. This will apparently allow the car a century sprint time of just 2 seconds and it should reportedly also feature 700km of electric range on a single charge.
What do you guys think of the Yangwang U9? I sincerely hope that BYD brings this car into Malaysia soon after its official release as it is extremely unique and I have a feeling many people would want to own one of these here.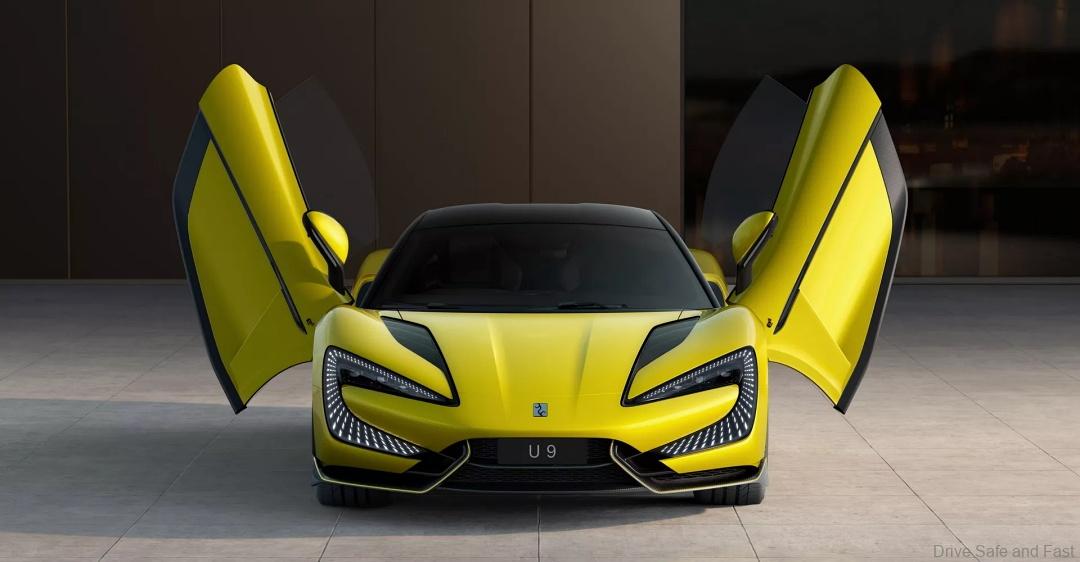 We got all this from Carscoops and their full article is linked here. Thank you Carscoops for the information and images.