Automotive
Published on May 17th, 2023 | by Sounder Rajen
0
All-New Lexus RX350 Is Here At RM468,888
The 5th gen Lexus RX 350 Luxury marks the perfect evolution of an SUV icon
Ah, the SUV. While it only boomed in popularity recently, they have been a huge focus for automakers for a long time. One good example is Lexus. When the brand first set upon an idea of a vehicle that could combine the on-road performance of a luxury sedan with the functionality of a SUV, the Lexus RX was born.
The Lexus RX not only transformed the automotive world when it arrived in 1998 but also elevated the SUV to premium status. Offering flexibility, practicality and off-road handling along with the performance, refinement and comfort of a premium sedan, the Lexus RX broke new ground in the segment.
Moreover, President of Lexus Malaysia Datuk Ravindran K, said, "The Lexus RX needs little introduction as it is representative of the Lexus brand and its well-established success. Now 25 years on, and with a cumulative sales of 3.5 million units worldwide, the latest chapter for the Lexus RX begins with the fifth generation model."

The new Lexus RX, in the RX350 Luxury guise not only continues the heritage that has made it a household name within the SUV space but it also breaks new ground in design and technology, thus increasing the model's capabilities and appeal for modern drivers.
The fully imported Lexus RX 350 Luxury is equipped with a 2.4-litre turbocharged 4-cylinder petrol engine and is stunning from every angle. The all-new RX 350 takes a bold step forward in design, marking a new chapter for Lexus' design language, the model boasts a new spindle body design that expresses its new identity.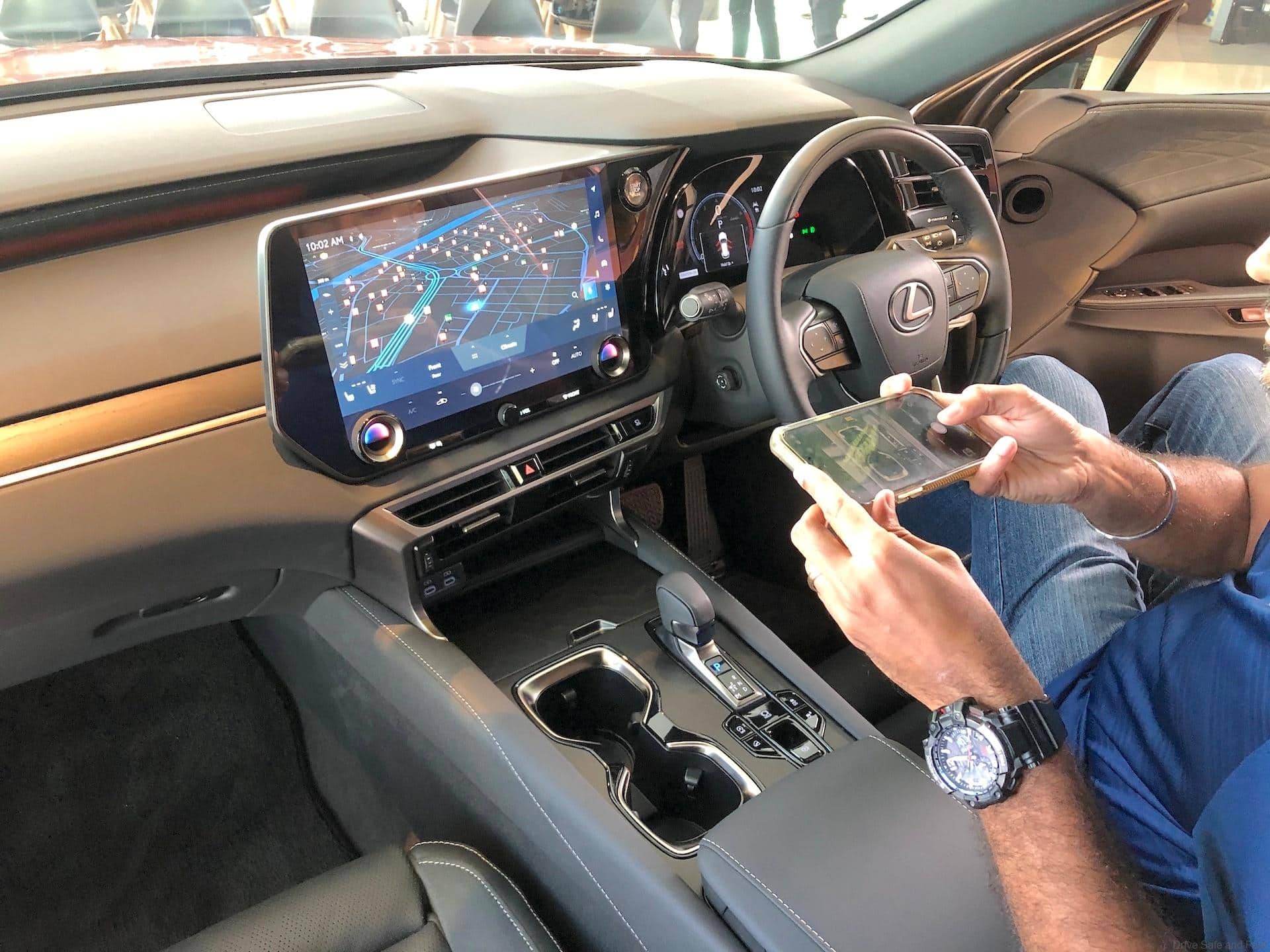 On top of that, the Lexus RX350 Luxury not only sets the tone with new seductive curves and well balanced proportions but also delivers essential functionality and dynamic performance to enhance the driving experience.
The interior of the Lexus RX350 Luxury features the same alluring expression with a meticulously designed cabin, based on the human-centred Tazuna concept. Designed to create a driver-focused cockpit, the interior also offers a deeper and more intuitive connection between the vehicle and driver for an exhilarating driving experience.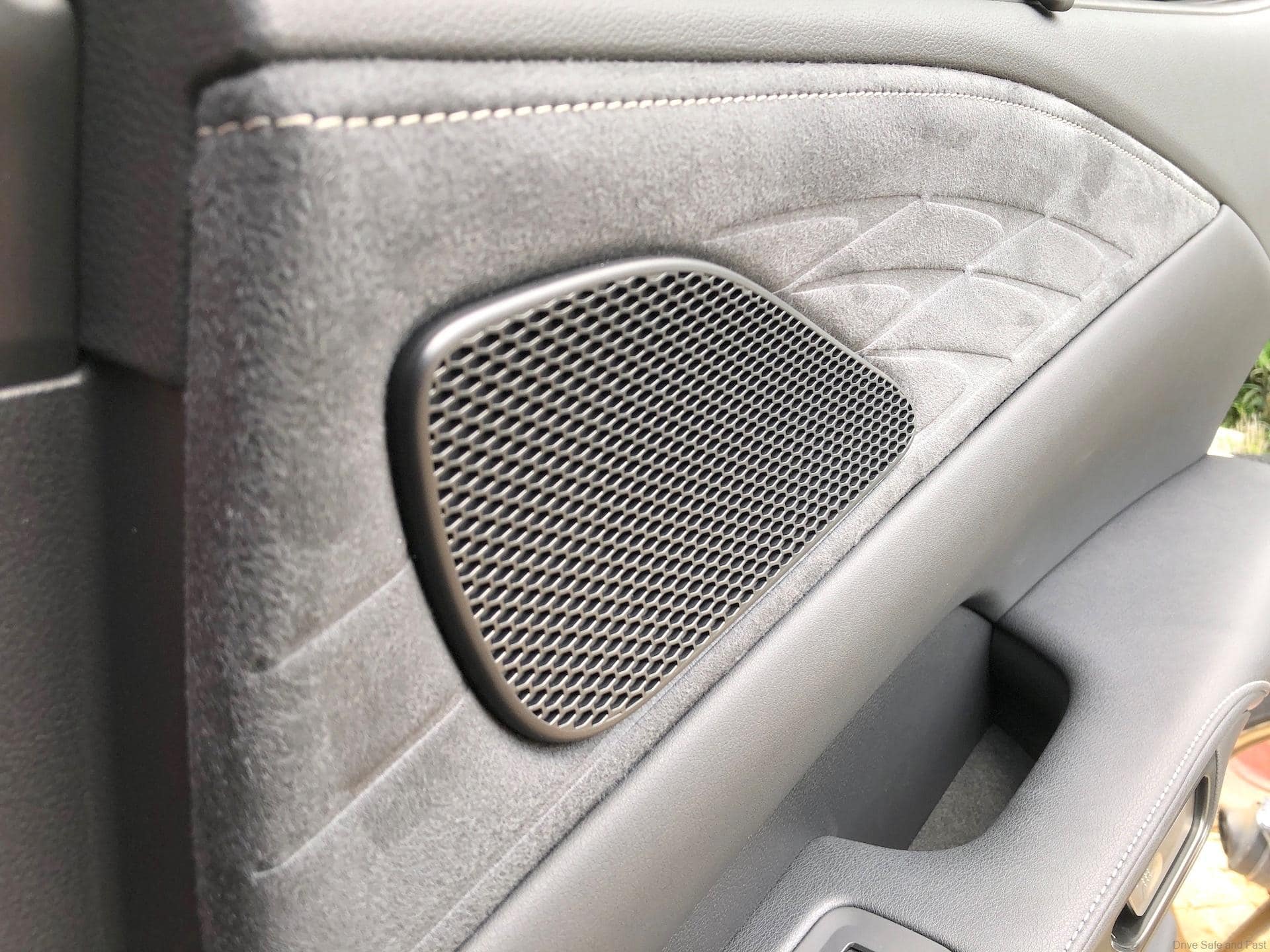 On the road, the all-new Lexus RX350 Luxury offers a confident drive courtesy of an electronically controlled full-time AWD system and multiple safety systems. By optimising both the front and rear drive torque distribution, the SUV seamlessly adapts to the different surfaces and conditions it has to contend with.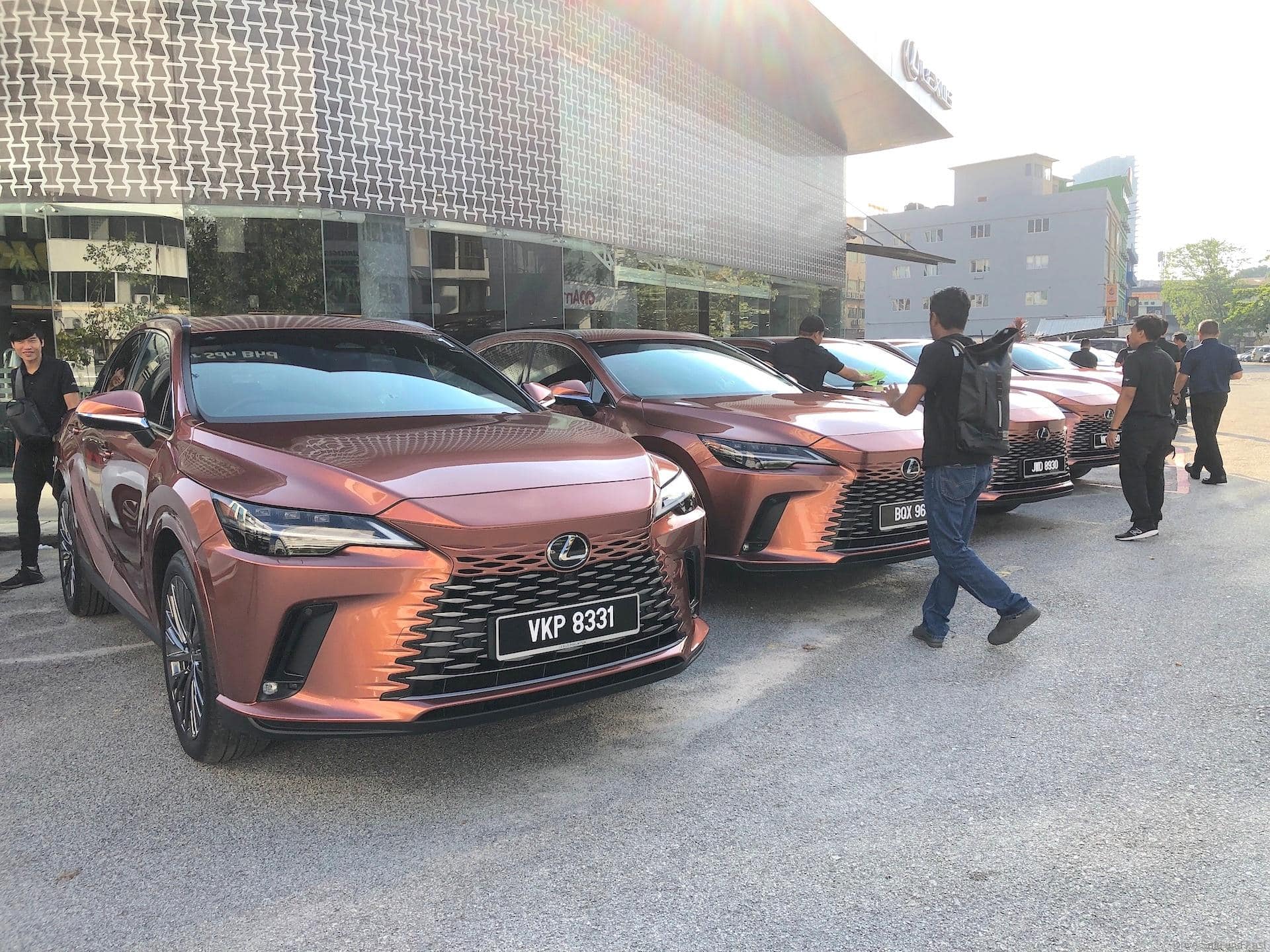 The all-new RX 350 Luxury is open for booking at all Lexus Malaysia showrooms from the 17 May 2023 onwards and it is priced at RM468,888 on the road without insurance. It also comes with 5 Years of warranty coverage with unlimited mileage. Visit the Official Lexus website linked here to find out more.