Automotive
Published on May 31st, 2023 | by Sounder Rajen
0
BMW Says It Is Preparing Cleaner Designs For Future Models
Anyone who says BMW doesn't listen to its customers, you were wrong
As of late, the German automaker, BMW, has been facing a lot of criticism particularly for one of its newer design decisions. While the new … two sizes too big kidney grille, on some models like the 3 series still looked fine, cars like the 7 series became memes on wheels. Well, BMW has heard us and this is about to change.
Who said BMW doesn't listen to its customers, eh? Maybe it took some time but at least, the brand has addressed this issue and is about to change it. BMW chief designer, Adrian van Hooydonk, recently said that future BMW vehicles will feature cleaner designs and probably also grilles that are not so … bold.
Moreover, while speaking with TopGear, the BMW chief designer, who used to work under the guidance of Chris Bangle, who was also a controversial figure in the brand's history, says that they "don't ignore the chatter." However, with strong sales figures, maybe brand name is more important than looks.

BMW chief designer, Adrian van Hooydonk, said, "We feel that in our job, we need to keep adding new elements to the design, we cannot keep repeating what we have. Sometimes we have to depart and do new things. The reason for that is we also want to have success in 10 years."
On top of that, he added that the BMW design team has always had a clear picture of what it is doing and that rather than the brand simply experimenting in whatever way they see fit to see what works and what doesn't, like many think, there is actually a method to the madness. He added, "it's a very deliberate process."
When it comes to the new BMW grille, the chief designer thinks that the brand has done everything from vertical, very slim, to wide and very low, so it can basically do what it wants moving forward, as it has plenty of heritage and history to back it up. However, for 2023 onwards, we can expect a cleaner design.
He stated, "I think in the future what is going to be important is our design will be cleaner. We will design the grille according to the proportion of the overall vehicle, or according to the expression that we want to give it."
Now, it should be noted that while the BMW chief designer did address the kidney grille, he did not necessarily say that the brand will be reverting it to the 2000s design, which, I personally think was one of the best looking grille designs for the brand, but one can hope, so lets just wait and see what the brand cooks up.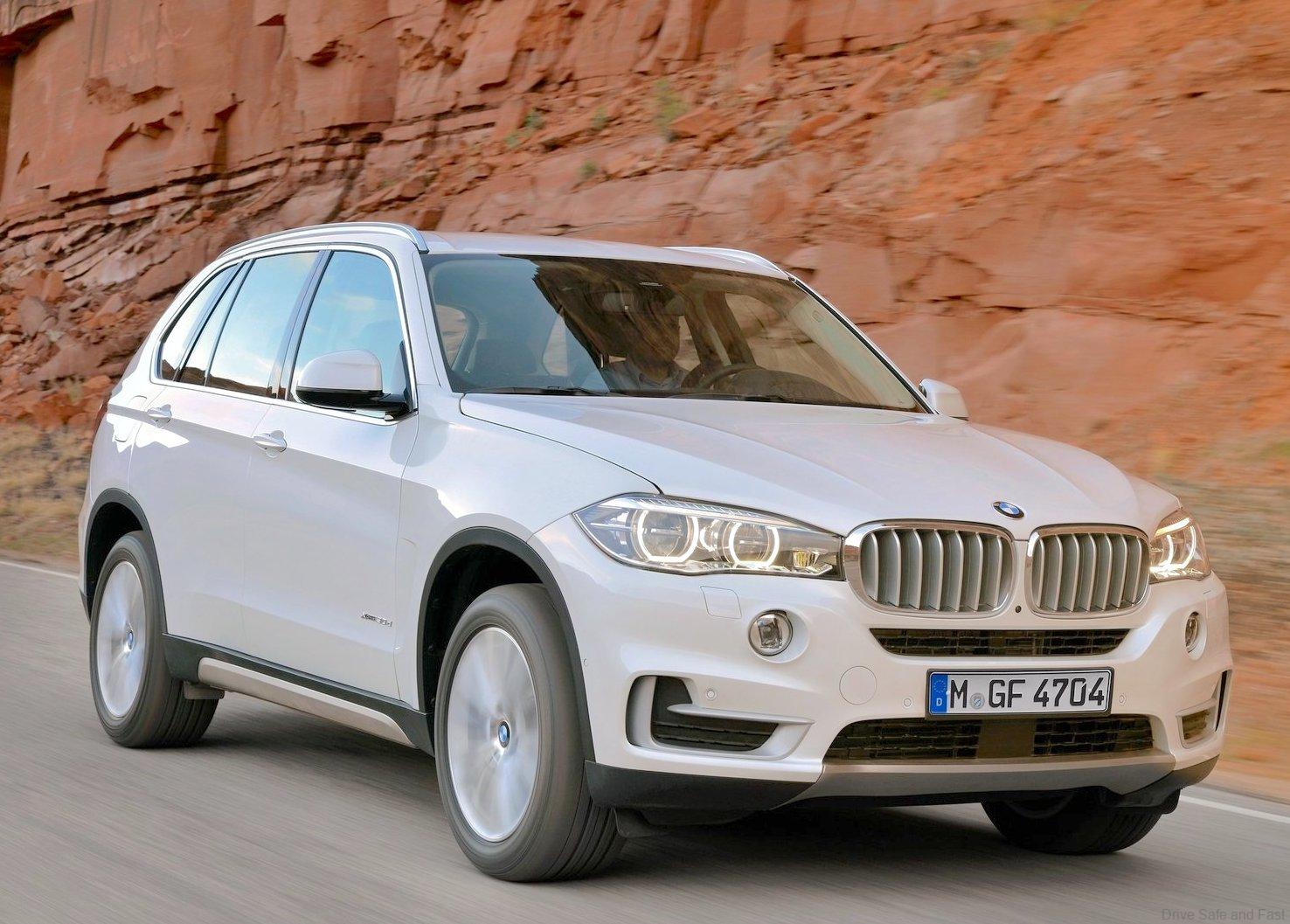 We got all this from Motor 1 and their full article is linked here. Thank you Motor 1 for the information.