Automotive
Published on May 15th, 2023 | by Subhash Nair
0
Chery & Great Wall Motors: What Can Malaysians Expect From These Chinese Auto Giants In 2023?
Great Wall Motors and Chery are about to launch a wave of new cars in Malaysia. What should we expect.
At the Malaysia Autoshow 2023, two juggernauts of the Chinese Automotive industry made waves by announcing their plans for our country. It's clear that both Chery and Great Wall Motor are back in Malaysia with a real plan, but who stands to benefit and who should be worried? Let's explore this topic.
Who are Chery And Great Wall Motor (GWM)?
Neither Chery nor GWM are the biggest car companies in China, but they're both top exporters of cars from China. Context is important here for the first statement. Just because they're not one of the biggest, does not mean they are small by any measure. Chery alone sold 1.23 million cars in 2022 making them more than four times larger than Perodua! They've also been the largest Chinese car exporter for 2 decades and that's no small feat either.
Great Wall Motor has been around for nearly as long Proton and last year sold 1.281 million vehicles in total. They have a host of brands including Haval, Ora, Wey and Tank. These brands are becoming quite successful in export markets like Australia. GWM's focus in on SUVs but the company's also a major PHEV producer in China. GWM makes more vehicles than Chery, but Chery exports more vehicles than GWM.
Why Do They Feel Familiar To Malaysians?
That's because they've been here before! Chery used to be available in Malaysia back in the day with vehicles like the Eastar MPV, Tiggo SUV and QQ hatchback. My first test car with DSF.my was a Chery Maxime – another short-lived MPV before the brand left the country.
As for GWM, they were selling SUVs in Malaysia under Go Auto. The GWM Haval M4 was a cheap compact crossover which got rebranded as the Haval H1 when the Haval brand was spun off. Haval also introduced a larger H2. Some time in the few years, GWM entered Malaysia and took control of their brands back from Go Auto.
What Are They Planning?
Both companies have improved drastically since they last sold cars here. GWM has already got the ball rolling with the all-electric Ora Good Cat and are preparing to launch the Haval Jolion and H6 to take on the Proton X50 and X70. They'll also bring in the GWM Cannon pick-up truck.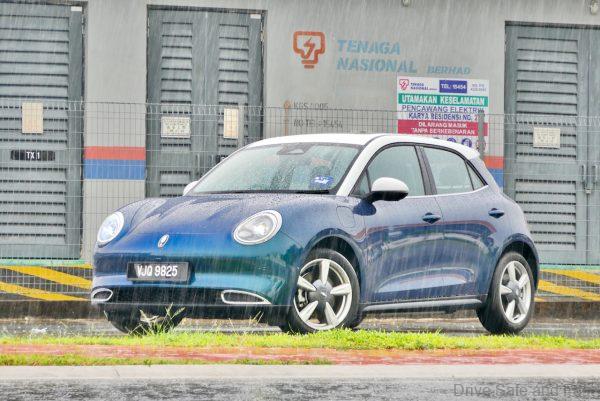 As for Chery, they're initially bringing in the Omoda 5 and Tiggo 8 Pro to take on the Proton X50 and the X90. PHEV models will follow in 2024.
What Should We Expect?
The Malaysian market is generally quite skeptical of new, non-Japanese brands. Plus, we've seen before how Chery and Haval failed to make a huge impact on our market. There may be some residual bad press lingering from that era of cars.
That being said, things can change drastically overnight. Mazda went from being a left-field player to being very much part of the mainstream when their Skyactiv products launched in the 2010s. Volkswagen also had their moment of success in the early 2010s with cars like the Passat B7. BYD is also Chinese and new to the market and yet have managed to sell quite well here. Proton too have shown that when the price and product is right, Malaysians will not hesitate to buy Chinese-engineered products.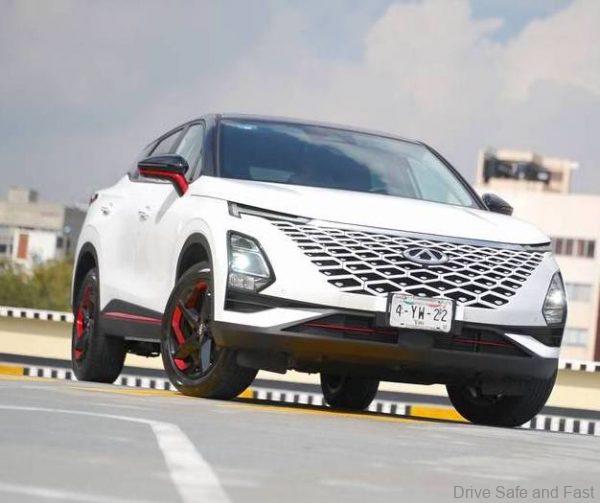 Having experienced the Omoda 5 and Tiggo 8 Pro, I can testify that Chery's products are very impressive at the moment. I've also witnessed extended family members in Australia choose a Haval Jolion over a competing X-Trail or Outlander, so rest assured that GWM is changing minds as well. Do not underestimate these Chinese brands.
At the same time, I also think that the Chinese brands are in danger overestimating the value proposition of some of their products. The Proton X50, X70 and X90 all sell well because of preferential pricing and Proton's extensive sales network, plus the fact that every Malaysian knows of the brand.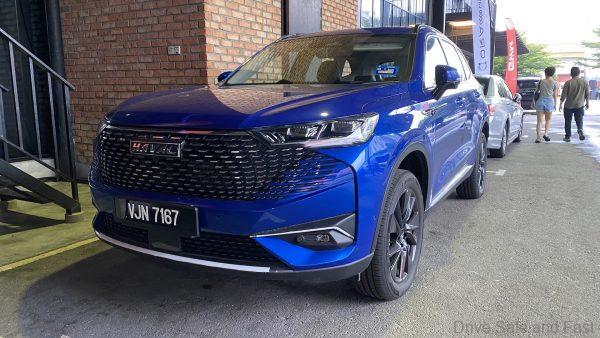 They may end up convincing a few potential Proton buyers to opt for a slightly superior alternative for a slightly higher price, but this ding in sales may not be enough to hurt Proton dramatically. Chery and Great Wall will also have an uphill battle bringing in traditional Japanese car buyers even with impressive products and prices. I suspect the Japanese makes will suffer, but they will endure and weather the storm until market conditions change once again. It's the sub-premium Korean and Continental brands that stand the most to lose.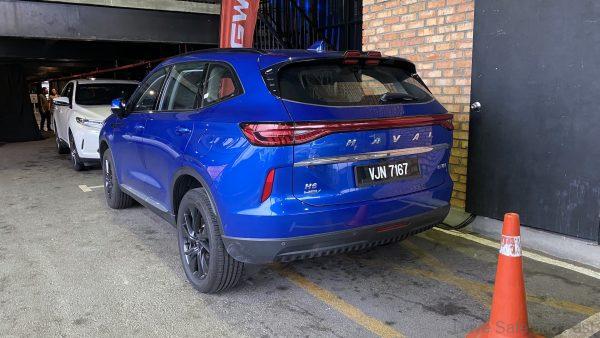 These are exactly the sort of products Chery and Haval are coming in with – high-tech, high-performance, design centric, high perceived quality, but middling brand value vehicles with unproven resale value. Some of these brands have carved little niches for themselves – large MPVs, EVs and subscription programmes. We'll be keeping a close eye on things.