Automotive
Published on May 23rd, 2023 | by Sounder Rajen
0
Eight Countries Push back Against The Strict 2025 EU Emission Regulations
It looks like the EU emission regulations need to be loosened now
A while ago, the European Union (EU) announced it would be introducing extremely stringent emission regulations from 2025 onwards and even outright ban the sale of new internal combustion engine (ICE) vehicles to promote the sale of electric vehicles (EVs), well Germany said "no," and now more countries are pushing back too.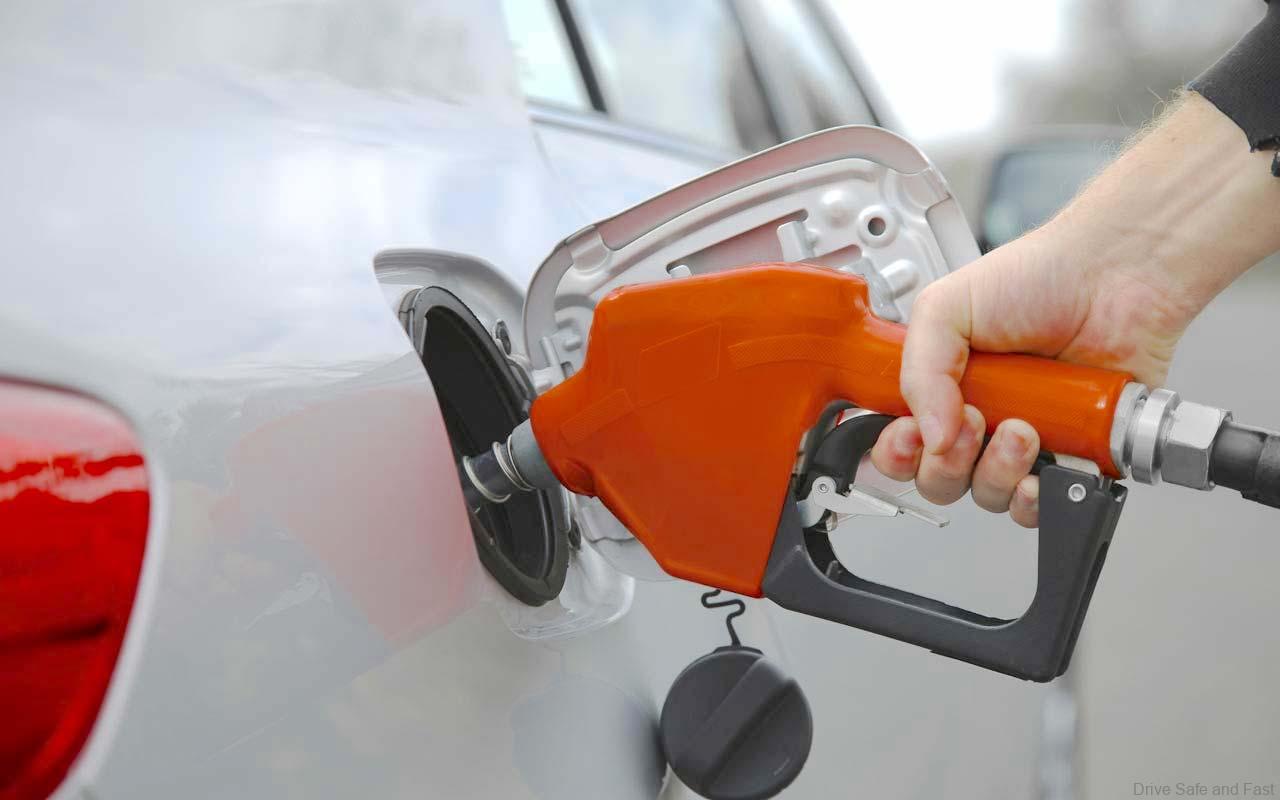 While Euro 7 emissions regulations are set to take effect in 2025, there is growing push back to the strict emission regulations that could see them delayed or revised. This time it's not specific lobby groups or automakers, but a eight whole countries in the European Union that are objecting as they feel the rules are unrealistic.
Moreover, the eight countries, accounting for almost a third of the EU's 27 members which signed a joint paper opposing "any new exhaust emission rules" as well as new testing requirements for cars and vans, as reported by Reuters are France, Italy, Romania, Bulgaria, Poland, Hungary, Slovakia, and the Czech Republic.

The letter was sent to other EU countries as well, and it may not be just a symbolic gesture too. According to Reuters, these eight countries would have sufficient voting power to block the proposal. This, along with the initial push back from Germany which forced the EU to allow ICE car sales if they use E-Fuels, is a good sign.
On top of that, in February, Stellantis CEO, Carlos Tavares, also stated flat-out that he thought the regulations for ICE vehicles were "useless" and would have a negative impact on the industry, while making no difference for the environment. Of course, he was right but some don't see it that way.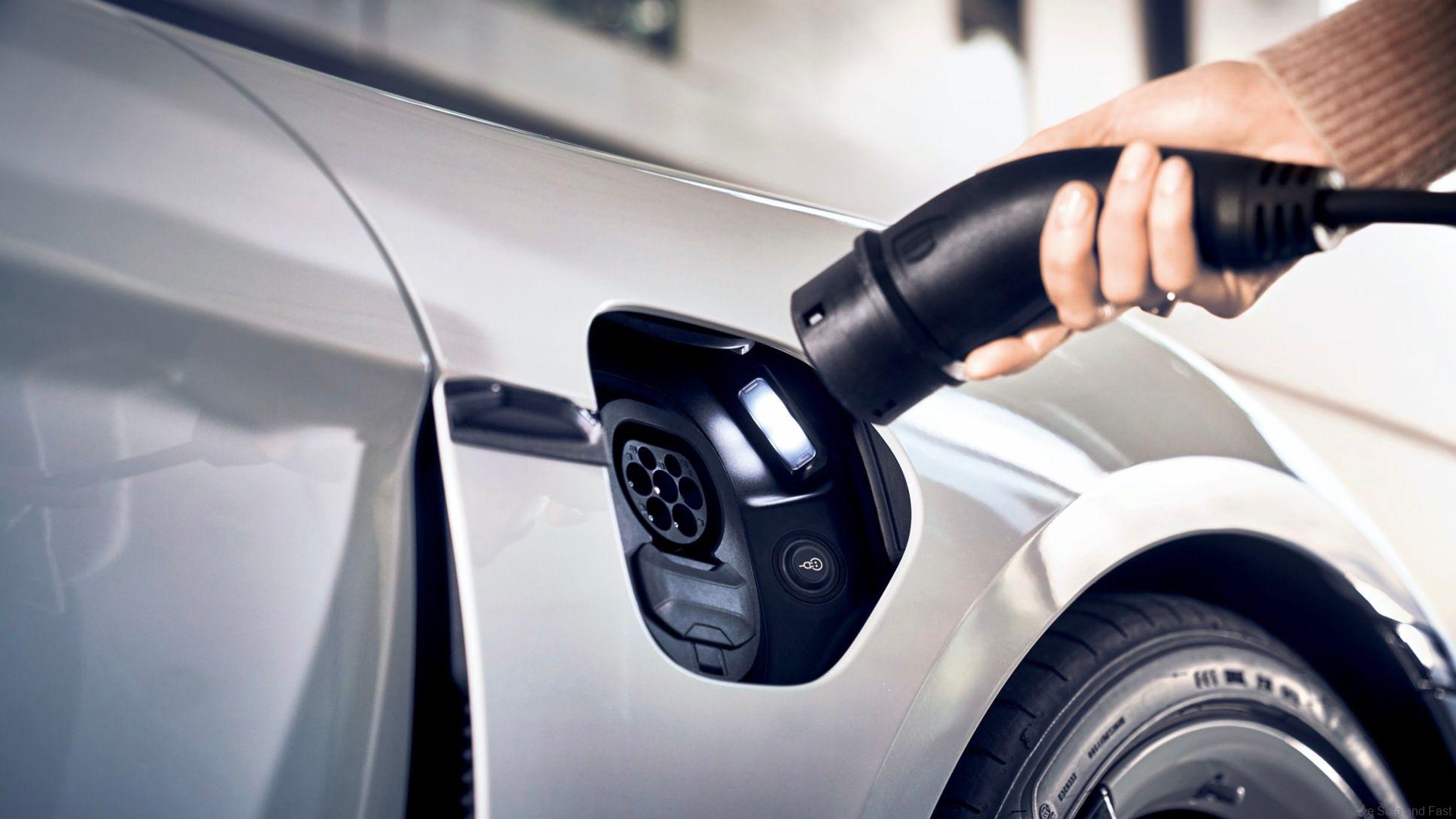 While his argument further stated it would be costly for automakers, diverting funds from zero-emission development into new engines that will only be available for a few years. This would lead to higher prices for ICE vehicles, placing an extra burden on buyers.
On the other hand, Volkswagen seems to fully support the Euro 7 standards as barely two months ago, Volkswagen Passenger Cars CEO, Thomas Schafer, pointed out the shift towards electrification, with a vast majority of new Volkswagen vehicle production already slated to be electric by 2030.
That would leave just a handful of years for which redesigned engines would be needed. This could raise prices on small cars like Volkswagen Polo or Skoda Fabia to a point where many buyers can no longer afford them. This all leads to the full ICE ban coming for Europe in 2035, which also isn't without controversy.
Germany recently headed another collection of countries, many of which are included in this latest group, opposing the ban. The move led to the EU looking deeper into the realm of synthetic fuels, which should allow new combustion engines to live on beyond 2035 so hopefully we see some meaningful changes in the EU soon.
We got all this from Motor 1 and their full article is linked here. Thank you Motor 1 for the information and images.