Automotive
Published on May 27th, 2023 | by Sounder Rajen
0
Facelifted Porsche 911 GT3 May Signal The End Of Analog Instrument Clusters
The Porsche 911 was known for its traditional dials, but apparently not anymore
Porsche is one of the more traditional car manufacturers out there. The brand is nothing if not a love letter to tradition as even in today's modern and digital world, many Porsche cars adapt new features in a way that pays homage to the past such as having the key switch on the left in some models, an ode to its old racing days.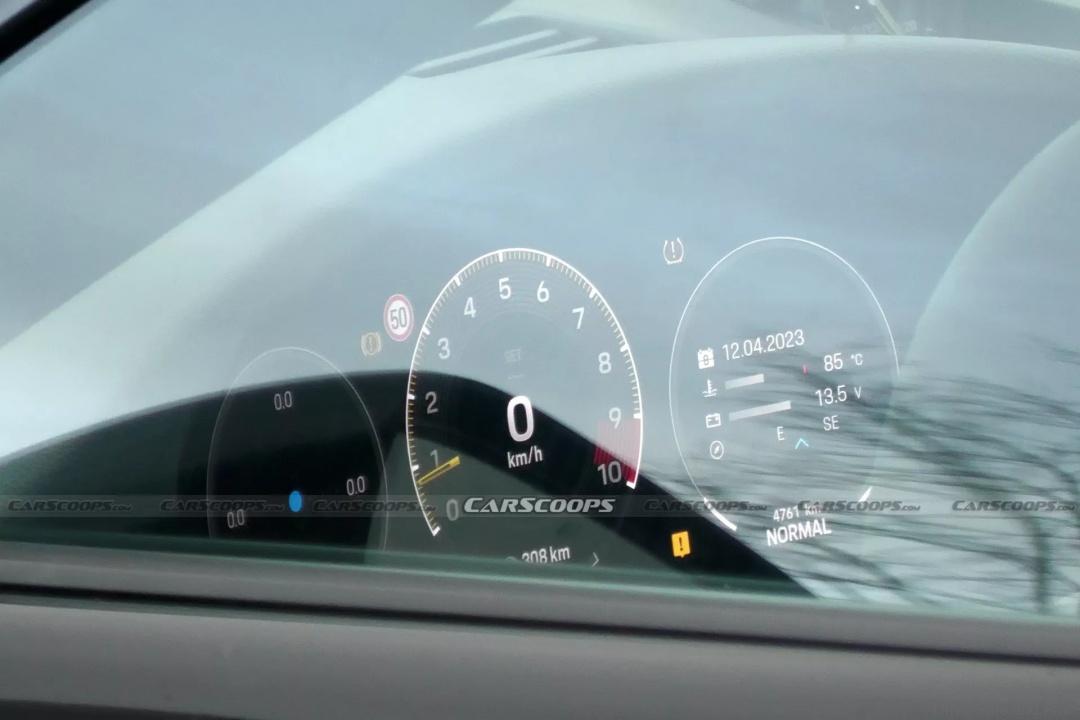 Well, with the current 992 generation Porsche 911, we also got a semi digital instrument cluster with the rev counter front and centre using a physical dial, however, this may be gone soon as well as a facelifted Porsche 911 GT3 was spied and it had a fully digital instrument cluster and I personally do not know how to feel about it.
Moreover, this facelifted Porsche 911 GT3 was seen testing on the famous Nurburgring and so we can assume that the brand may have also tuned up its naturally aspirated flat six engine to go along with the minor changes to the looks but that is yet to be confirmed so just take it with a grain of salt.

While the new fully digital instrument cluster seen on the facelifted Porsche 911 GT3 does look good, I simply cannot get on board with it. That isn't to say that I dislike Porsches, quite the contrary, but as a brand that sets itself apart with performance, luxury and tradition, losing the latter means more than one would assume.
I do understand that in the modern world, things have to change, after all, every manufacturer is locked in a never ending rat race to see who can innovate faster than everyone else but come on, the main reason anyone would choose the Porsche 911 over its competitors was, at least to me, its somewhat traditional instrument cluster.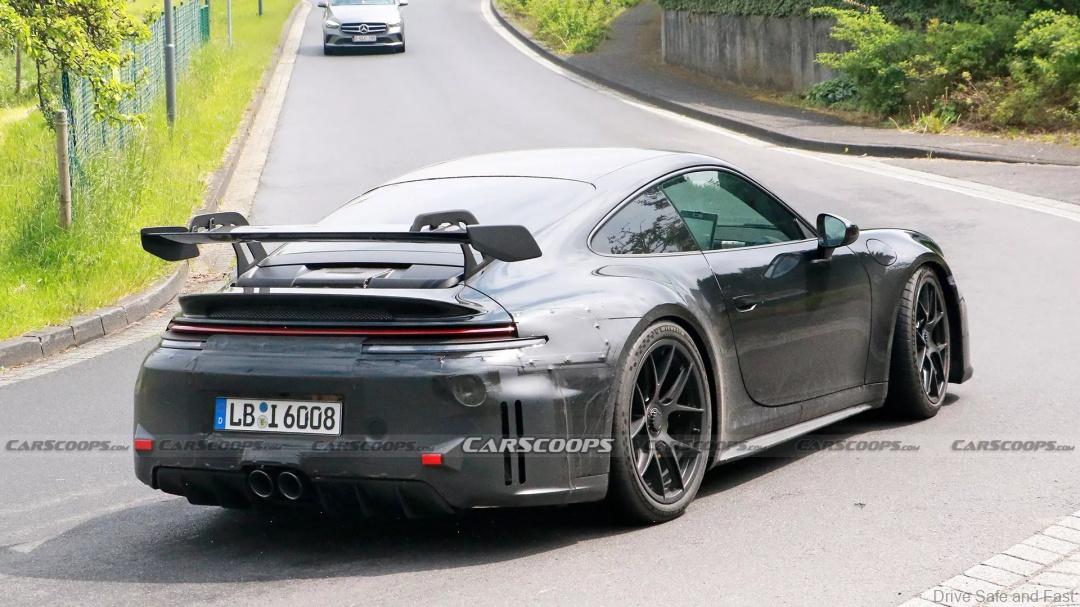 On top of that, things like this don't really get that much attention and rightly so, almost all other carmakers have gone fully digital as well, but this is no ordinary car, it is a Porsche 911 GT3, an icon in more ways than one, a car many young boys and men aspire to, a racing legend with a long history and a story to tell, now all that is gone.
Maybe I am exaggerating a bit, but I loved the physical rev counter on the Porsche 911, it was unique, it was something different from what other automakers were doing, like how BMW integrated physical dials onto their digital instrument clusters back in the day, but now the GT3 is just like any other sports car and that makes me sad.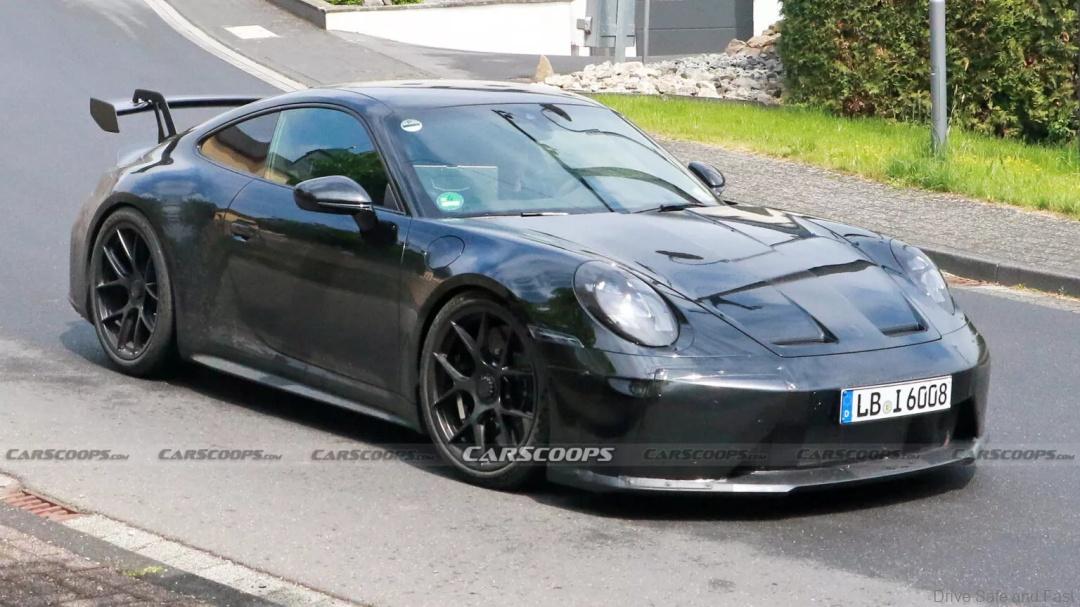 Well, all I can say is that Porsche was one of my favourite brands simply because they never forgot their roots and always found fun ways to show it, while a move like this is not indicative of Porsche forgetting its roots, it does take away one more thing that makes the Porsche 911 GT3 unique.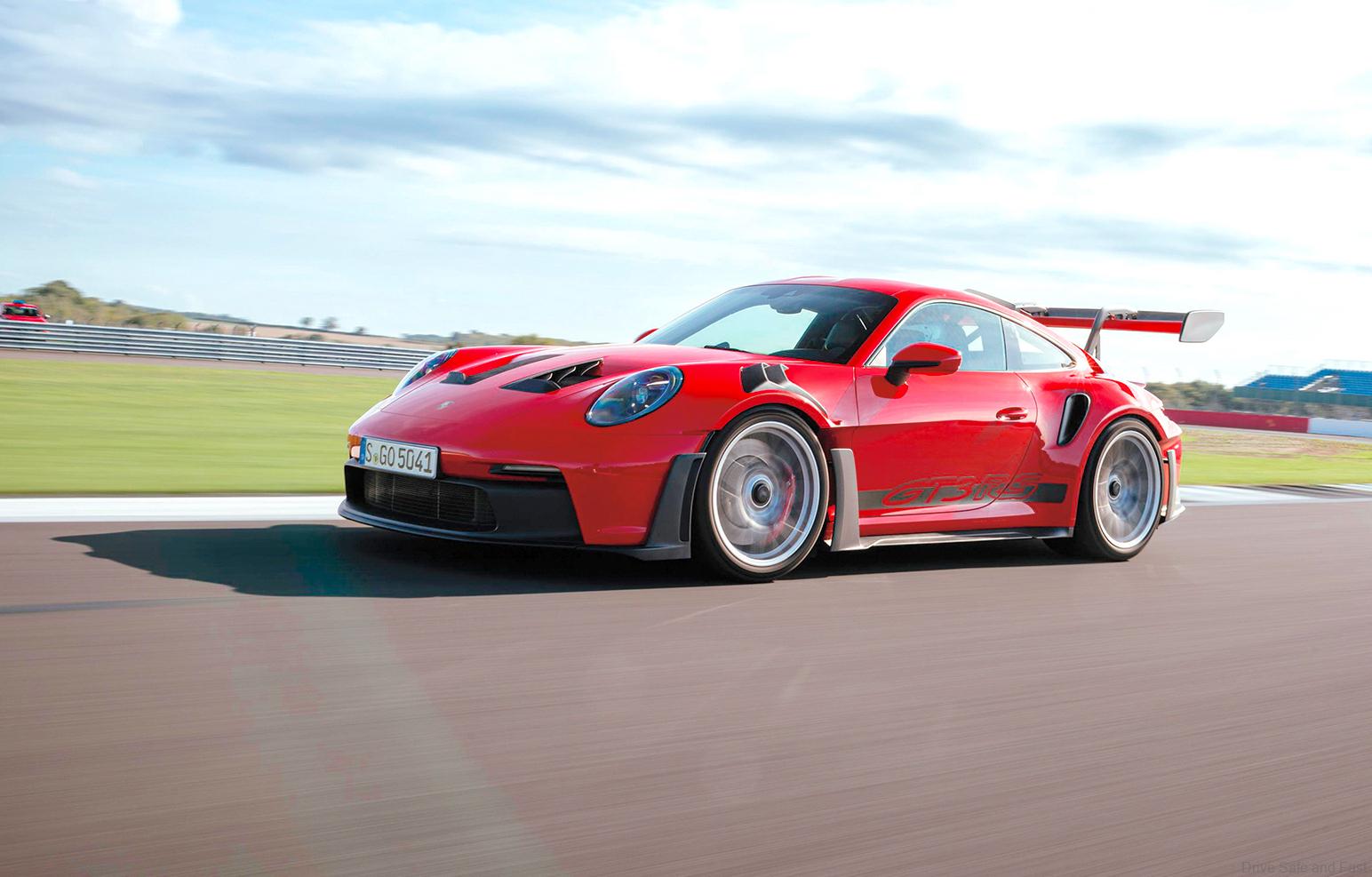 We got all this from Carscoops and their full article is linked here. Thank you Carscoops for the information and images.