Automotive
Published on May 2nd, 2023 | by Sounder Rajen
0
Texas Approves Construction Of E-Fuels Facility By Porsche-Backed HIF
Porsche also intends for this Texas plant to be the world's largest e-fuels facility
So by now we should all be aware that electrification is slowly phasing out traditional internal combustion engine (ICE) vehicles so we need an alternative, now in Texas, construction of the largest e-fuels plant on earth will start in 2024, backed by Porsche, and will help drive down the cost of the fossil fuel alternative for all.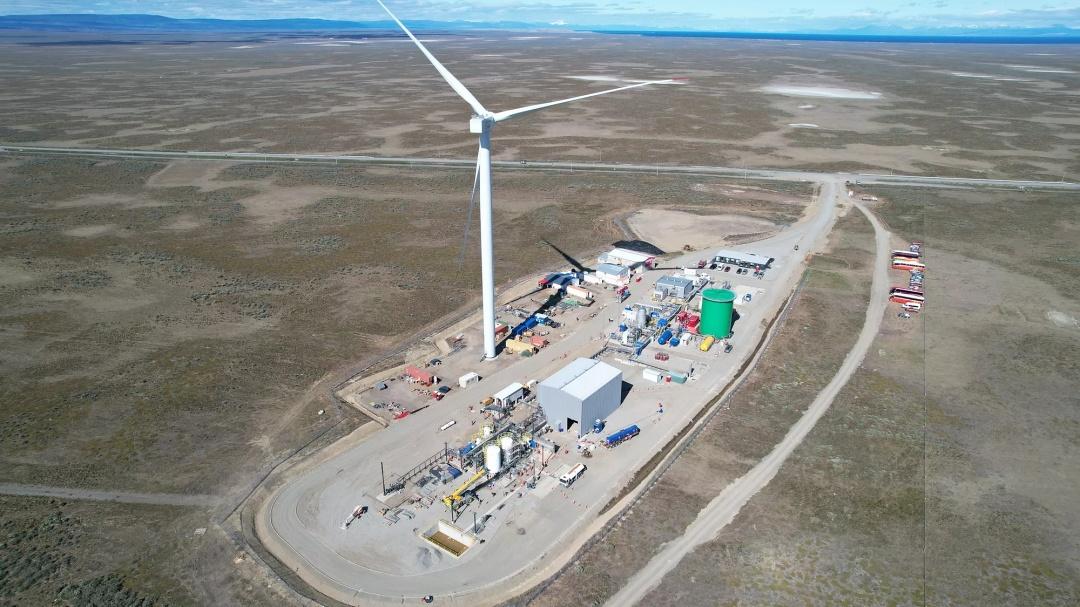 Following the success of its pilot project in Chile, HIF Global, a Chilean company that started a pilot facility in Haru Oni, has been given the green light to build the world's largest e-fuels production facility in Matagorda, in southern Texas. The company is also working together with German automaker, Porsche.
Meg Gentle, executive director of the board for HIF Global, said, "In Texas, we are taking e-fuels to the next level of commercial scale, and we are now permitted to construct the largest e-fuels facility in the world, to produce approximately 200 million gallons [750 million liters] per year of shipping fuel, and e-gasoline."
Moreover, HIF Global also expects to be able to produce that amount of e-fuel by 2027, as per reported by hydrogeninsight.com. To achieve this, the company will need 300,000 tons of green hydrogen per year, and roughly 2 million tons of "recycled carbon dioxide."
The ingredients will then be combined to make 1.4 million tons of methanol, which can be used in the chemical industry and as shipping fuel. Alternatively, it can be further refined and turned into an e-fuel for passenger vehicles.

HIF Global has yet to reveal where it will get the CO2, the hydrogen, or the energy to run the plant, but the challenges of sourcing it all are one of the points of criticism for the industry. Producing e-fuels is highly energy intensive.
On top of that, 77 percent of the electricity produced by a power plant (be it renewable or not) goes to the wheels of an electric vehicle (EV), just 13 percent of the energy goes to the road when it's spent synthesizing e-fuels, according to Transport and Environment.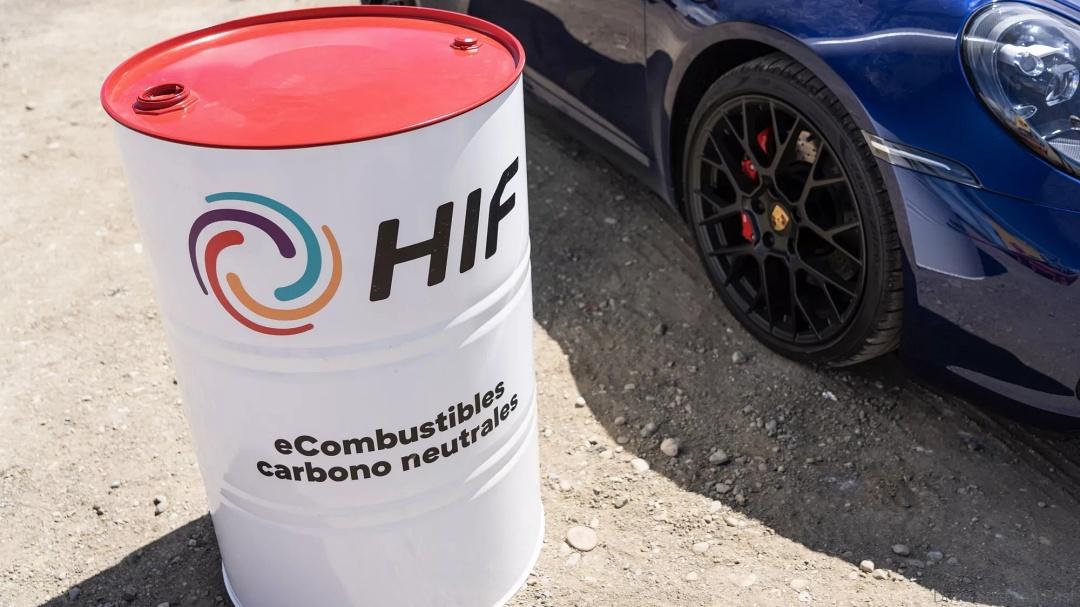 On the other hand, critics argue that what little green energy we have is better spent on EVs than combustion vehicles. They add that the e-fuels should be spent making industries that can't go electric (long distance shipping and flying) greener, rather than passenger vehicles. Do you agree?
The main issue with e-fuels is that they are expensive. It currently costs about €50 (approximately RM245) per liter. This plant, and its economies of scale, should help drive prices down, though. The brand also believes that once e-fuels are being produced at an industrial scale, prices could fall to around €2 (about RM10) per liter.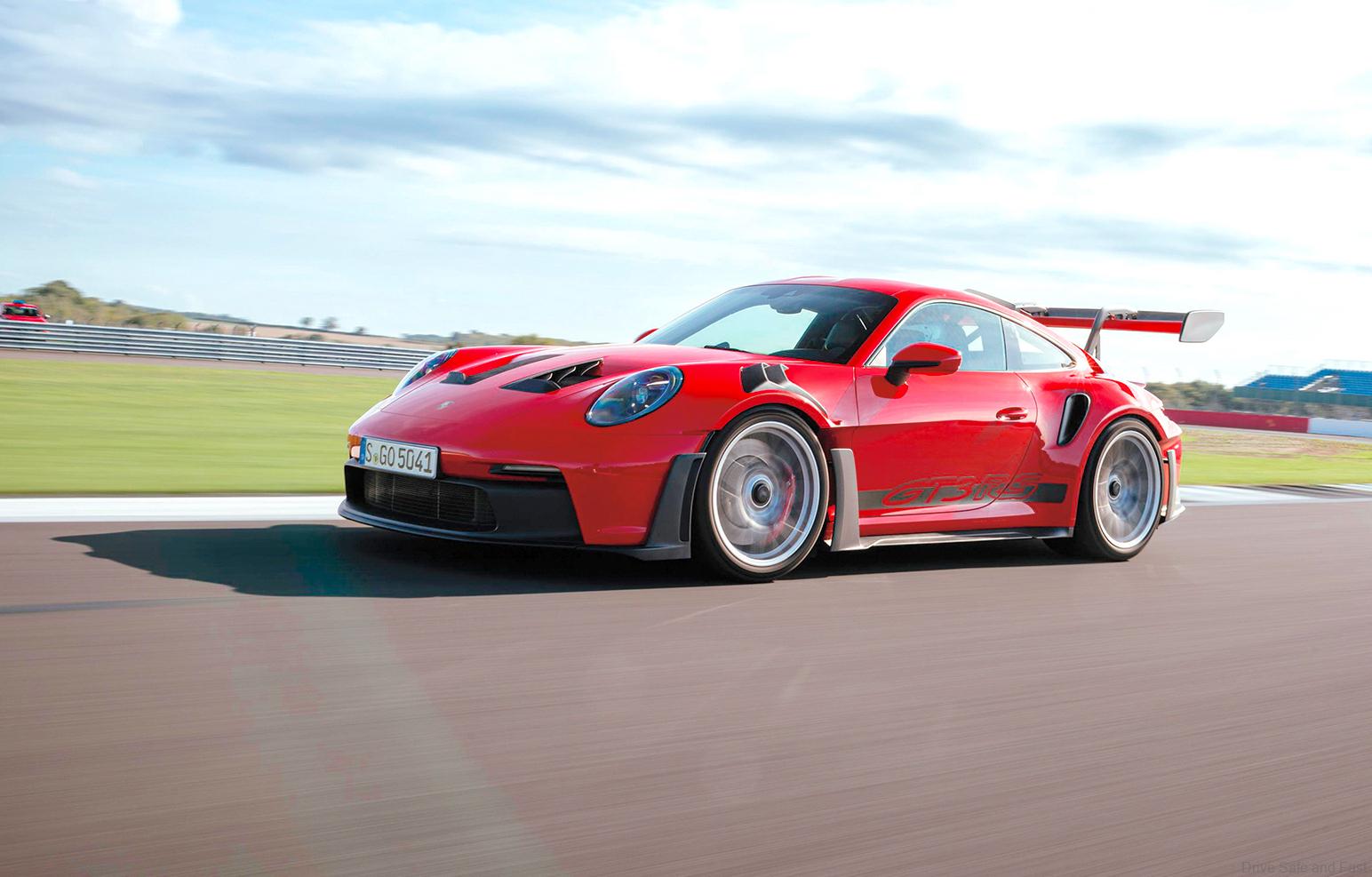 We got all this from Carscoops and their full article is linked here. Thank you Carscoops for the information and images.