Automotive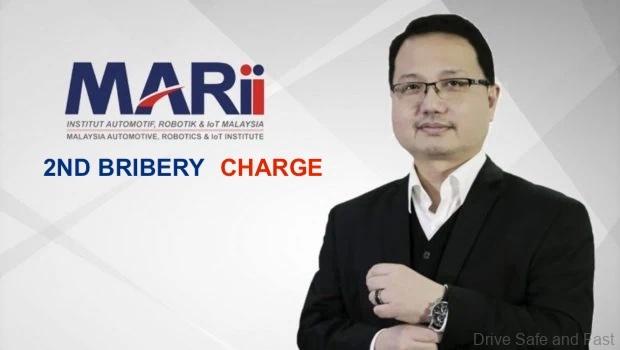 Published on May 9th, 2023 | by Subhash Nair
0
Former MARii CEO Datuk Madani Sahari Charged With Another RM5M Bribery Charge
If proven, it would seem the MARii ex-CEO has a standardised rate of RM5M for his bribes.
The former Malaysia Automotive, Robotics and Internet of Things Institute (MARii) CEO Datuk Mohamad Madani Sahari has been charged with soliciting another RM5 million bribe two years ago. This is Madani's second bribery charge under Section 16(a)(A) of the Malaysian Anti-Corruption Commission (MACC) Act 2009, which carries a maximum prison sentence of 20 years and a fine no less than five times the value of the bribe. He has pled not guilty to both charges according to The Vibes.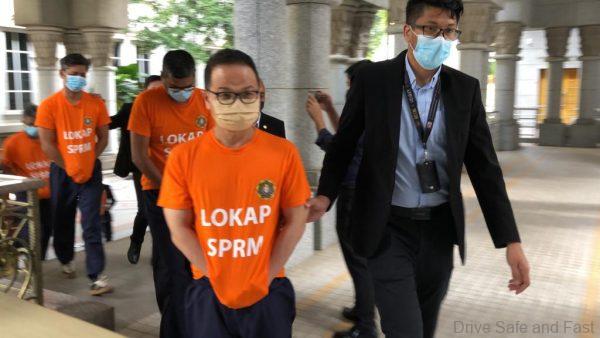 The latest charge was filed after Madani allegedly demanded RM5 million from P. Kuhan Arunasalam in May 2021 to help A2Z Technology Sdn Bhd secure a project worth RM24 million. Madani had previously been charged on April 14 for receiving a bribe of RM5 million from Khow Chuen Wah two years ago to help Syarikat Aspire Knowledge Sdn Bhd obtain a letter of award for a RM12 million project.
MARii is an agency under the Investment, Trade and Industry Ministry, and Madani served as its CEO from April 2010 until Azrul Reza Aziz took over the role on April 10. Last weekend, MARii hosted the Malaysia Autoshow 2023 with just about every major established car brand participating, including a couple of new Chinese brands. Despite this push for credibility, the allegations against Madani are a blow to MARii's reputation and cast a shadow on its integrity. If proven, these charges suggest that MARii's management failed to uphold ethical standards and allowed corrupt practices to take place under their watch.
Under Madani, the agency developed the 'Energy Efficient Vehicle' (EEV) scheme, which to this day is ill-defined and still being handed out left-right and centre to small petrol powered 3-cylinder vehicles like the Perodua Axia to large turbo diesel Passenger Pickup Vehicles (PPVs) like the Toyota Fortuner. We have long been critical of the EEV incentive scheme which works less effectively than policies set out by neighbouring Thailand.
Hopefully under the new leadership, MARii can restore public trust in the institute. To do this, MARii must conduct an independent investigation into the allegations of bribery involving its former CEO. This investigation must be transparent, thorough, and involve external experts in the field of corporate governance. Plus, MARii must start to be more transparent in general about its EEV incentive structure. Make it obvious to the public and to car brands what exactly their role is in clear and simple terms. It would also help if they started to define what the National Automotive Policy is.