Automotive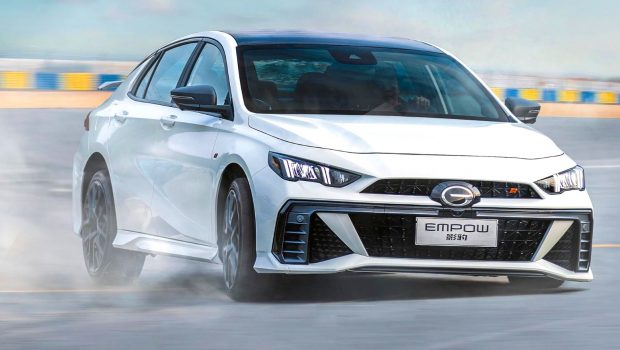 Published on May 11th, 2023 | by Sounder Rajen
0
The GAC Empow R Is ABT China's First Tuning Project
China tuning scene starts with GAC Empow R paving the way for future tunes
For as long as car culture has existed, there has always been one sub culture that has been overlooked by most but favoured among the less flamboyant enthusiasts. I am, of course, talking about tuning. Tuning was always more popular among JDM enthusiasts as well as muscle fans but now, China is joining the fray.
Moreover, The GAC Empow R Is ABT China's First Tuning Project and this car debuted in Shanghai sporting a redesigned bodykit and a punchier turbocharged 2.0-liter engine, so clearly, this car makes its tune no secret. Well, well, well, it would seem like tuners all over the world are about to face some tough competition.
So why did this happen? Well, with China being the world's largest car market, naturally renowned tuners will be attracted and as such, the ABT China joint venture, which was established in February, unveiled its first kit at the Shanghai Auto Show intended for the GAC Empow, marking ABT's entry into the Chinese market.

The original four-door sedan is sold under the Trumpchi brand in China and when tuned by ABT, becomes a performance-focused version known dubbed the GAC Empow R. This model also marks the first time that the German tuner has offered its services for a Chinese vehicle, but it sure won't be the last.
On top of that, the GAC Empow R x ABT, as the tuned car is called, boasts a unique and instantly recognisable grille as well as bumper intakes pattern, along with a distinct splitter complete with integrated fins. The side profile of the car also showcases matching side skirts and fender flares and stylish 19-inch alloy wheels.
Additionally, the already sporty-looking rear of the GAC Empow R also sports a new fixed rear spoiler, a central-mounted exhaust pipe, and a more prominent diffuser. The black color with red accents on the exterior is carried over into the interior which also features black upholstery and red details all around.
ABT also took the liberty of upgrading the interior with new seat covers, illuminated sill plates, and have the ABT emblem on the headrests, central armrest, and floor mats. The digital driver display already featured unique graphics along with the R branding on its bucket seats with integrated headrests is also now upgraded.
ABT China has yet to release any pricing details and the car is expected to go on sale by the end of 2023, but the base model has a price range of USD14,260 to USD19,845 (RM63,592 to RM88,498) so it is safe to assume that the kit should cost USD5,000 to USD10,000 (RM22,297 to RM44,595) more. I'm low-balling it though.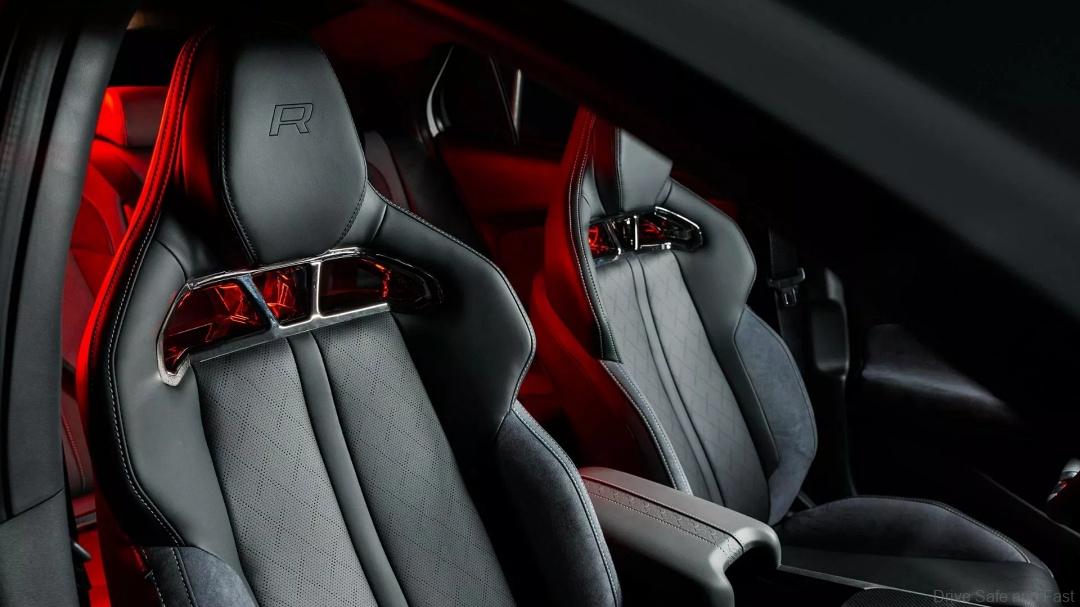 We got all this from Carscoops and their full article is linked here. Thank you Carscoops for the information and images.