Automotive
Published on September 19th, 2022 | by Sounder Rajen
0
GAC Aion Hyper SSR All-Electric Supercar Announced For China
This supercar can allegedly accelerate from 0 to 100 in under 2 seconds
Guangzhou Auto Corporation (GAC) is a Chinese automaker that has joint ventures with other brands such Toyota and more while also having their own brands. One of these self-owned brands is GAC Aion, founded in 2017 and focusing purely on electric vehicles (EVs), say hello to the brand's newest offering, the GAC Aion Hyper SSR.
The company introduced the GAC Aion Hyper SSR in tandem with their logo redesign and it is the brand's first ever supercar with a claimed century sprint time of just 1.9 seconds and a claimed 1,225hp of power, putting it on the same level as the Rimac Nevera. If this is true, the car will be truly impressive.
Additionally, the GAC Aion Hyper SSR is said to be offered in two variants, a rear-wheel drive and a four-wheel drive version with the latter having the claimed 1.9 second 0 to 100 acceleration time. The rear-wheel driver version is supposed to be slightly slower and for now, the number of motors in the car remains unclear.
Despite being an exceptionally fast car, the GAC Aion Hyper SSR does not look all that outlandish. If anything, it actually looks just like any other supercar on the market, save for the extra long headlights. Things like the gull wing doors do add to the beauty of this car and yes, to me, simple is beautiful.
Moreover, this theme of simplicity continues on the inside of the GAC Aion Hyper SSR, featuring a 8.8-inch digital driver display and a 14.6-inch central infotainment screen and not much else, the clean and open centre console makes the car look a bit bigger than it really is although, it is not a small car by any means.
On top of that, the GAC Aion Hyper SSR is constructed mainly from carbon fiber and unfortunately for the rest of the world, it seems to be a China only model. Fortunately, though, it is significantly cheaper than any other supercar with similar specs.
The GAC Aion Hyper SSR goes for 1.28 million yuan (USD183,300) for the rear wheel drive version and 1.68 million yuan (USD240,000) for the "ultimate" variant which is the version that supposedly can achieve 100km/h in under 2 seconds.
What do you think of the GAC Aion Hyper SSR? I think that for this price range, it is about to be the new definitive supercar and I sincerely hope all manufacturers take notice of this car and start to price their vehicles more competitively as well.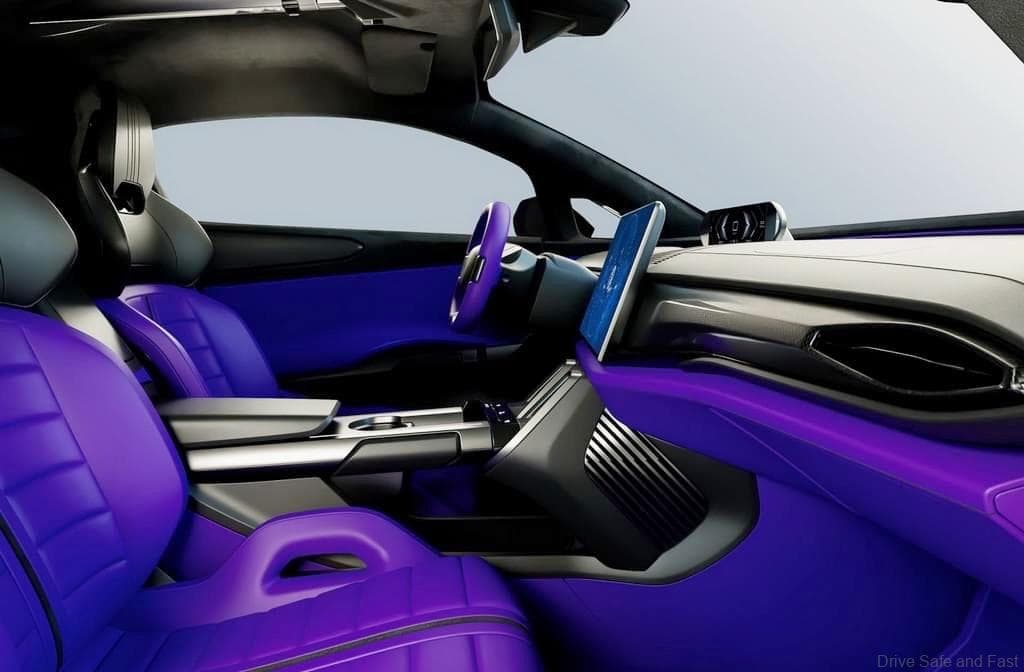 We got this from autoevolution.com and their full detailed release is linked here. Thank you autoevolution.com for the information and images.