Motorcycles
Published on June 3rd, 2023 | by Sounder Rajen
0
EMOS Brings Kawasaki Z Excitement In An All-New Supernaked Form
The Kawasaki Z900 and Z900 SE are here to bring riders more excitement
Edaran Modenas Sdn Bhd (EMOS), the wholly owned subsidiary of Motosikal dan Enjin Nasional Sdn Bhd (MODENAS), has today unveiled the new 2023 versions of the Kawasaki Z900 and Z900 SE to the Malaysian market in an all new and exciting form, dubbed the Supernaked. Let's take a look at both these models.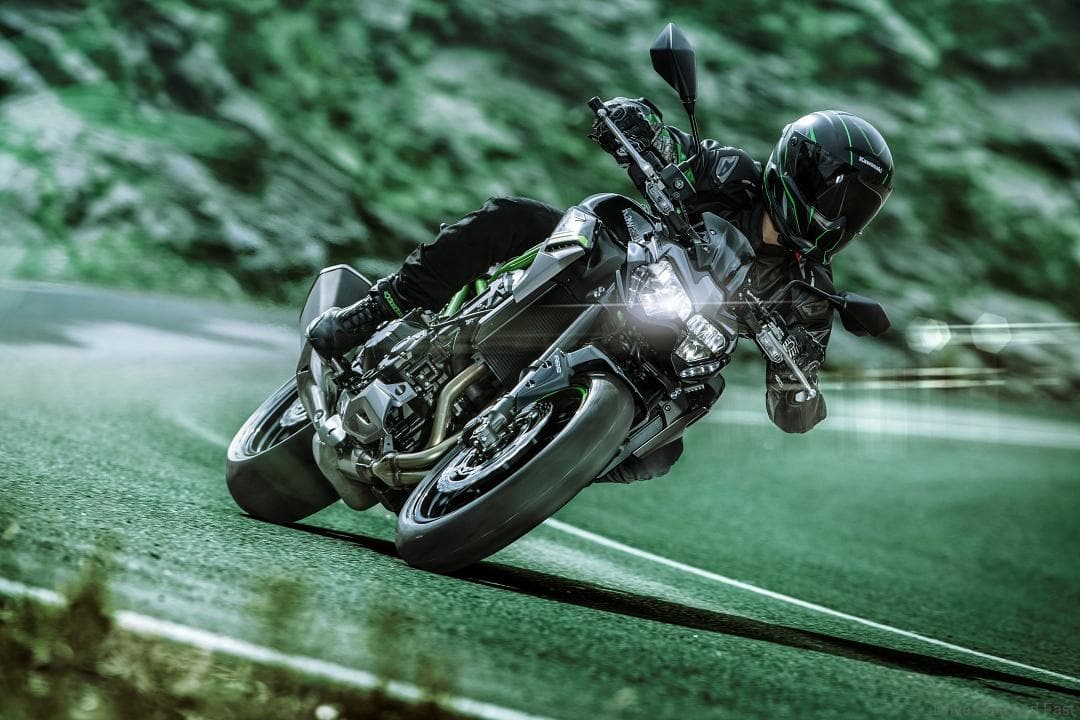 Kawasaki motorcycles have always been a mainstay on the Malaysian roads and there are many reasons for this, mainly because EMOS has always made sure that Modenas and Kawasaki models stay up to date with the times and keeps their products priced fairly, the new Z900 and Z900 SE are no different.
The Kawasaki Z900 is being offered with two new colours and prices, specifically Metallic Matte Graphene Steel Gray going for RM44,900 and Metallic Spar Black which will set one back RM43,900. Meanwhile, the higher-specification Z900 SE comes with the unique option of Candy Lime Green, and priced at only RM55,900.

Moreover, Roslan Roskan, CEO of Modenas, said, "The Z900 is the first Kawasaki model with a bigger engine that is locally assembled by MODENAS at our plant in Gurun, Kedah. I am pleased to note that our plant is capable to assemble and test the Kawasaki motorcycles on site by the trained employees using strict standard operating procedures' (SOPs) guideline."
"Not only that, but the final run of the engine performance is also completed by the test bench machine in the plant which is the 1st as such in the Southeast Asia. This has been one of the most important milestones for the Company so far." He added.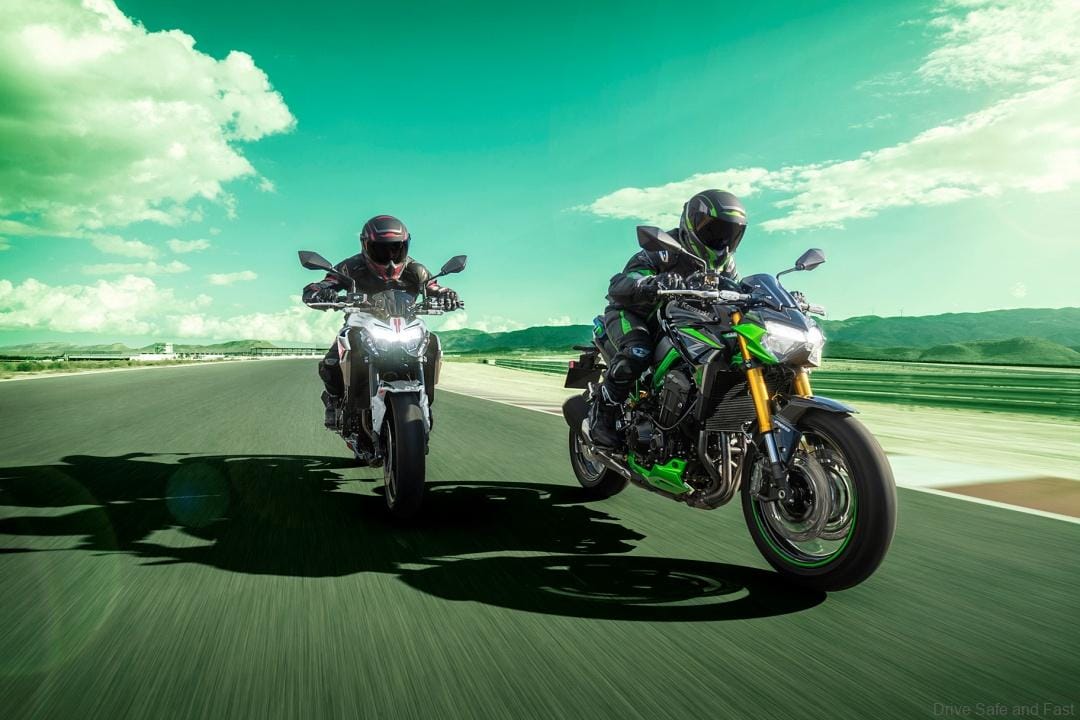 On top of that, both the 2023 versions of the Kawasaki Z900 and Z900 SE have gained a variety of upgrades that include modern electronic features, including traction control, power modes and a beautiful TFT colour dash with Bluetooth connectivity making the bikes much more modern and fun to ride.
It is also worth noting that while the Kawasaki Z900 SE is powered by the same 948cc engine as its stock Z900 sibling, its front suspension is replaced by a fully adjustable 41mm Showa fork, and the monoshock has been upgraded to a shiny gold S46 Ohlins unit for far superior road holding as compared to the base model.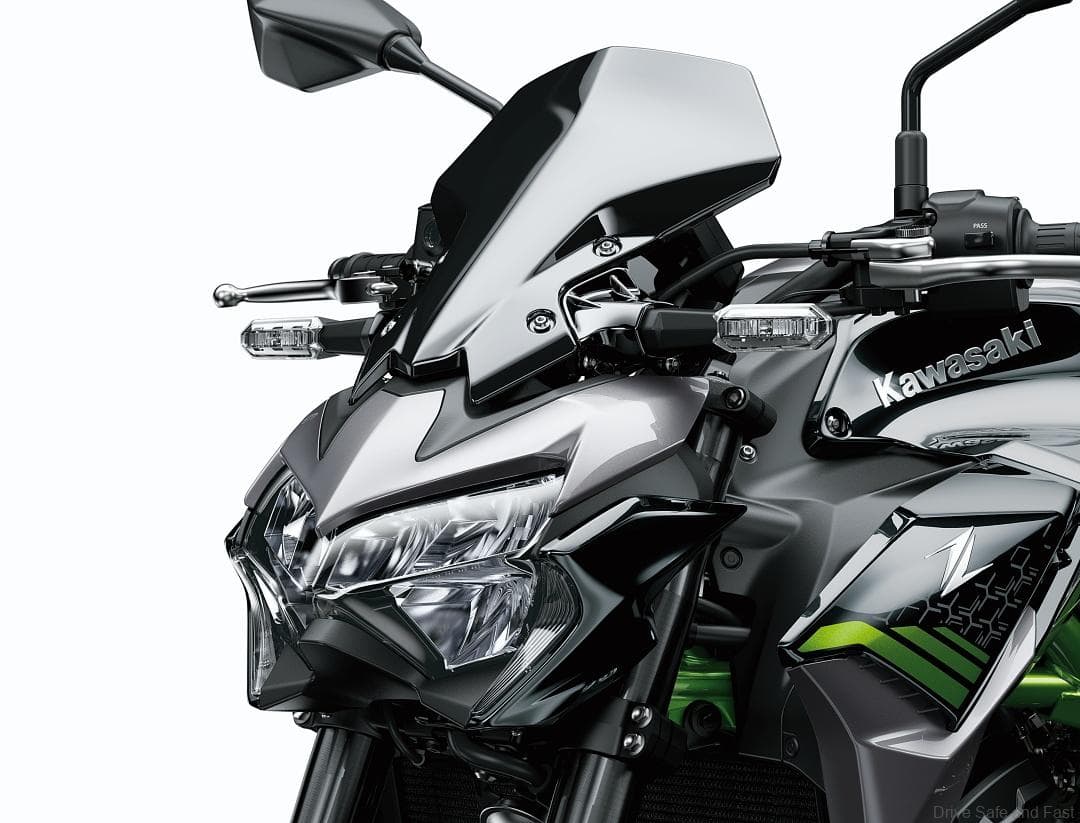 The higher-specification suspension setup on the Kawasaki Z900 SE also offers increased ride comfort and a superior sense of grip and handling. The brakes on the SE now also feature dual Brembo four-piston M4.32 callipers and a new Nissin master-cylinder for maximum stopping power.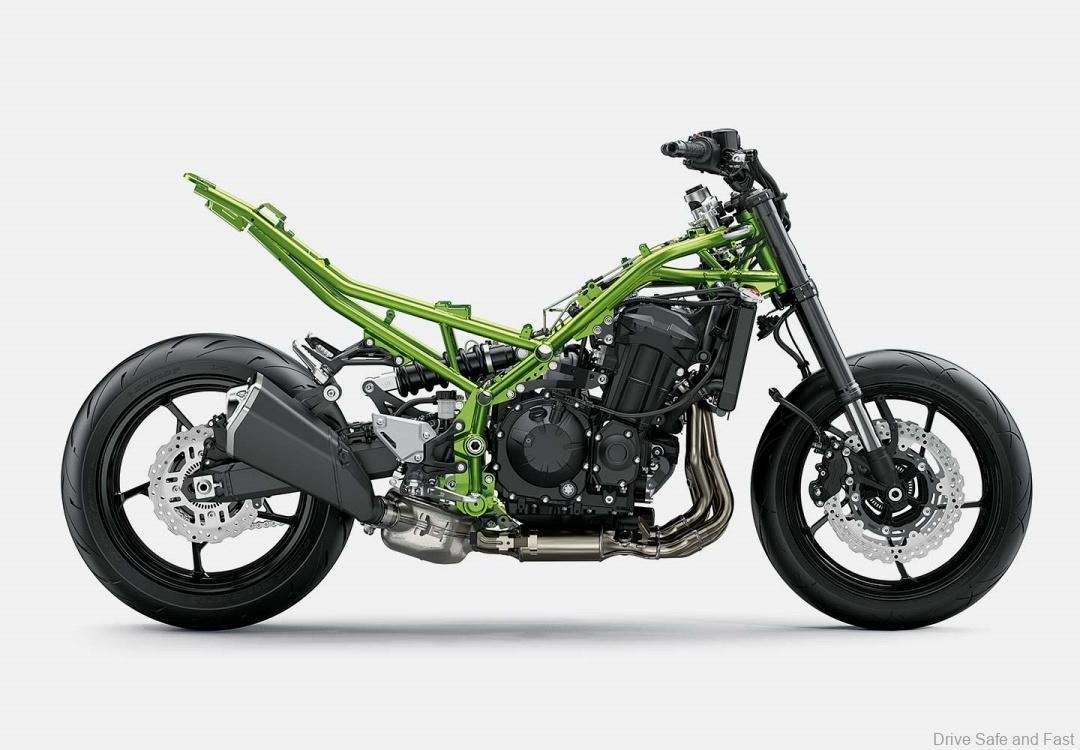 Both the Kawasaki Z900 and Z900 SE will be available at all Kawasaki Dealer showrooms by the second week of this month, June 2023. For enquiries or for more information, please visit the official Kawasaki Malaysia website linked here. Alternatively one could contact the Toll Free Line at 1-800-880-008 or WhatsApp Careline at +6019-570 8135.