Automotive
Published on June 8th, 2023 | by Daniel Sherman Fernandez
0
Highly-Anticipated BMW Auto Bavaria Deals Are Finally Here
Now you can drive home that new BMW you want, at the best price
June is here and with it, come the much awaited Auto Bavaria mid-year 2023 deals. So if you were thinking of getting a new BMW vehicle anytime soon, head on over to Auto Bavaria Ara Damansara and enjoy the brand's specials from 9 to 11 June 2023 between 9am and 6pm. With deals so good, there is no better time than now to start your dream journey with BMW.
With these deals, you can enjoy a 1 year unlimited charging package as well as attractive promos for a BMW Wallbox for your BMW electric vehicle (EV), as well as amazing rebates, low interest rates, hgh trade-in value for your older vehicle, special installments as low as RM3,999 for the BMW iX as well as 5 years unlimited mileage warranty and free scheduled service.
Moreover, with many deals as well as attractive packages lined up, if you have been eyeing that BMW for a while now, but have been unsure, then now, you no longer need to think twice as now you can own your dream BMW at a lower price and also enjoy more goodies that go with it than you normally would, so why wait?
Especially now, when many Malaysians are struggling to keep up with inflation, deals and discounts like this will prove to be extremely helpful and also would help many Malaysians to be able to comfortably own a high quality and performance packed BMW vehicle. A truly refreshing change of pace during tough times, indeed.
On top of that, with an extensive dealer network and an established history in the country, Auto Bavaria and BMW vehicles will always have the parts, services and after-sales support any customer would ever need or want, so peace of mind is basically guaranteed which sweetens an already super sweet deal as well.
So what do you guys think? Will you take advantage of these special Auto Bavaria deals to finally own your dream BMW or upgrade your current BMW? I sure would, after all, I can't think of many things that would feel better than owning an ultimate driving machine at a discounted price and getting some extra goodies to boot.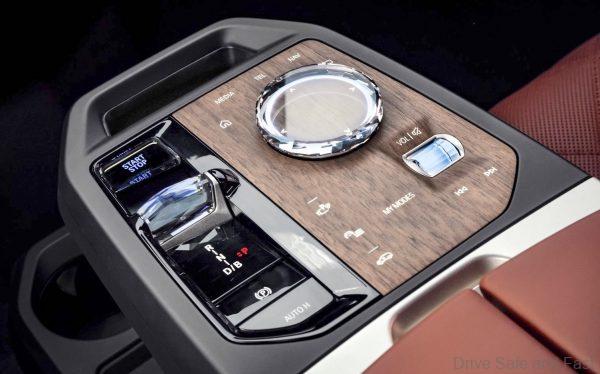 Visit the Official BMW Auto Bavaria website linked here to find out more.