Automotive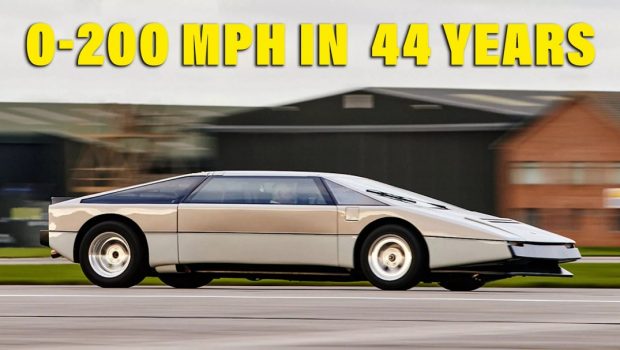 Published on June 7th, 2023 | by Sounder Rajen
0
Restored Aston Martin Bulldog Finally Hits 200 MPH After 44 Years
Le Mans Driver, Darren Turner, was behind the wheel of the Aston Martin
The Aston Martin Bulldog was always meant to be a fast car but despite this, when it was released in 1979, it was with the promise of being a 200 mph (322km/h) car. Unfortunately, it only managed to hit 191 mph (307km/h). Now some 44 years later, the car finally made good on its promise. Let's discuss it.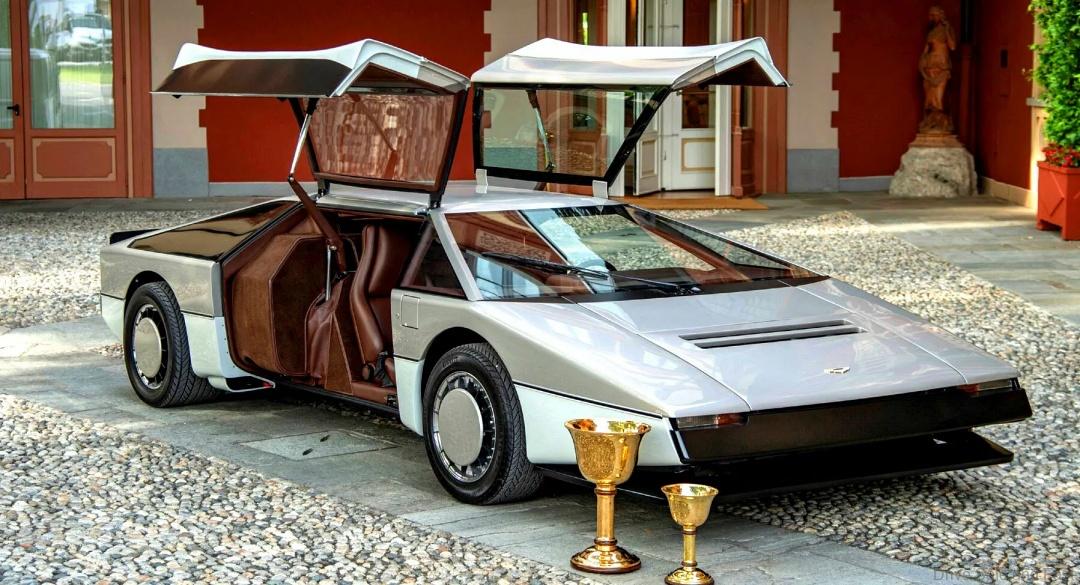 So when the Aston Martin Bulldog was first unleashed back in 1979, most supercars would top out at about 180 mph (290km/h) so when the British marque, Aston Martin, promised a car that would hit 200mph (322km/h), people were excited. Unfortunately, the car did not meet expectations then.
Moreover, now with Le Mans Driver, Darren Turner behind the wheel of a restored Aston Martin Bulldog powered by a twin-turbo 5.3-liter V8 making 600hp, the car finally made good on its word and has achieved a top speed of 205.4 mph (330.6km/h) at a former NATO base in Scotland.

This new top speed of the Aston Martin Bulldog is a major leap from the original 176 mph (283 km/h) when it first achieved during testing at the Royal Naval Air Station at Yeovilton in 2021. While some may say that this achievement comes too little too late, I say, "better late than never." Where do you guys stand on this?
On top of that, Turner, a works Aston Martin driver who claimed everything clicked into place to help reach the top speed target. The 49-year old Brit stated, "The conditions were perfect for the run and the car performed perfectly too, easily hitting the 200mph mark."
"The Bulldog has now fulfilled Aston Martin's 1980s promise and everyone who has worked on the car, from those who first designed and built it, to Classic Motor Cars who undertook the restoration under the management of Richard Gauntlett, can feel very proud," Turner added.
Either way, everything still worked out for the brand as even though the Aston Martin bulldog was a one-off concept that was originally intended to go into small-scale production and transform Aston Martin into a fully-fledged supercar brand to rival Ferrari and Lamborghini, it still made a name for itself anyway.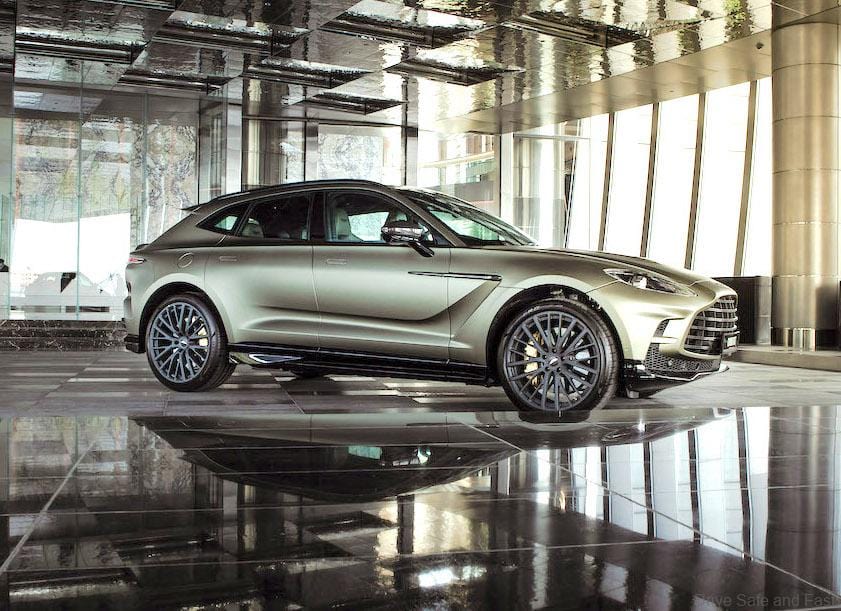 Despite the fact that Aston Martin scrapped the Bulldog in 1981 and sold the only model to a buyer in the Middle East, this car was recently rescued and touched up by Classic Motors Cars under Richard Gauntlett's supervision, the son of the late Victor Gauntlett, the Aston Martin CEO who reluctantly scrapped the program 40 years ago.
The rest, as they say, is history and I personally think that this story is inspiring if nothing else. Despite it already being 44 years since its first attempt and the Aston Martin Bulldog being cancelled all those years ago, it still made good on its word, which is more than I can say for many human beings.
We got all this from Carscoops and their full article is linked here. Thank you Carscoops for the information and images.