Automotive
Published on February 16th, 2023 | by Sounder Rajen
0
Aston Martin Valhalla Hybrid Supercar Concept Lands In SouthEast Asia
The Aston Martin Valhalla concept will be on display in Singapore
With electrification going full throttle (hahahaha, get it?), the car community is in a weird place where we love our big engines and supercars but also cannot fight progress, so what do we do? Well Aston Martin has found a middle ground and it looks great. It is none other than the Aston Martin Valhalla concept hybrid supercar.
Aston Martin describes its new Valhalla hybrid supercar as "transformational," and I have to agree and now it finally lands in SouthEast Asia. Brought to production as an extraordinary, truly driver-focused mid-engined hybrid supercar, the concept car is in Singapore ahead of a series of exclusive appointments and public display at Aston Martin Singapore until Monday, 20 February 2023.
Moreover, Lawrence Stroll, Aston Martin's Executive Chairman, stated, "Aston Martin's first series production mid-engined supercar, Valhalla, is a truly transformational moment for this ultra-luxury brand. Valhalla demonstrates Aston Martin's commitment to building a range of exceptional mid-engined driver focused cars, a crucial next stage in the expansion of our product line-up."
The Aston Martin Valhalla is built with chassis, aerodynamic and electronics expertise forged in Formula One and cutting-edge hybrid powertrain technology. This car defines the future of the brand and redefines what anyone thinks of when they think Aston Martin.
The Aston Martin Valhalla was originally planned as a mid-engined 950bhp gasoline/battery electric powertrain, but with a new carbon fibre structure and aerodynamics inspired by the Aston Martin Valkyrie, the Valhalla will bring the perfect balance of hypercar performance and electric sustainability.
Now with further improvements, the Aston Martin Valhalla is now set to make 1012PS through its full hybrid system featuring three motors and a rear-mid-mounted 4.0 litre twin-turbo bespoke V8 engine paired to a 150kW/400V battery as well as an all-new 8-speed Dual-Clutch (DCT) transmission.
Aston Martin CEO, Marek Reichman, said, "When we created the Valhalla concept we were keen to emphasise the design legacy of the Aston Martin Valkyrie and that intent remains unchanged, but the execution has evolved considerably in order to reach production of this all-new car."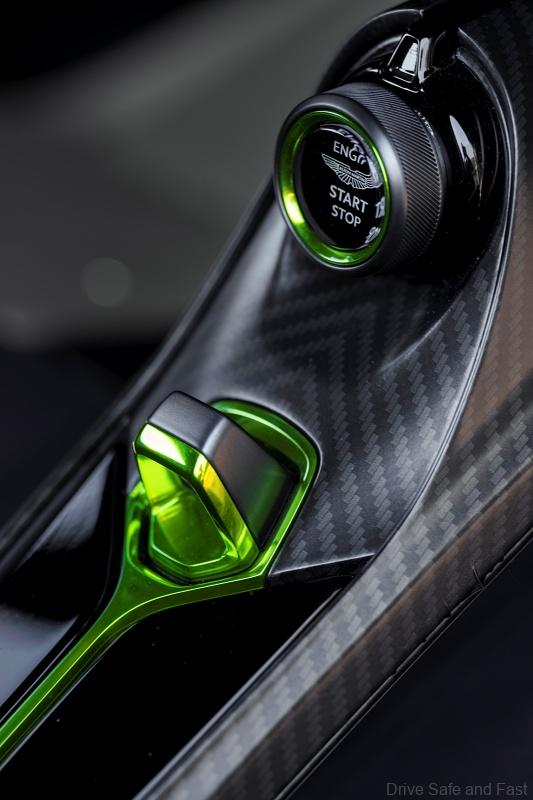 "Though the legacy of Valkyrie is clear, Valhalla is now a more mature, fully resolved piece of design. One which combines the pure aerodynamic function you would expect from a marque competing in Formula One together with the beautiful form, striking proportions and exemplary detailing for which Aston Martin is renowned." He concluded.
The Aston Martin Valhalla is a new generation of Aston Martin, it represents 'the Mastery of Driving', a true ultra-luxury, exclusive, British supercar that is sure to impress. So are you excited that this hybrid supercar concept is now in SouthEast Asia? Will you be going to see it in person?