Motorsports
Published on June 26th, 2023 | by Sounder Rajen
0
The GR Vios Sprint cup Is The Ideal Platform For Toyota Dealers To Shine
The Cup allows Toyota dealers to show off in the showroom and on the track
Laser Motor Racing dominated the opening of the GR Vios Sprint Cup weekend claiming the top two fastest times in qualifying and going on to win and finish third in Race 1 at the Sepang International Circuit and this is the perfect platform for the Toyota brand to show off how great it is in every aspect.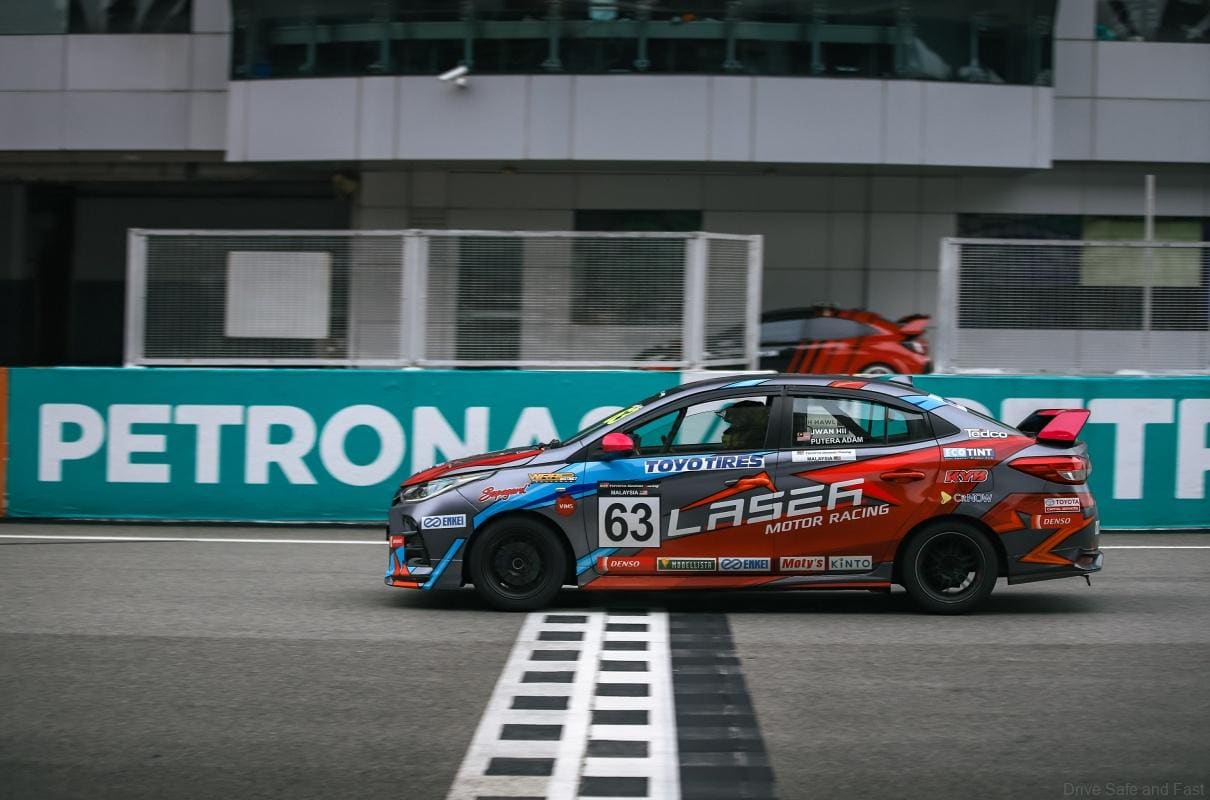 The pair of Putera Adam and Jwan Hii claimed pole position in the race with a fastest time of 2 minutes: 52.302 seconds, with team mates Eddie Lew and Amer Harris in second. Rounding up the top three positions was the pair of Hayden Haikal and Timothy Yeo of Axle Sports.
Moreover, participants in the GR Vios Sprint Cup compete for total prize money amounting to RM60,000 per race weekend with the overall champion in each of the two races at the awarded RM10,000 cash, followed by RM8,000 for the first runner up, RM6,000 to the third place winner, and RM4,000 and RM2,000 for the fourth and fifth place winners respectively.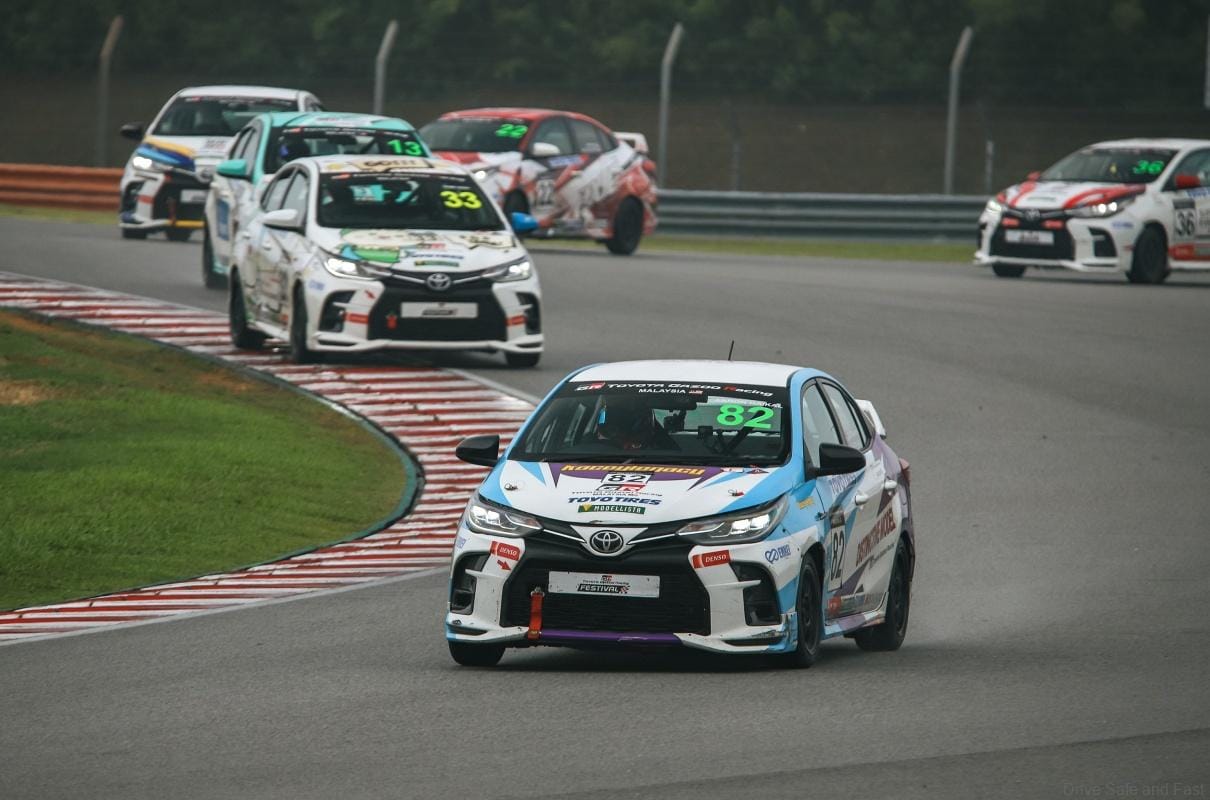 Going into the first corner of Race 1 at the start, Putera Adam defended his position at the lead of the pack with Amer in tow, while Axle Sports' Naquib Azlan in pursuit in third position. This shows just how dominant Toyota's track vehicles are and continue to be.
On top of that, Hayden failed to start the race when he encountered transmission problems on the formation lap, and so did Prima Pearl TD Racing's Mitchell Cheah who would have started sixth. Also failing to start the race was Prima Pearl TD Racing team mates Tengku Djan Ley Tengku Mahaleel and Zizan Razak.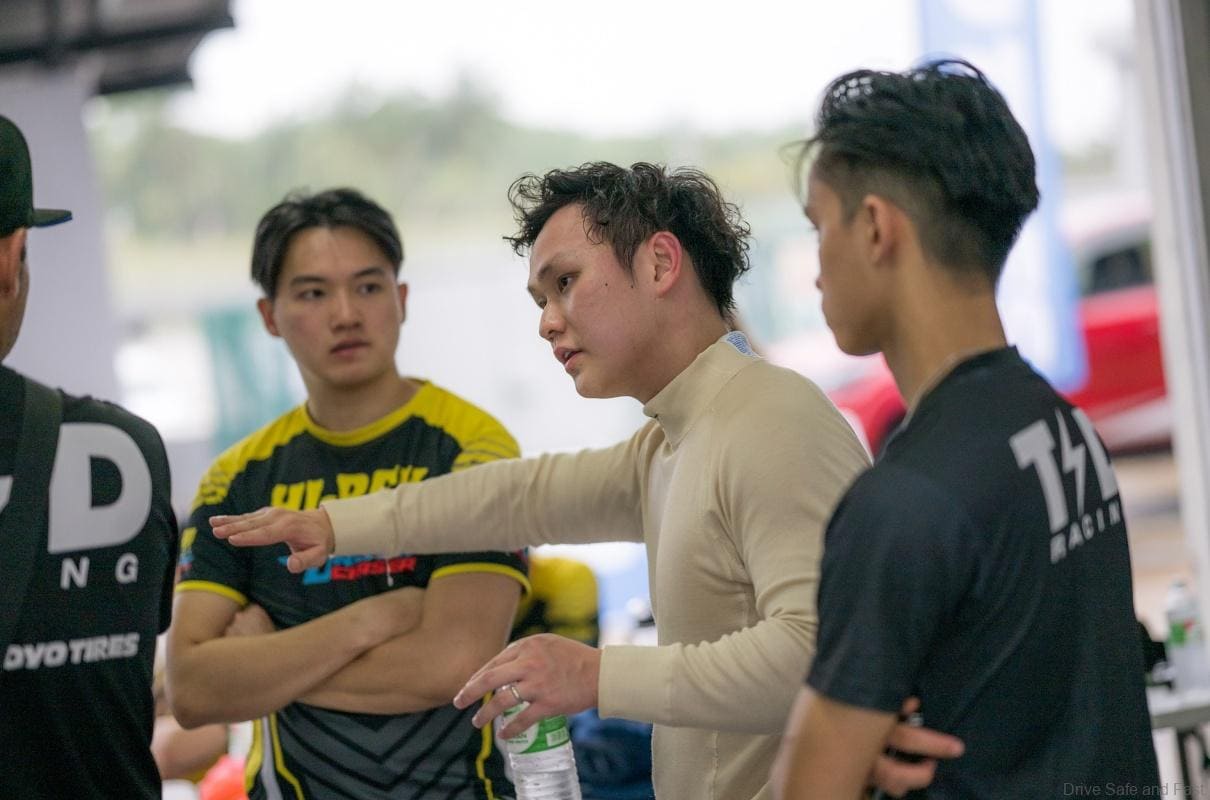 On the other hand, the battle for second place intensified between Amer and Naquib, with second position exchanging hands several times in the opening laps and Putera Adam had a clear track ahead to extend his lead to as much as 7.4 seconds by as early as the fourth lap.
That lead would then grow to more than 51 seconds at the halfway mark of the race when Putera Adam pitted for the regulatory driver change and it would be Jwan Hii who was then tasked to take the car to the finish.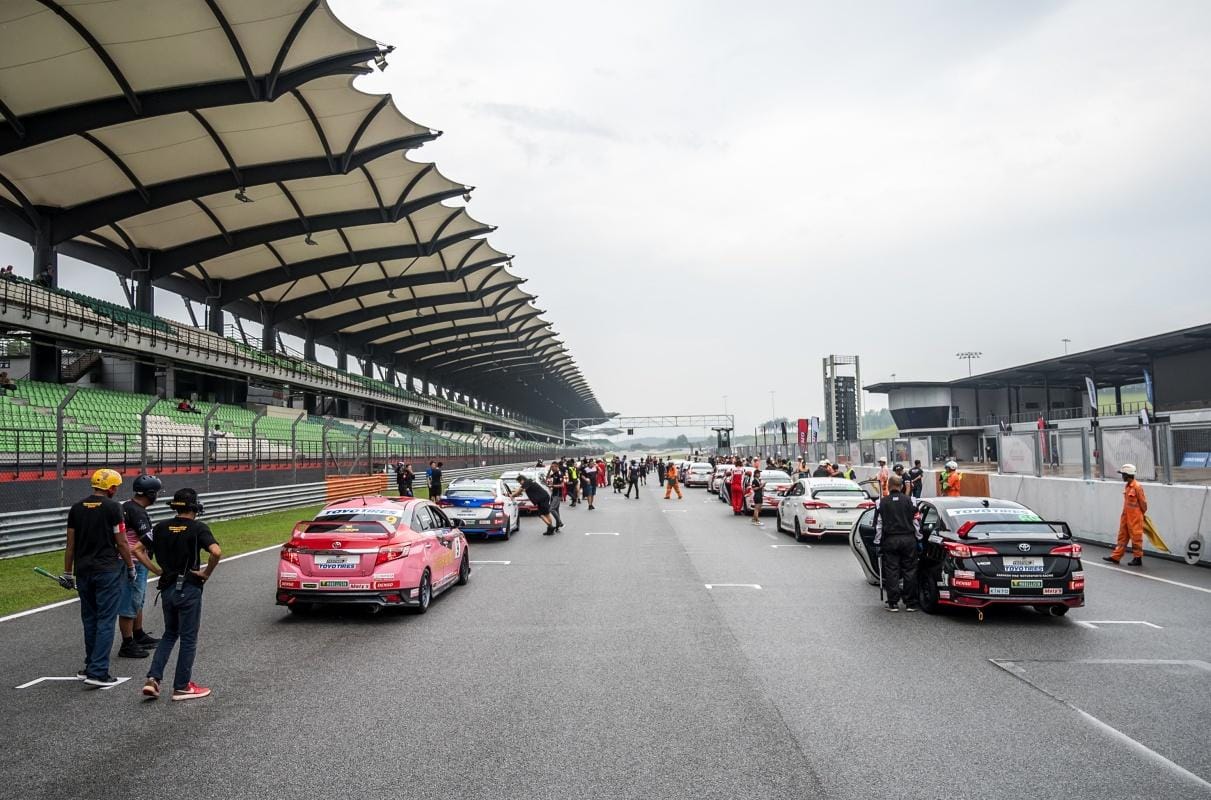 Hii would later rejoin the race with a 13-second lead ahead of Nabil Azlan who took over from his brother Naquib in the #17 Axle Sports' car. Eddie Lew who took over from Amer in the second Laser Motor Racing car meanwhile, retained third position but a further 13 seconds behind.
Hii's lead however, would be cut to 7.9 seconds as Nabil piled on the pressure but that was still not enough to deny Hii the chequered flag. These ups and downs as well as victories all serve as the perfect example of the competence and power of the Toyota brand in showrooms and on the track.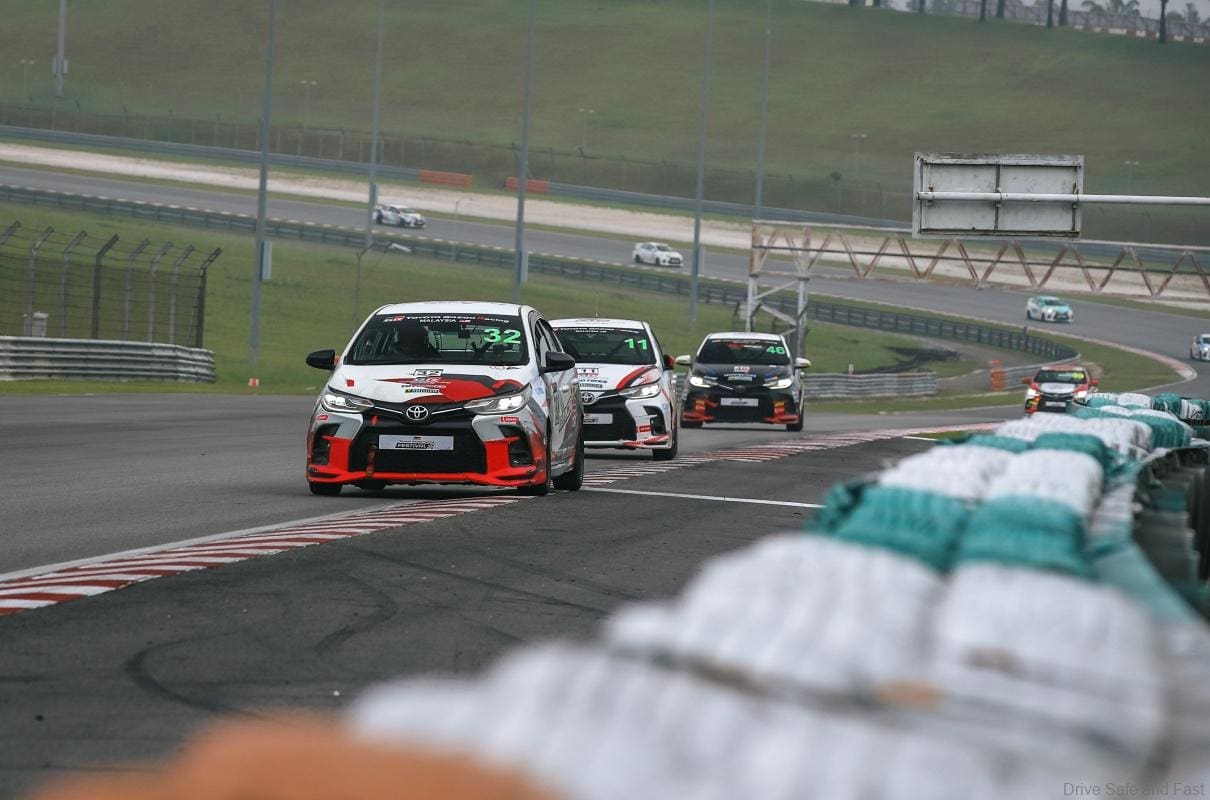 More information can be found on the Official Toyota website linked here.