Automotive
Published on July 29th, 2023 | by Sounder Rajen
0
Datuk Wira Dr. Lee Choong Wei Gifts Dad A Chery Omoda 5 For Father's Day
Good luck topping a Chery Omoda 5 when getting your dads a gift now
So recently, Chery Malaysia mad a post on their official Facebook account in which the brand that recently launched in Malaysia had posted a screenshot of local badminton living legend and champion, Datuk Wira Dr. Lee Chong Wei shared that he gifted his father with a brand new Chery Omoda 5 for Father's day. Let's dive in.
Okay, so many of us are now going to have a hard time getting our dads a better gift than the one that Datuk Wira Dr. Lee Chong Wei as he has just gifted his old man a new Chery Omoda 5 in white and is higher-specced "honor" spec model since it sports a red stripe and two-tone body and roof colour.
Moreover, the Chery Omoda 5 is a four-door SUV that seats five, is comfortable, packed to the gills with useful tech and safety features and is so much more stylish than most other cars on the road which is also decently powerful and rides quite smoothly, so it is the perfect vehicle for most people.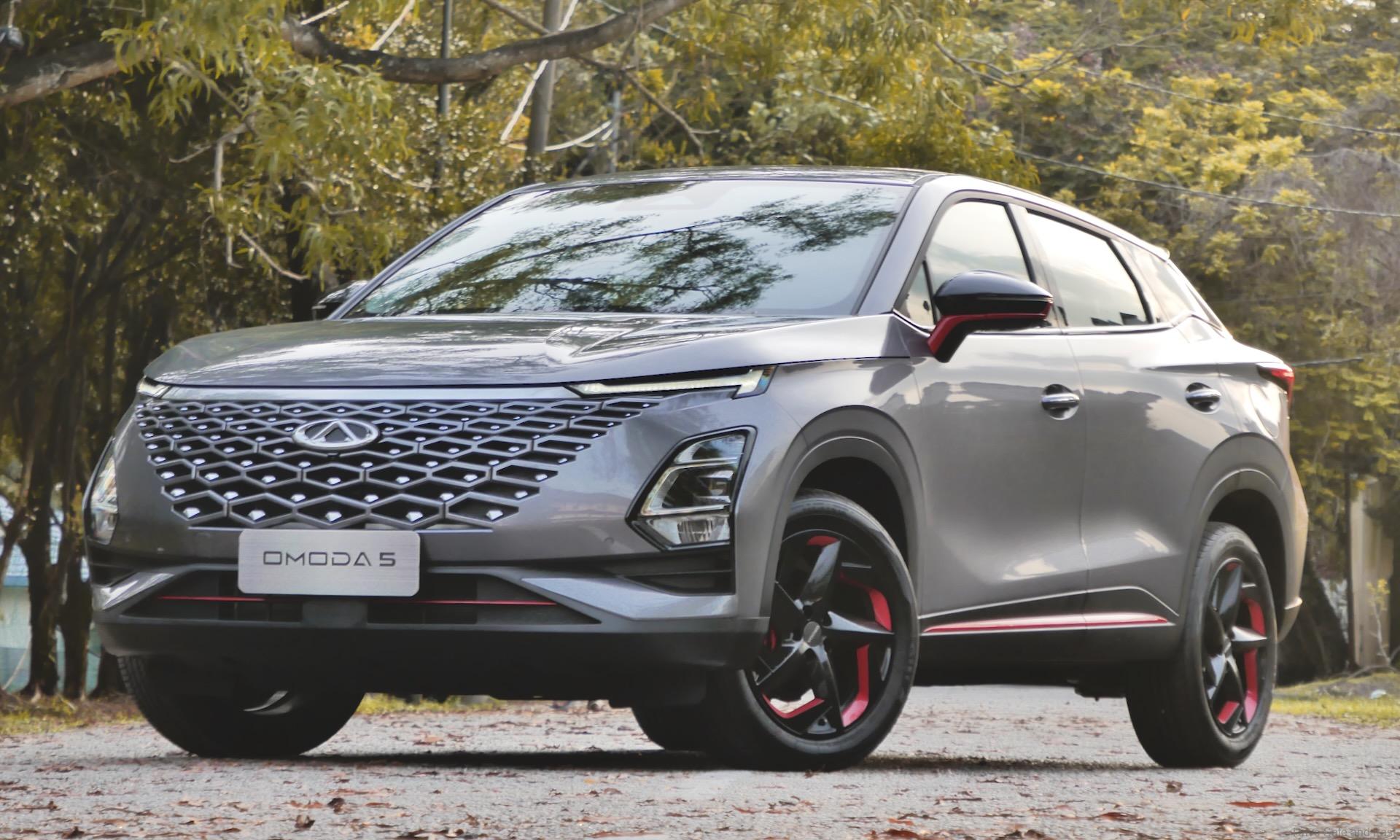 However, it is still very hard to overlook the Chinese brand's … questionable history in the country even though its new offerings (the Chery Tiggo 8 Pro and Omoda 5) are stellar in every way. Still, this time around it really looks like the brand is here to stay so hopefully its cars are as good as I think they are.
Powered by a 1.5-litre turbocharged four-cylinder, making 156hp and 230Nm of torque, the Chery Omoda 5 is also one of the more capable vehicles out there. Admittedly SUVs have never appealed to me as I was always more of a sedan/coupe only kind of guy, but honestly, I fell in love with the car.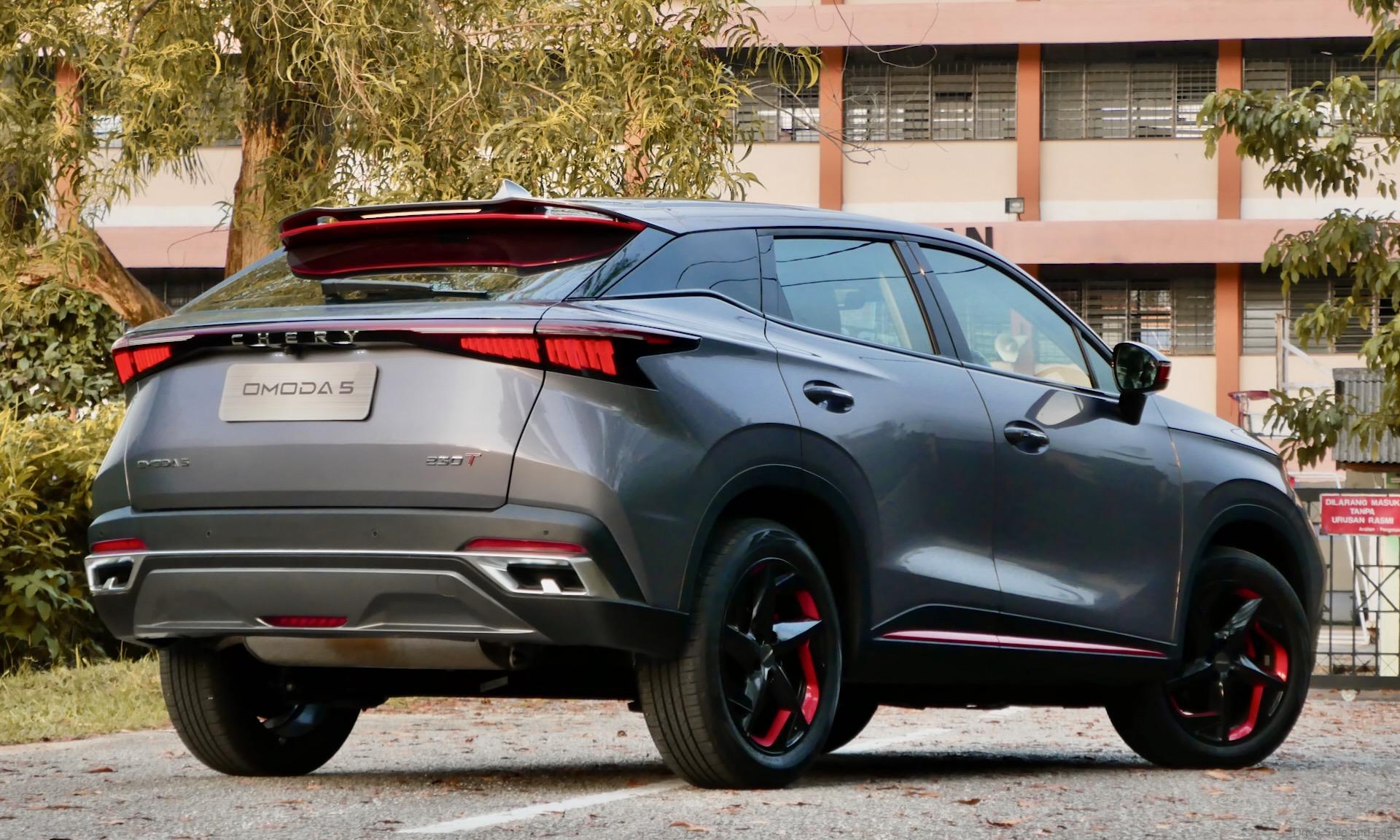 On top of that, with all the attractive promotions as well as special promos, warranties and the like, it is not hard to see why many Malaysians would also find these vehicles appealing and while most celebrities would gift their parents Bentleys or Ferraris, I think the Chery Omoda 5 is a much better gift as it is honestly a do it all type of car.
Well guys, it looks like Datuk Wira Dr. Lee Chong Wei just took home another award, and that is the best Father's day gift given. So if anyone was thinking of giving out a gift, I will never say no to a Chery Omoda 5 Honor spec in grey and I will be more than happy to adopt anyone who gives me this gift.
Jokes aside, don't forget to check out Chery Malaysia's post about Datuk Wira Dr. Lee Chong Wei's gift here as well as the official Chery Malaysia website linked here as well to not only find out more about the brand and its offerings in Malaysia.