Automotive
Published on July 7th, 2023 | by Sounder Rajen
0
Chery Tiggo 8 Pro Officially Launched In Malaysia For RM159,800
At this price point the flagship Chery Tiggo 8 Pro makes a strong case for itself
Well, it's official, Chery is finally back in Malaysia. The Chinese infamously pulled a disappearing act almost a decade ago but now it is back and looking stronger (and more premium) than ever before, and the best part is that the brand does all this while still being far more affordable than its key competitors. Don't believe me? See for yourself.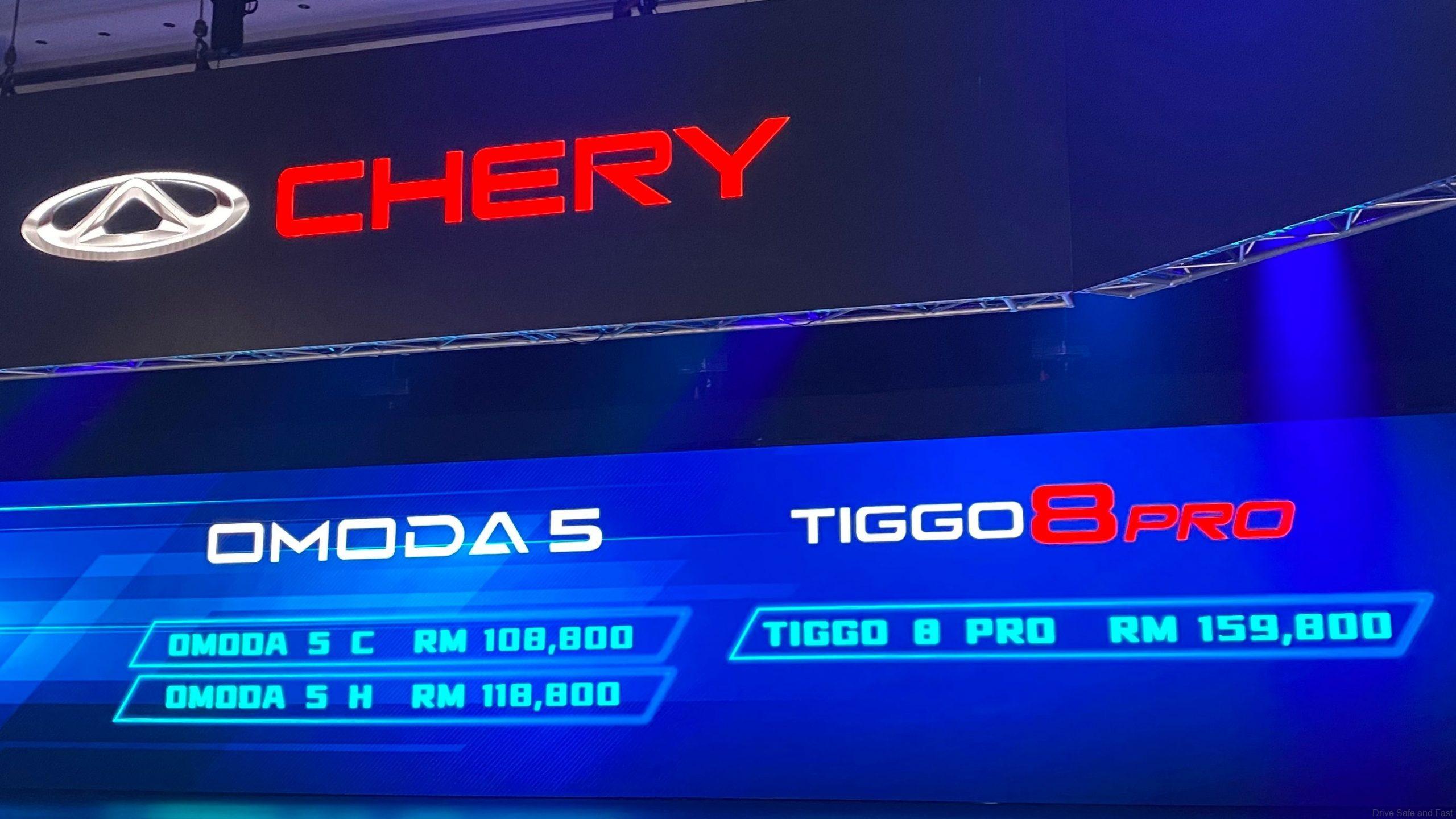 Moreover, with the reintroduction (read: Official launch) of the Chery Brand in Malaysia, we are lucky enough to receive two separate but equally stunning vehicles, the Chery Omoda 5 crossover coupe style SUV as well as the brand's flagship large SUV, the Chery Tiggo 8 Pro and today, we will focus on the latter.
So, the Chery Tiggo 8 Pro is available in Malaysia in one single variant which is fully equipped with a powerful 2.0 litre turbocharged four cylinder engine making 256hp and a staggering 390Nm of torque giving this 7-seater SUV more than enough power to traverse any terrain and comfortably power through even at full capacity.
What's more, the Chery Tiggo 8 Pro is also well equipped in every other sense including safety as it also includes features such as adaptive cruise control, lane keep assist and more to keep all occupants safe and comfortable throughout the ride. Speaking of comfort, a soft leather interior and a comfort oriented suspension ensure all rides, long and short are a joy.
On top of that, the Chery Tiggo 8 Pro is also bg on connectivity as it is equipped with all the amenities that one would expect from a modern car including a wireless smartphone charger, Android Auto and Apple CarPlay compatibility, ambient lighting, a dual screen infotainment and digital driver display and more.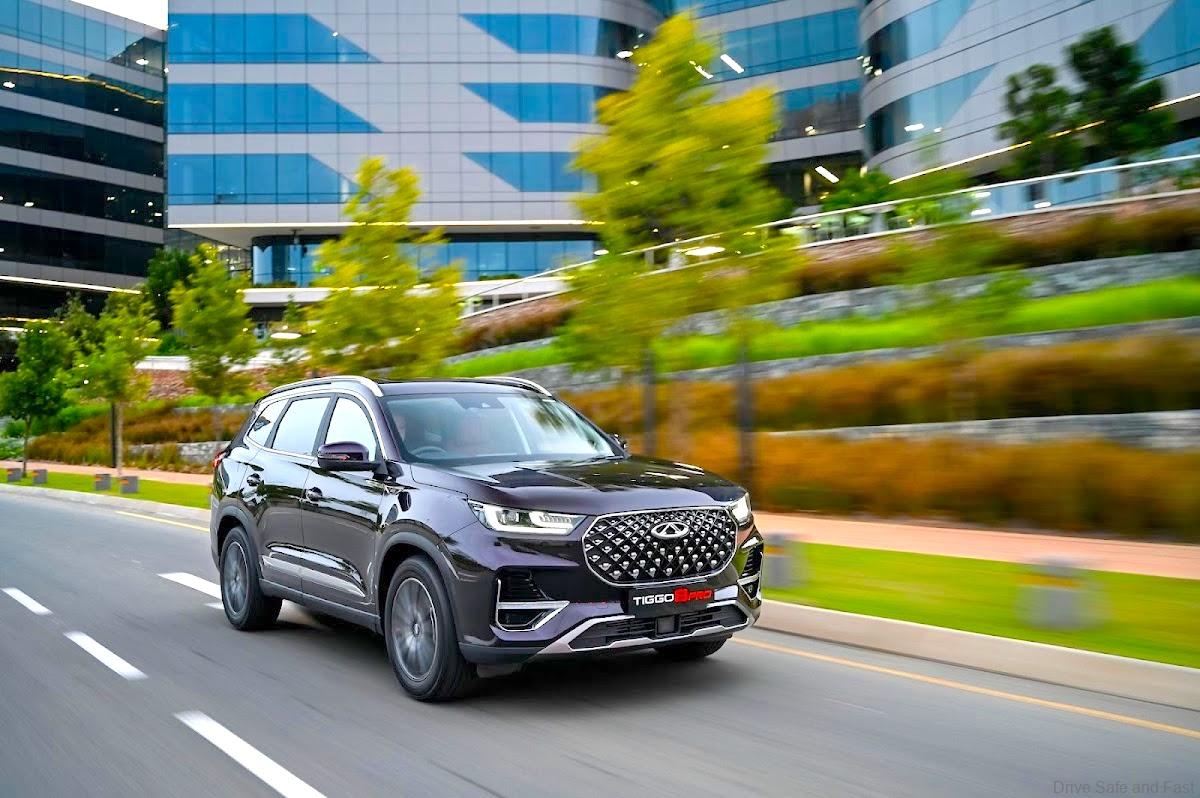 Of course, looks are phenomenal both inside and out with the Chery Tiggo 8 Pro sporting a very premium interior in dark brown along with an equally striking exterior with a massive and commanding grille, sleek headlights, a streamlined body and beautiful wheels. It is also available in two gorgeous exterior colours, namely Dark Black And Khaki White and costs RM159,800
To sweeten the deal, Chery is offering a special 7-year or 150,000-kilometre (whichever comes first) vehicle warranty as well as a 10-year or 1 million-kilometre (also whichever comes first) engine warranty for the first 3,000 customers so if either of these two new Chery models tickle your fancy, then do not miss out on these irresistible deals and act fast.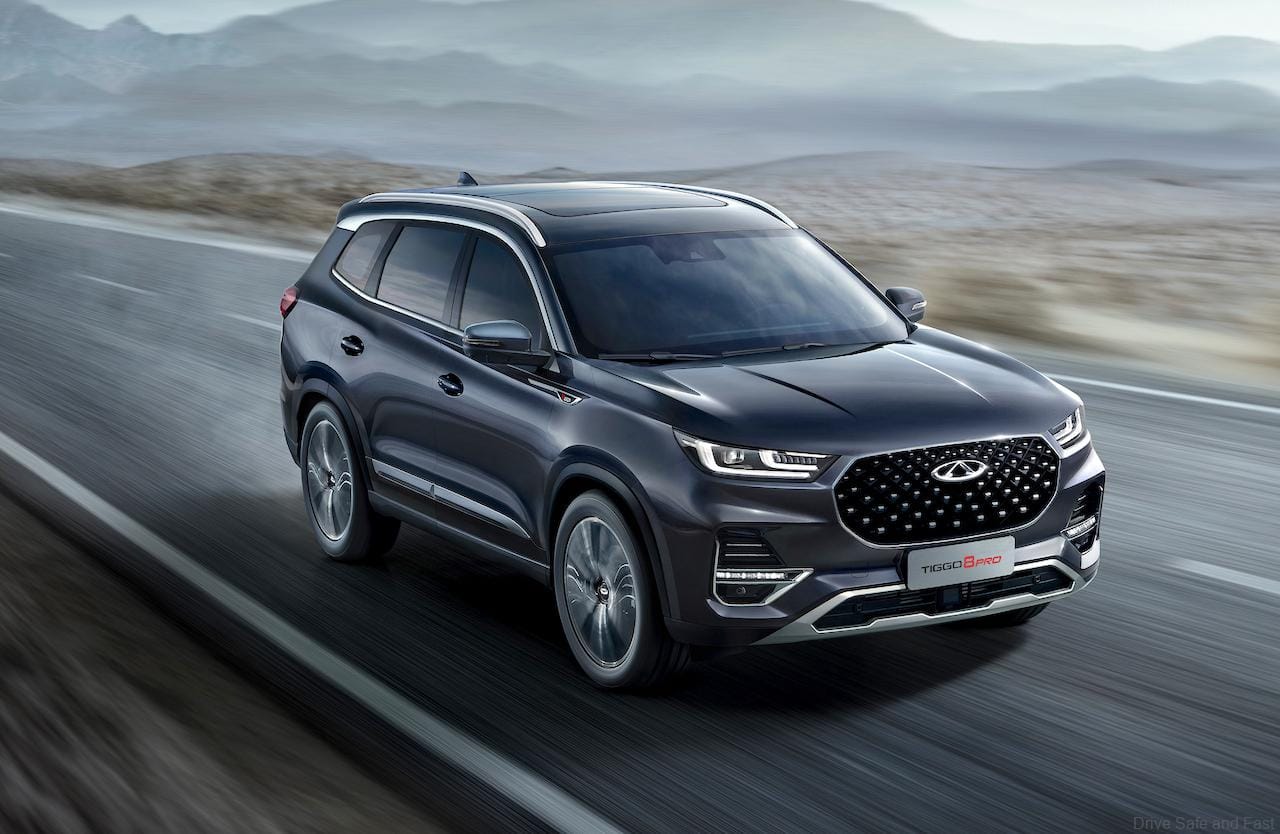 At that price point, the Chery Tiggo 8 Pro undercuts most of the competition so now we ask you, would you choose this car over some other 7-seater SUVs here in Malaysia?