Automotive
Published on July 21st, 2023 | by Sounder Rajen
0
Elon Musk Says Tesla May Be Forced To Cut Prices Again, Malaysia Also?
While Tesla just launched in Malaysia, will it be forced to cut prices so soon?
Okay, so for those who are not in the know, American electric vehicle (EV) automaker, Tesla, started a "price war" in China a while ago by slashing its prices in the country which forced other automakers to follow suit. Now Tesla CEO, Elon Musk said the brand may be forced to cut prices all over again, will it apply in Malaysia too?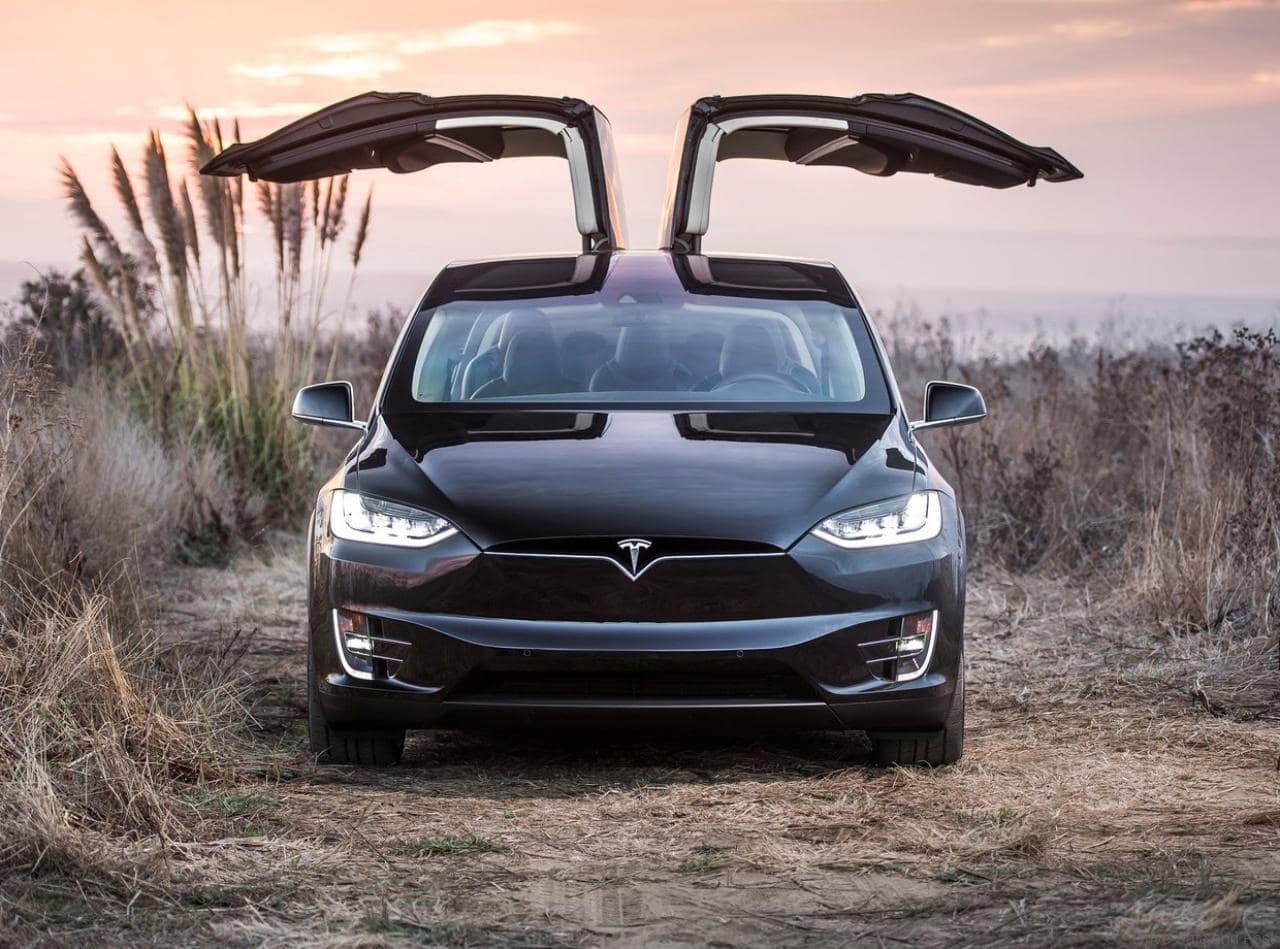 Elon Musk revealed his thinking behind the Tesla price cuts during its second-quarter earnings call. He blamed the decreased margin on the economy and called the current situation "turbulent times" that could lead to more cuts in the future. With Tesla literally just launching in Malaysia, will it cut prices here too?
Moreover, the Tesla direct-to-consumer sales model allows it to completely control the price of all its products which it proved multiple times this year. To date, the brand slashed almost ten times this year alone. While some may view this as crazy, Musk clearly sees something we don't as his strategy is working.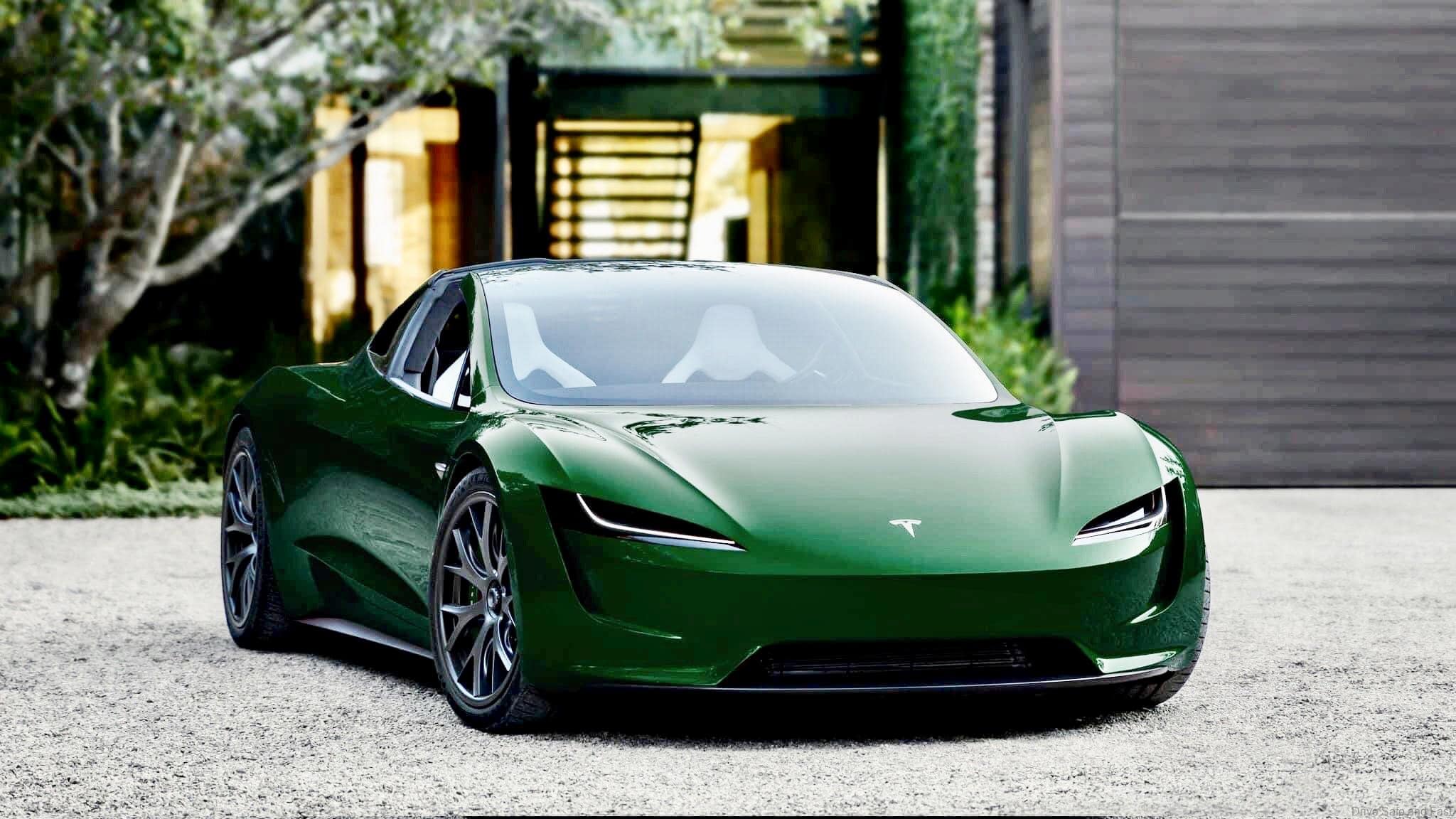 On that Q2 earnings call, Musk said that "One day, it seems like the world economy is falling apart, next day, it's fine. I don't know what the hell is going on." He went on to say that "We're in, I would call it, turbulent times." As a result, Tesla prices will likely continue to drop and maybe even go up throughout the rest of the year.
On top of that, Musk also attributed Federal interest rates rising as a reason for the Tesla price cuts up to this point saying "we had to do something about that. Buying a new car is a big decision for the vast majority of people, so any time there's economic uncertainty, people generally pause on new-car buying at least to see what happens."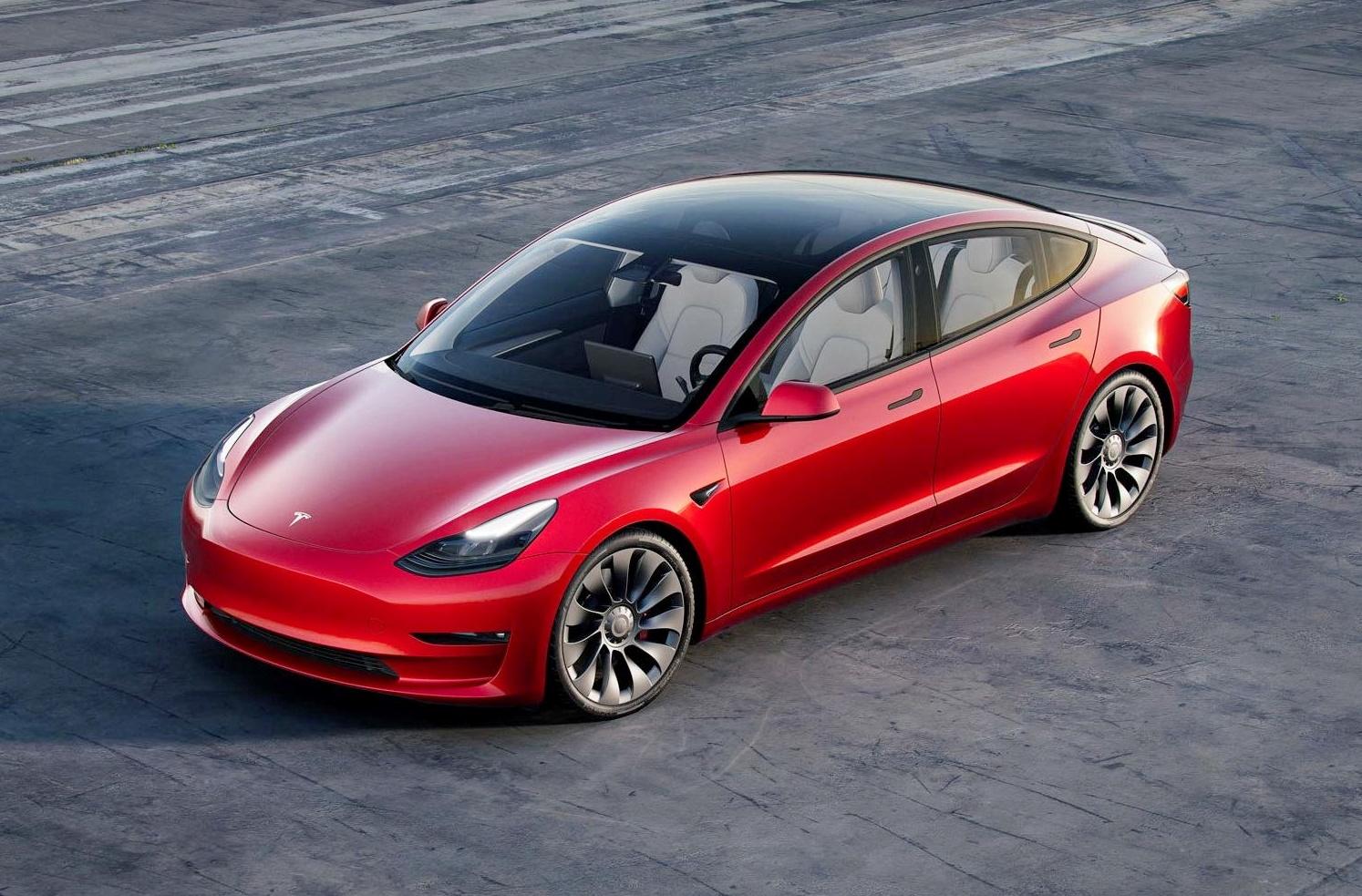 So far, his strategy has worked out just fine and Tesla continues to set new sales records and deliveries while its stock price went up almost 140 percent this year. "I think it makes… it does make sense to sacrifice margins in favor of making more vehicles." Musk concluded.
For now, Tesla still boasts margins of above 17 percent which is down from 26 percent a year ago. The once gigantic lead it had on other mainstream brands in terms of gross margin may end up lost in a bid to sell in more volume. So would the brand cut prices in Malaysia right after launch if it cuts prices globally? I hope not.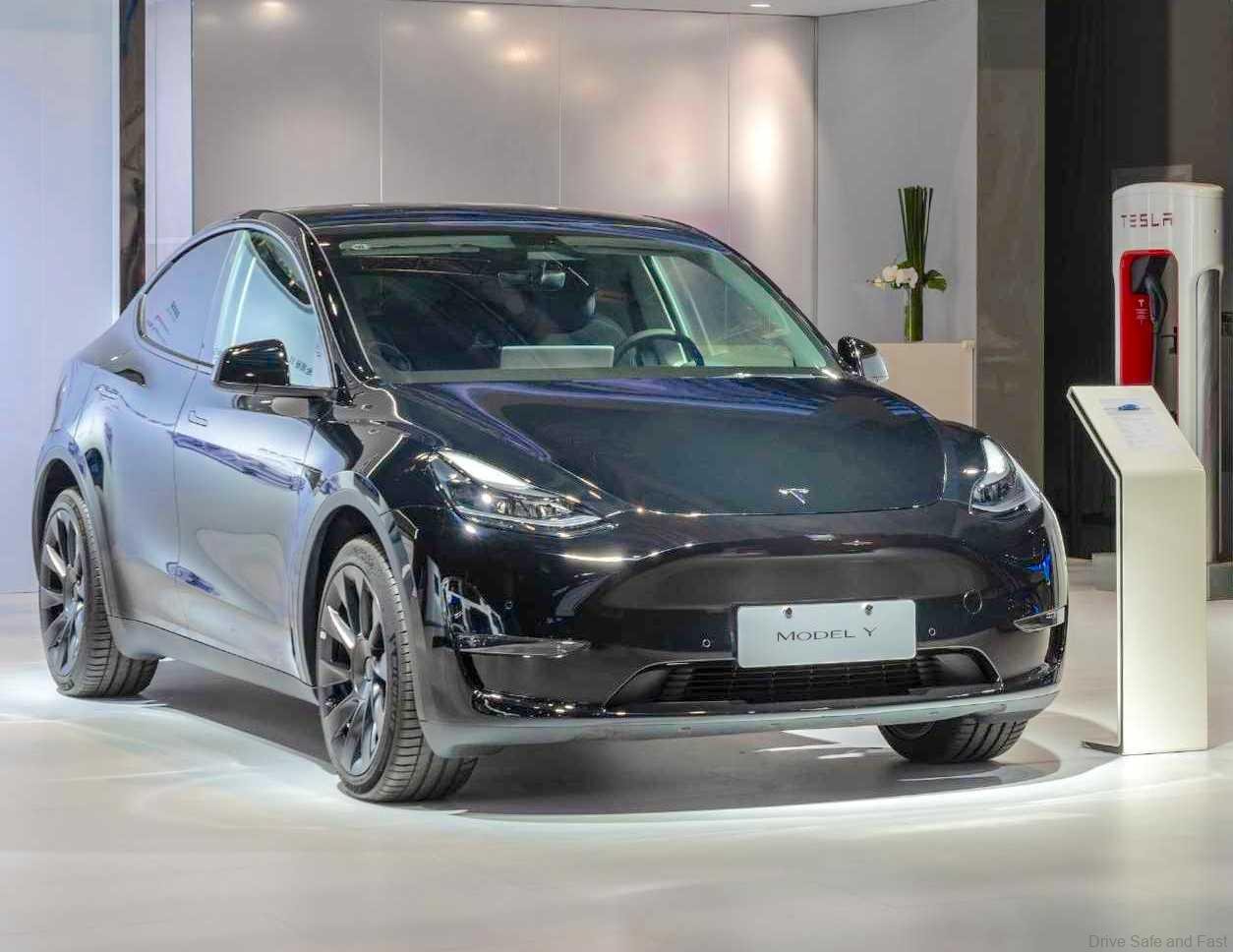 We got all this from Carscoops and their full article is linked here. Thank you Carscoops for the information.