Automotive
Published on July 13th, 2023 | by Sounder Rajen
0
Next Gen Toyota GR86 Rumoured To Go Hybrid And Have No Subaru BRZ Twin
Subaru is rumoured to axe the BRZ but Toyota is flying solo for the next GR86
Okay, so a few months ago, the Toyota GR86 was made available in Malaysia and the Japanese automaker even invited some of us to test drive this car among other GR models at the Sepang International Circuit before it launched but this generation of the Toyota GR 86 may be the last conventional one as we know it.
So we all know that the Toyota GR86 (or GT86 as it was formerly known as) is a car that was built in partnership between Toyota and Subaru (and also Scion for a while) which made the Subaru BRZ, Toyota GR86 and Scion FRS but Subaru is reportedly not making a next generation BRZ leaving Toyota to make a new GR86 alone.
Moreover, the literal heart of the Subaru BRZ and Toyota GR86 is the Subaru boxer engine but with the shrinking sports car market already ending production of the Audi TT, it appears the Subaru BRZ is next. If this is true, the next generation Toyota GR86 will be an all Toyota model.
While it is unclear whether this new generation Toyota GR86 will be coming in 2025 or 2028, but what all the sources can agree on is that this new car will not be powered by a Subaru boxer engine, but rather some turbocharged version of the engine found in the current Toyota GR Corolla or GR Yaris and it may even be a hybrid.
On top of that, it is rumoured that the 1.6-litre unit found on the Toyota GR Corolla will be reworked into a 1.4-litre unit and it will be paired (most likely to just one) electric motor making the whole thing a hybrid car. This is likely to be true as Toyota already runs a 1.4-litre GR86 in the in Super Taikyu endurance races in Japan.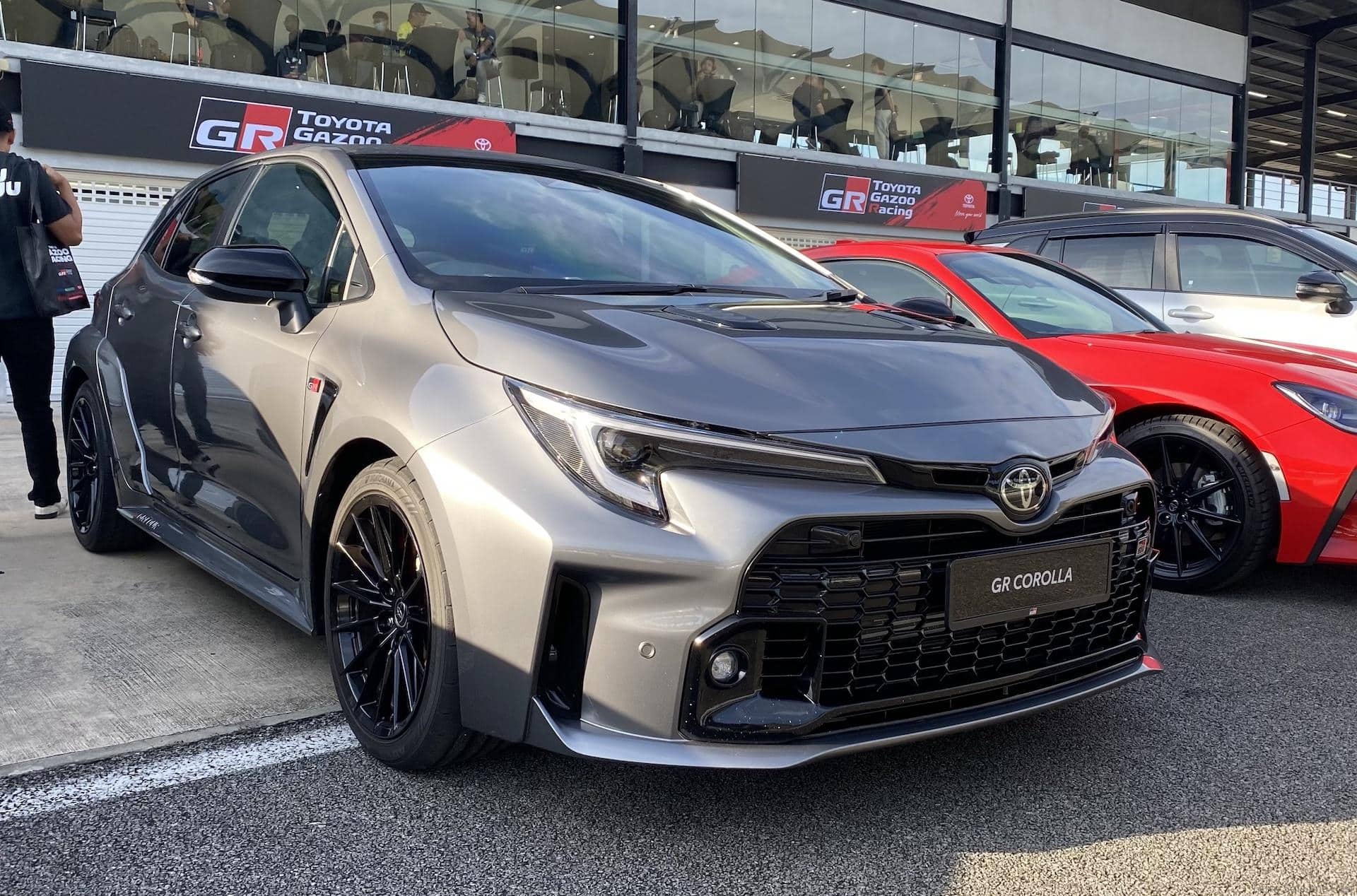 Well, whatever engine the new Toyota GR86 will be running, it is still sad to see yet another iconic car get axed. The Subaru BRZ has always been one of those cars that I, personally aspired to and I called it an "attainable" or realistic dream car as unlike some of the other cars I wish to own, this one was one I could actually have owned.
So what do you guys think about this? Should Toyota also follow Subaru's lead and just bid the GR86 goodbye? Is Subaru even actually axing the BRZ at all and this is all just one elaborate hoax to elicit sadness? So many questions, but we do not yet have any concrete answers.
We got all this from Carscoops and their full article is linked here. Thank you Carscoops for the information and images.