Automotive
Published on July 8th, 2023 | by Sounder Rajen
0
Strong Chevy Malibu And Toyota Camry Sales In The U.S Show The Sedan Is Not Dead
So perhaps the humble sedan may also have hope to survive here in Malaysia as well?
When the surge in SUV sales took place over a decade ago the sedan was declining at a very slow rate. These days, the SUV has far outshadowed the sedan, especially in the USA where automakers like Ford axed their entire sedan lineup in favour of SUVs and crossovers. Now, though, in a turn of events, the U.S proves that the sedan may still have some fight left in it.
That's right, after years of SUVs and pickup trucks dominating automotive sales in the U.S, this year, sedan sales have suddenly gone up and for some models, exponentially as well as the country reports over 500,000 sedans being sold there in the first half of the year alone. This is great news for sedan lovers and for the car community as a whole as diversity is always good.
Moreover, the Toyota Camry and Honda Accord sedans were (obviously) the best sellers in the sedan segment in the US and one surprising addition to the list of best selling sedans was the Chevrolet Malibu, which was already rumoured to be discontinued for a while now, managed to sell 40,731 units. This is up 25.4 percent from last year and a great sign indeed.
So in markets like Malaysia, where sedans are still selling, albeit in smaller numbers than SUVs but still doing well, will the sedan also see increased sales here? Well, as far as local brands go, Proton has become synonymous with its X50 crossover so sedans are left on the sideline while Perodua has only one sedan model so we should not hope for too much from both brands.
On top of that, the Chevrolet Malibu is not the only sedan in demand in the good ol' U.S of A, as sales of the Toyota Camry are up 10.9 percent through the first half of the year, making a total of 150,742 units while the Honda Accord has seen sales going up 24.2 percent, equalling to 99,845 units and the Hyundai Elantra managed a staggering 53 percent year on year jump at 74,738 units.
While our local may not be big on sedans, we do know that most foreign brands, particularly Japanese and European ones, do place just as much emphasis on its sedans as they do on their SUVs and pickup trucks so it is quite likely the sedan will live on for a long long time and this is truly music to my ears as a sedan lover.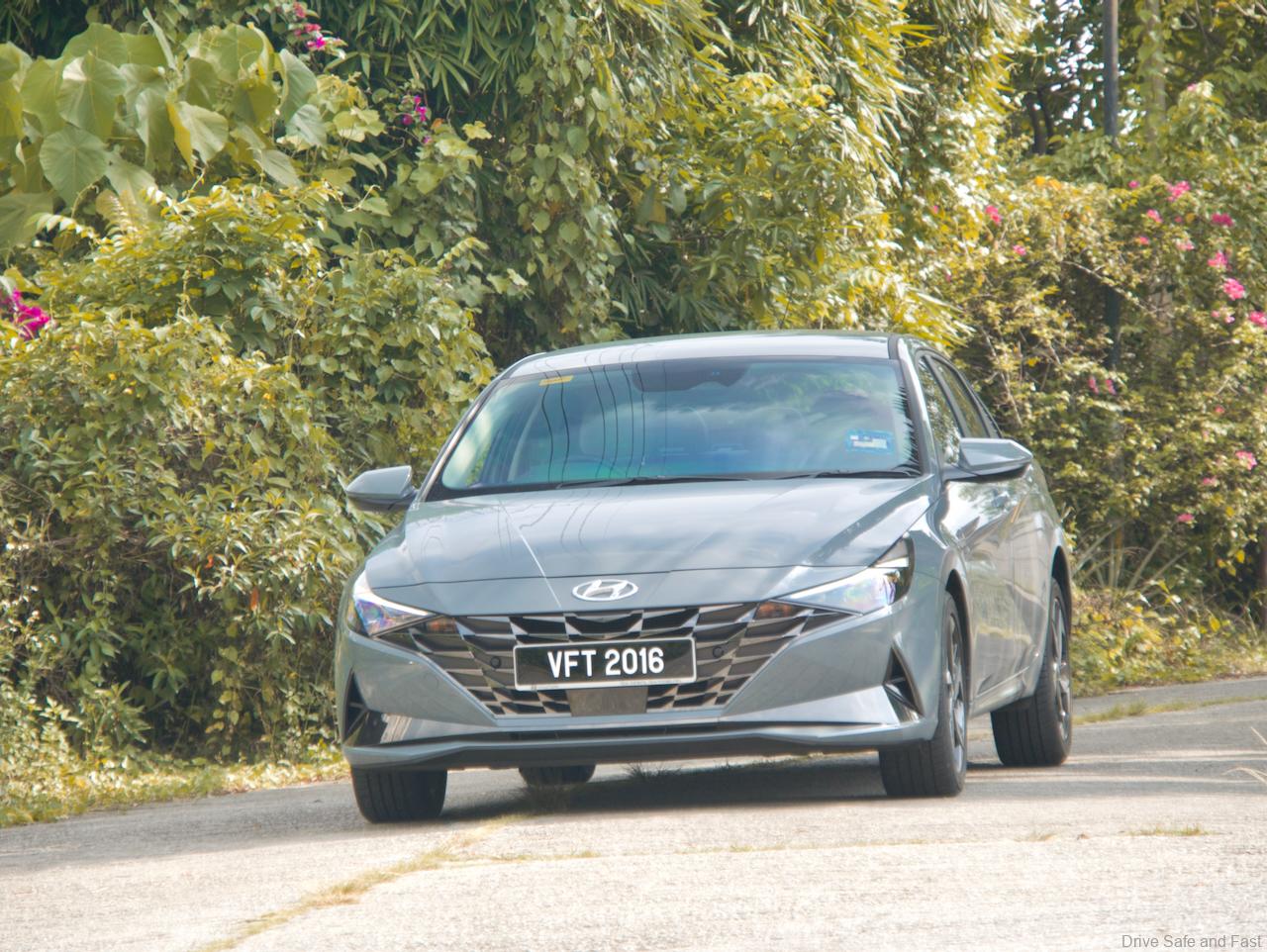 We got all this from Motor 1 and their full article is linked here. Thank you Motor 1 for the information.