Automotive
Published on July 5th, 2023 | by Sounder Rajen
0
Take Your First Step Towards An Electric Future With Volvo Today
See why the Volvo plug-in hybrid range is the perfect first step to electrification
Electrification is becoming more and more prevalent these days but most Malsysians are still not adopting electric vehicles (EVs). While the reason for this is simply that most EVs in Malaysia are too expensive and the country lacks sufficient charging infrastructure, Volvo may have an 'in-between' solution in the form of its hybrid vehicles.
Range anxiety, anyone who has ever driven an EV knows this feeling all too well. In the modern era, we experience panic when our devices' battery levels drop alarmingly when we need it most, such as during an important call, navigating in unfamiliar places, or even during something as trivial as online purchases or cashless payments.
The fear of not having enough power when it matters most is why we plug-in our devices before bed, and why we go to great lengths to have easy access to charging on the go. Fundamentally, low-battery anxiety does not stem from the actual percentage remaining on our devices, but the thought of not having enough power when we need it most. Luckily, Volvo has an answer.
Moreover, none can deny that the electric future is coming fast and that includes our car. Sadly for many of us, the thought of owning an EV can bring the same range anxiety issues especially in dire and unexpected situations. This makes the transition to EVs a difficult choice for them. Thus Volvo is stepping in to help ease the process.
To recognise these concerns, Volvo offers a complete line-up of Plug-in Hybrid Electric Vehicles (PHEVs) fitted with a hybrid powertrain may be the solution to allow people to go the distance stress-free. Volvo PHEVs give owners an electric motor as well as an internal combustion engine (ICE), optimising the performance, range and fuel consumption of your driving experience.
EV Ownership is a personal move towards sustainable mobility. Every step counts, no matter if the car is driven in a hybrid or pure-electric vehicle. Volvo plug-in hybrids give owners the choice to choose their environmental impact. When driven as a hybrid powertrain with petrol power complemented by electric propulsion, carbon emissions are reduced or fully annulled.
Taking your first step has never been easier. When purchasing a new Volvo hybrid vehicle from 1 July to 30 September 2023, enjoy complimentary car insurance for the first year and VSP (5-year Volvo Service Plan) worth almost RM20,000. VSP is a comprehensive car service package that covers your first five car services including wear-and-tear items and labour costs, free software updates and vehicle health checks.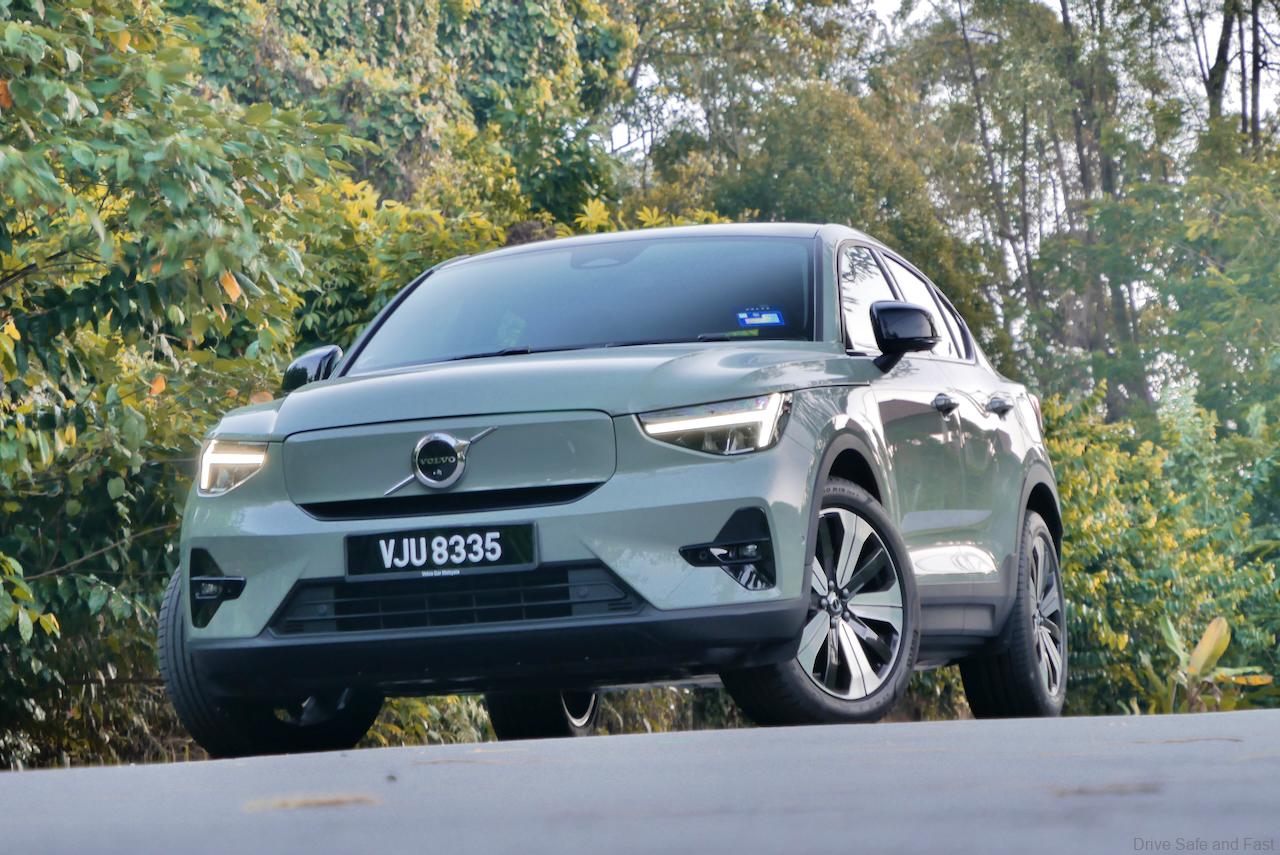 For more information on Volvo Car Malaysia's hybrid vehicles, please visit the official Volvo hybrid vehicle website linked here.