TechTalk
Published on July 10th, 2023 | by Sounder Rajen
0
Tesla Charging To Unlock Battery Capacity Has Customers Divided… Again!
With Tesla launching soon in Malaysia, will we have to pay to truly play too?
Well, it didn't take Tesla very long to find its way back into the headlines (for all the wrong reasons) again did it? This time the brand is under fire for charging a customer USD4,500 (RM20,970) to unlock him from accessing additional battery capacity on his Model S P60 which the company locked him out from using. What?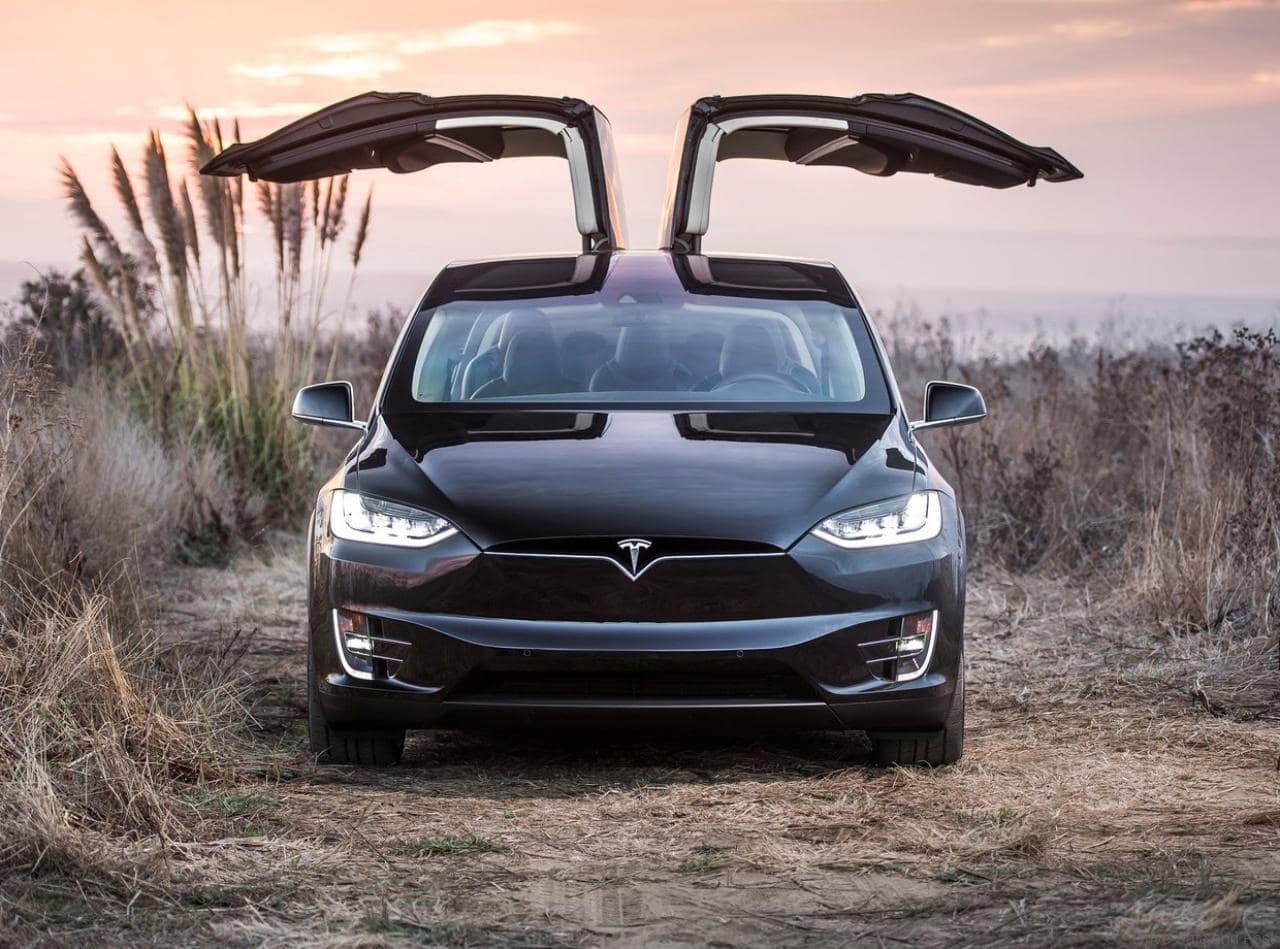 Okay, so in true Tesla fashion, the brand has been releasing its vehicles, in this case a Model S P60, with additional battery capacity, which equates to more power and more distance, but in order to make use of this, customers need to pay the brand on top of the already expensive cost of owning the car.
Moreover, Tesla is set to launch here in Malaysia very soon, specifically on Thursday, 20 July 2023, so news like this coming up so soon before the brand fully makes an entrance to the country, is sure to put a dent in all its good faith and customer approval. After all, dividing customers internationally is never a good thing.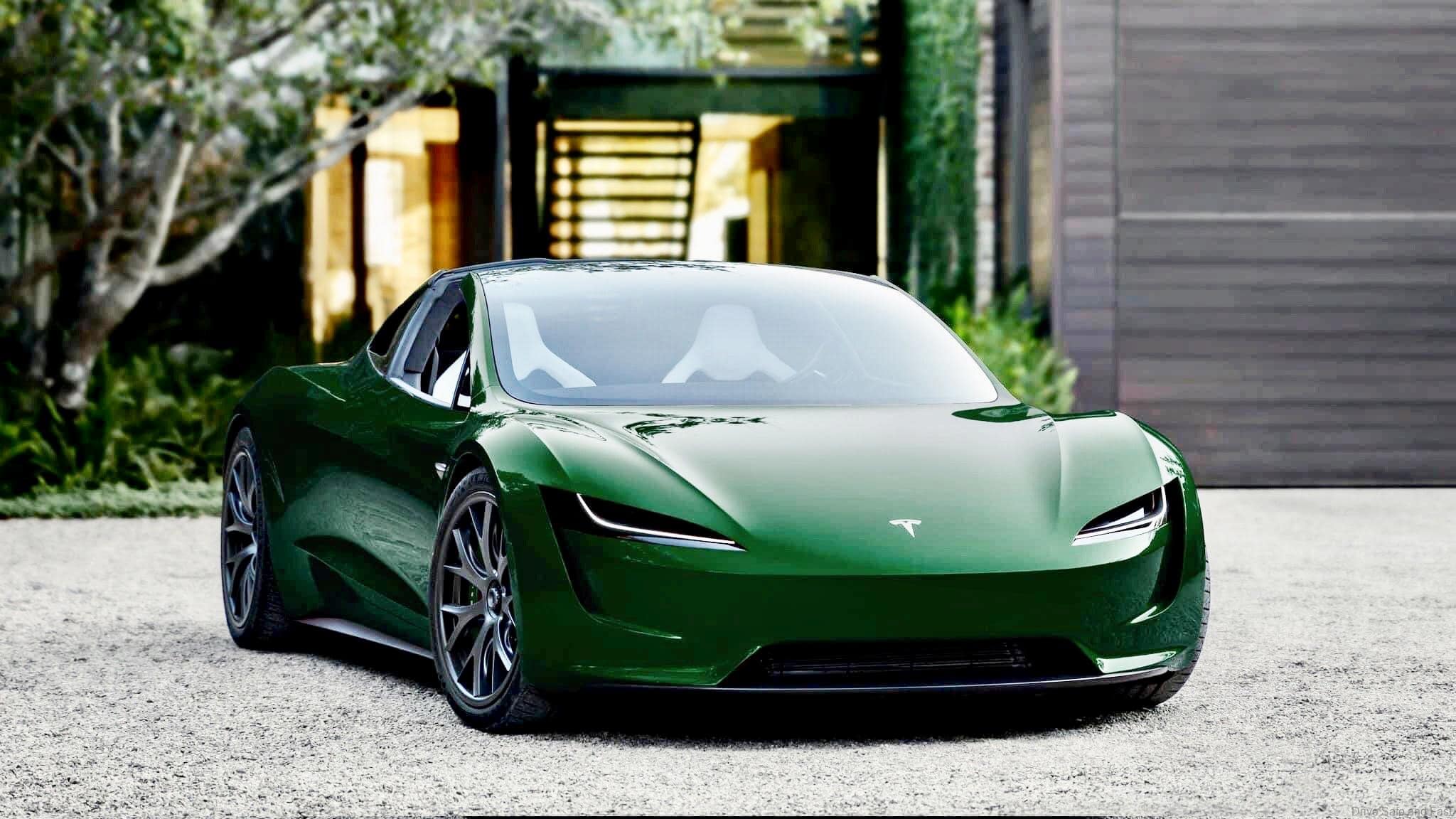 Tesla got into the practice of selling a car with a software-limited battery pack more than 5 years ago when it would sell a 60kWh battery pack in a car but limit it to just 40kWh. In the case the Tesla Model S P60 in question was originally equipped with a 60kWh battery but now has a newer 90kWh pack.
Naturally, when the owner found out that his car had extra capacity and that Tesla was only willing to unlock it for RM20,970, he complained on Reddit saying, "I paid for 60kwh so I want a 60kwh battery so I don't waste energy carrying the extra weight a bigger battery brings… If I'm carrying around a battery that weighs more I want to get something out of that extra weight."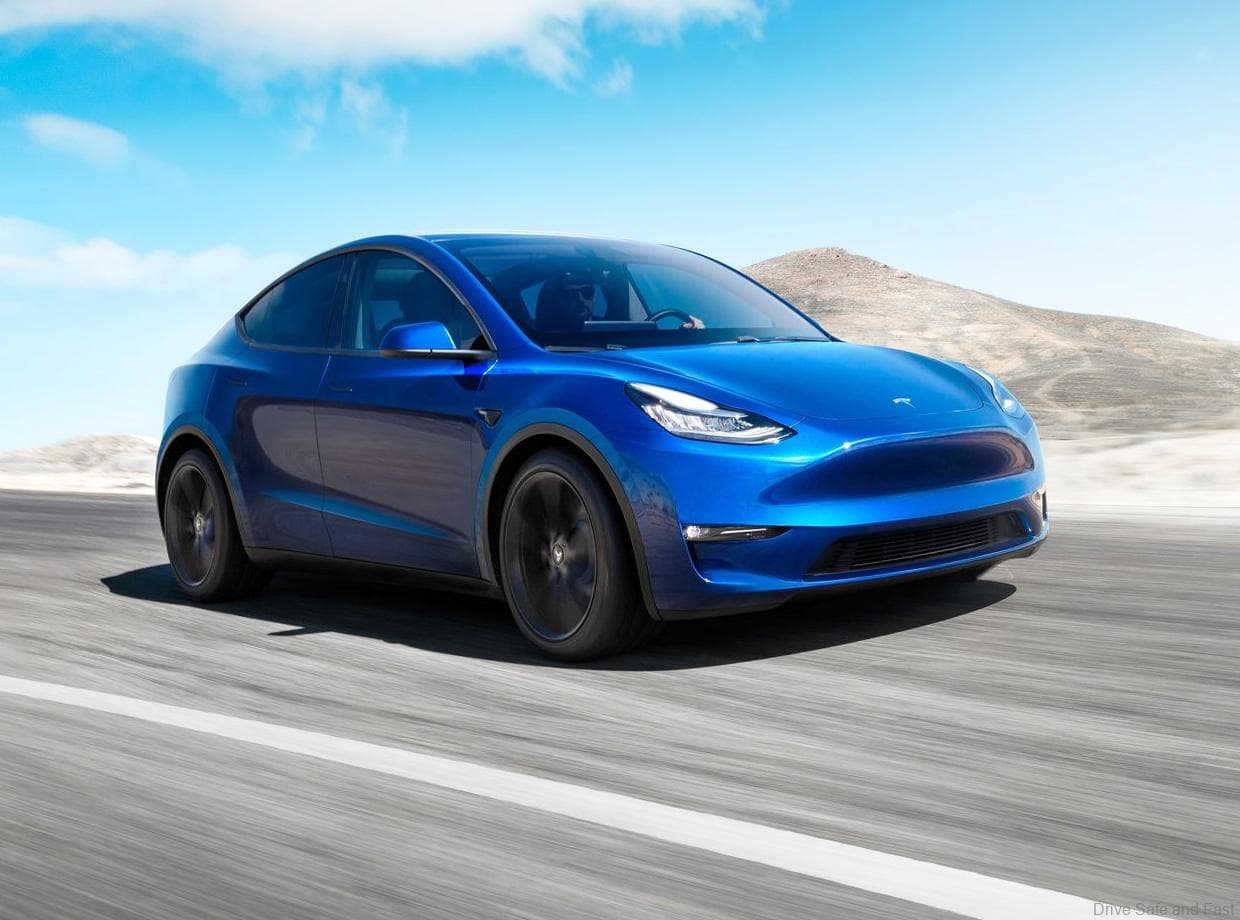 On top of that, while some customers (who were also understandably upset by experiencing this themselves) agreed with the customers, some others took the side of Tesla citing the fact that in some regions like the U.S.A, customers have access to Tesla superchargers for free so this extra charge for battery capacity is more than fair.
Whatever opinion one holds, it does not change the fact that this little practice Tesla has is dividing all its customers and will, no doubt, also end up dividing customers here in Malaysia and raise many questions for the brand when it does officially launch in the country. How will this affect sales for the brand here?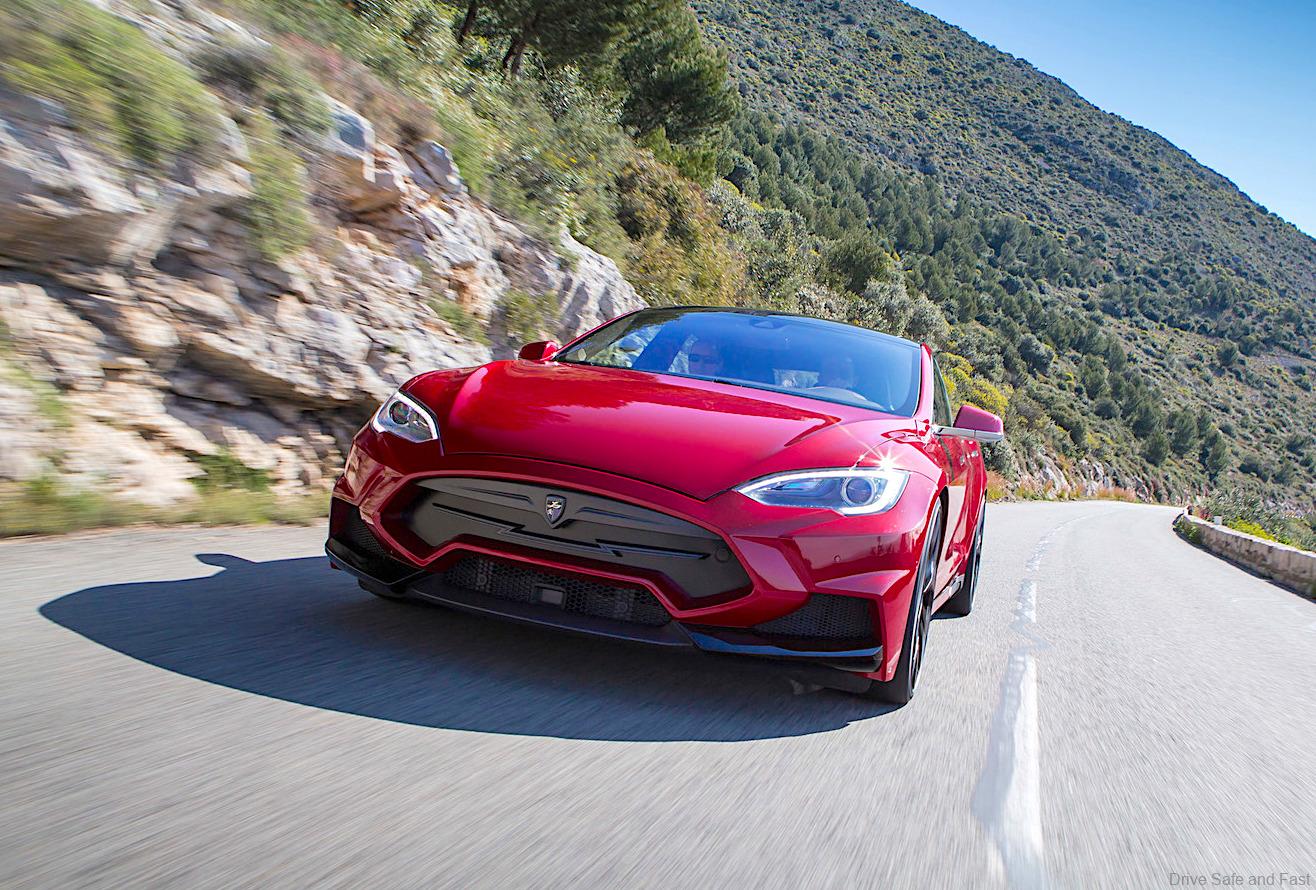 We got all this from Carscoops and their full article is linked here. Thank you Carscoops for the information.