Automotive
Published on May 19th, 2023 | by Sounder Rajen
0
Musk Laughs When Asked If The Tesla Roadster Will Be Quicker Than The Rimac Nevera
Musk is not fazed by the Rimac Nevera despite it having set 23 records in one day, why?
Okay, so two days ago, the Rimac Nevera put every hypercar to shame by breaking no less than 23 records, and it did all that in just one day. One of these records includes the blisteringly fast 1.7 seconds it took to accelerate from 0 to 100km/h and managed to hit 401km/h in just 29.94 seconds too. Despite all this, Tesla CEO, Elon Musk, is not impressed. So why is that?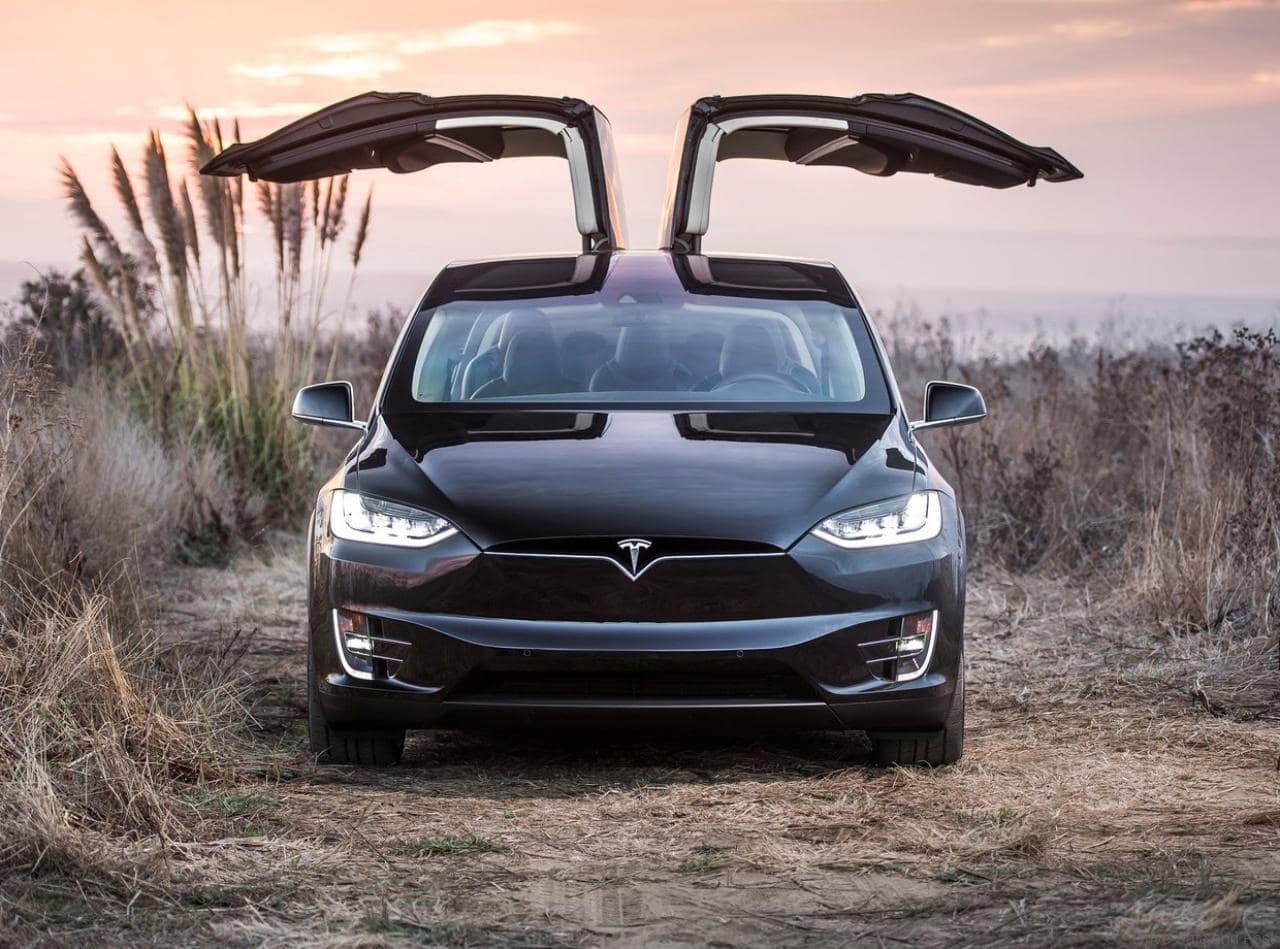 Okay, so no doubt, these are the kind of numbers that will tickle any enthusiast pink and scare off competitors but the Rimac Nevera does not come cheap. It will set one back about USD2.15 million to own one of these beauties so clearly, one has to be very well to do to even dream of parking one in their garage.
Moreover, the Rimac Nevera is also ultra-limited. So, back to Tesla CEO, Elon Musk, who evidently is not worried about this car as a rival to his upcoming Tesla Roadster. We know this because @Teslaconomic on Twitter put out a tweet asking if the Tesla Roadster could beat the Rimac Nevera's 0 to 100km/h time to which Musk simply responded "Lol."

Musk did not clarify but one can only assume that with his attitude and propensity for tongue-in-cheek responses, Musk must certainly be very confident that his Tesla Roadster will not only beat the Rimac Nevera, but also leave it in the dust right from the start.
Of course, this is all just speculation for now as neither Musk nor Tesla have officially said anything regarding this and the 0 to 100km/h time of the Tesla Roadster is still a mystery but I am fairly certain after the year Musk had in 2022, he is not looking for any more media attention so he wouldn't mock the Rimac Nevera hypercar unless he has a good reason to.
On top of that, white the Rimac Nevera is a purpose-built hypercar that costs USD2.15 million so it was meant to be quick and not offer much else other than its explosive speed. Meanwhile, Musk has managed to squeeze out insane speed and performance from his Tesla Model S and Model X plaid cars, both of which are family cars costing around USD110,000.
The Tesla Model S Plaid can even manage a 0 to 100km/h time of just 1.99 seconds so surely, with some optimisations and purpose building, Tesla could create a coupe that might rival if not completely destroy the Rimac Nevera, but what do you guys think? Will the Tesla Roadster outperform the Rimac Nevera or is Musk just bluffing to gain attention?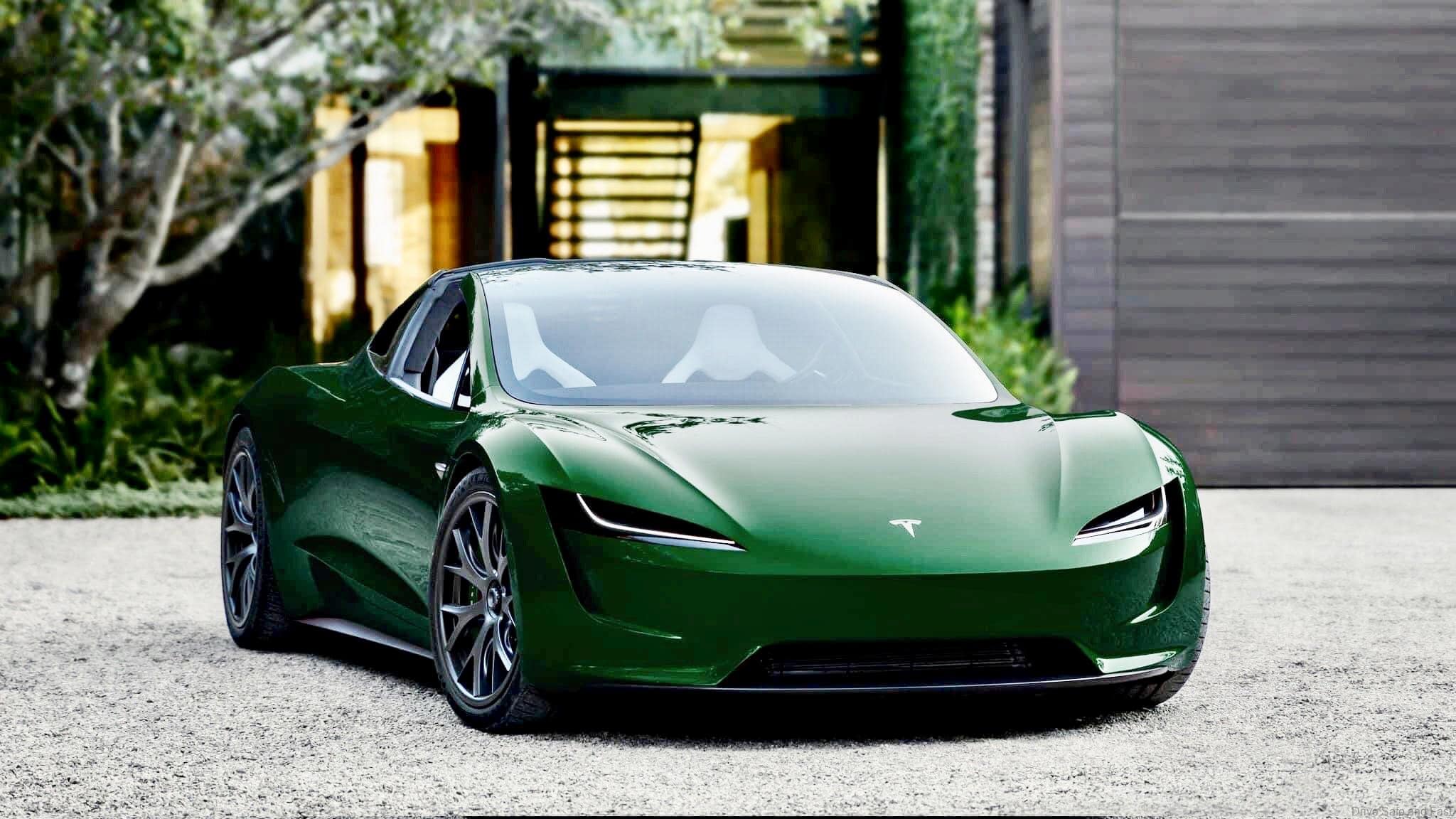 We got all this from Inside EVs and their full article is linked here. Thank you Inside EVs for the information and images.