Automotive
Published on July 26th, 2023 | by Sounder Rajen
0
Tesla Recalls Model S, X And Y Units In The U.S, What About Malaysia?
Tesla recalled these models due to misaligned front cameras
Oh this is not looking good for American automaker, Tesla. Following the brand's official launch in Malaysia, it is once again making headlines for, you guessed it, yet another recall. At this point one has to question if the brand is truly even fit to be called a luxury brand and charge the prices they do with the poor build quality and terrible reliability it has.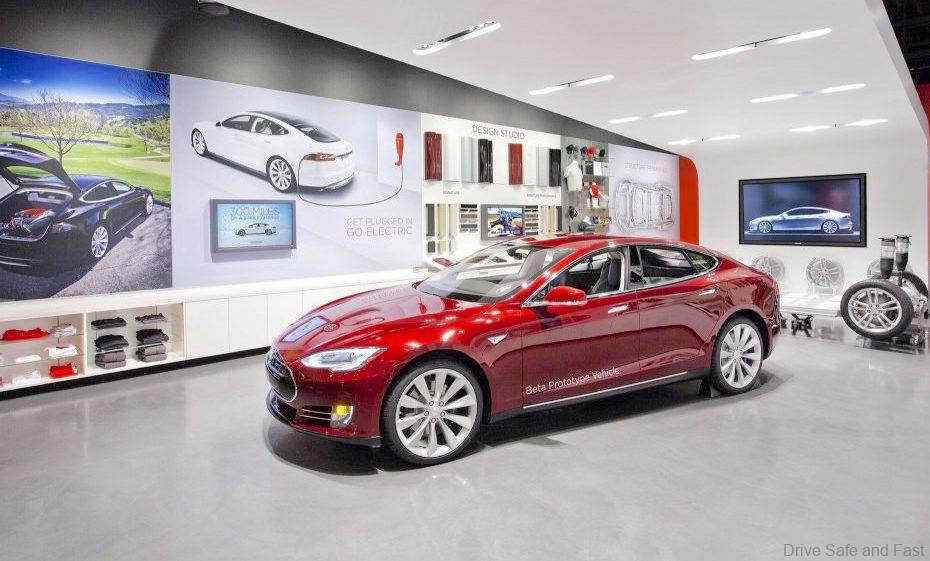 This time, Tesla is recalling certain Model S, X and Y vehicles in the U.S because the pitch angle of the front-facing cameras may not be aligned to specification, which may disable some active safety features without even alerting the driver about their unavailability, according to the recall notice published by the National Highway Traffic Safety Administration (NHTSA).
Moreover, in total, 1,337 Tesla vehicles are potentially involved in this recall, as per the official report, with 80 percent of the units estimated to have this defect. Model S units made between 24 January and 10 July, while Model X units manufactured between 17 January and July 2023, as well as Model Y vehicles produced between 27 April and 13 July are also part of the recall.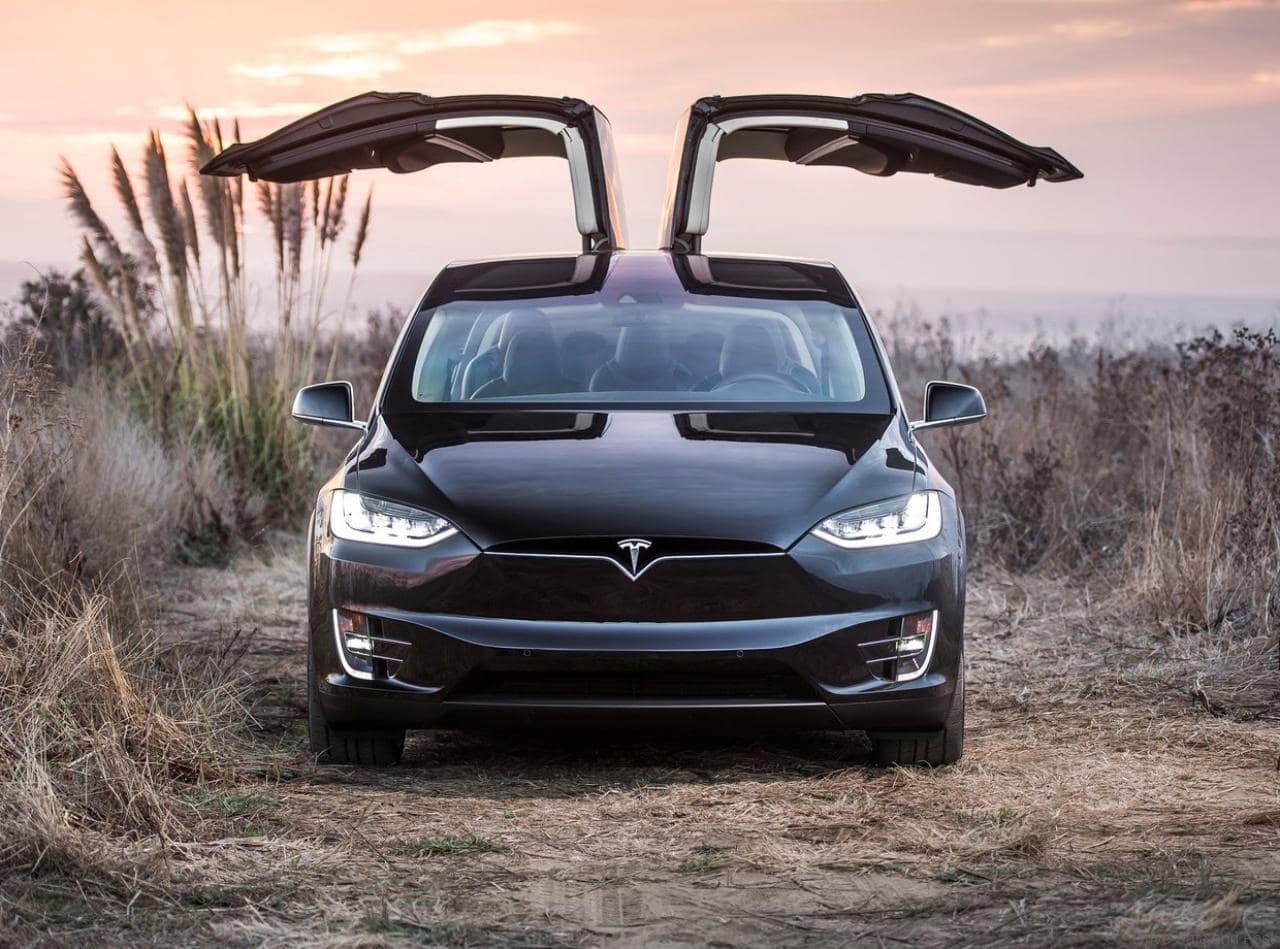 To make matters worse, Tesla had previously recalled 137 Model Y units because their steering wheels were not fastened to specification, while some Model 3 units were recalled in April because the fasteners on the front suspension lateral link ended up becoming loose over time, which could cause the suspension link to separate from the sub-frame.
On top of that, in a recent study published by iSeeCars, Tesla was named the most recalled car brand in the U.S, with the Models S, 3, X, and Y securing four out of the top five spots for most recalled models. Really makes one wonder just how reliable all these new Tesla model Y vehicles in Malaysia are and for the price, it would probably hurt owners more.
So what will Tesla do next? Will it end up delaying deliveries for Malaysian Model Y units? More importantly, what will happen in the future after Tesla delivers its vehicles to new owners in Malaysia? Surely these customers would not like to have their cars recalled every other week, now would they?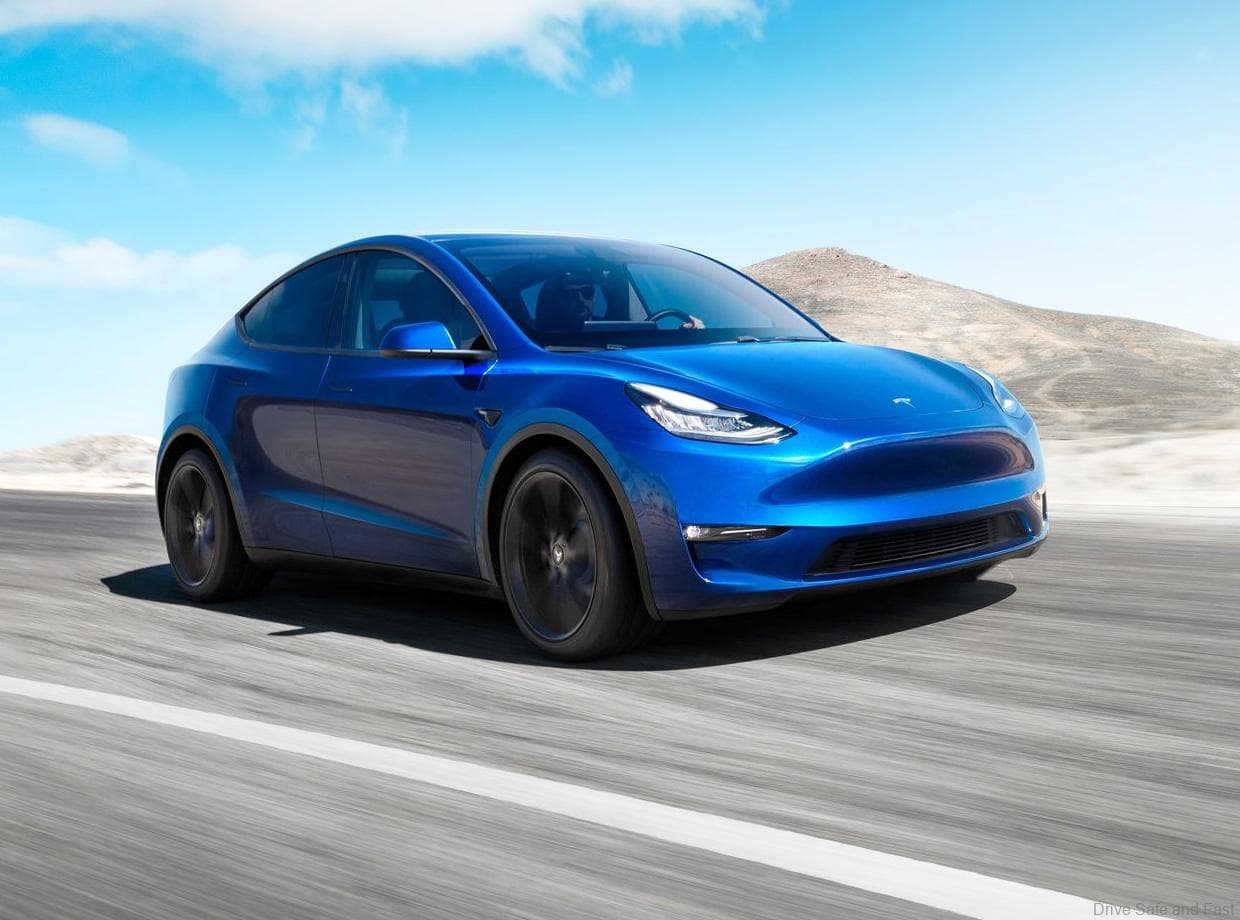 We got all this from InsideEVs and their full article is linked here. Thank you InsideEVs for the information.