Automotive
Published on August 23rd, 2023 | by Sounder Rajen
0
Bowler Announces The Range Rover Defender Rally series For 2023
This is the most off-road focused Range Rover Defender Rally Series there is
The Range Rover Defender from Land Rover has proven to be an incredibly tough, durable and capable platform from which to grow the series in the UK and beyond. Naturally, this makes the Defender the optimum choice for Bowler to soup up and turn into a rally demon with a focus on off-road performance.

Moreover, building on the popularity of the Tata Elxsi Bowler Defender Challenge for 2022, the Defender Rally Series by Bowler has been specifically designed to offer entrants the chance to gain rally motorsport experience and know-how, facilitating progression to rally-raid events and here is everything you need to know about it.
The Bowler Defender Rally series is built on the Range Rover Defender 90 P300 SE model and features a 2.0-litre 4 cylinder turbo petrol engine, making 296bhp and 400Nm of torque. This is paired to an eight-speed automatic transmission. Naturally, these models also come with four-wheel drive capability for better performance.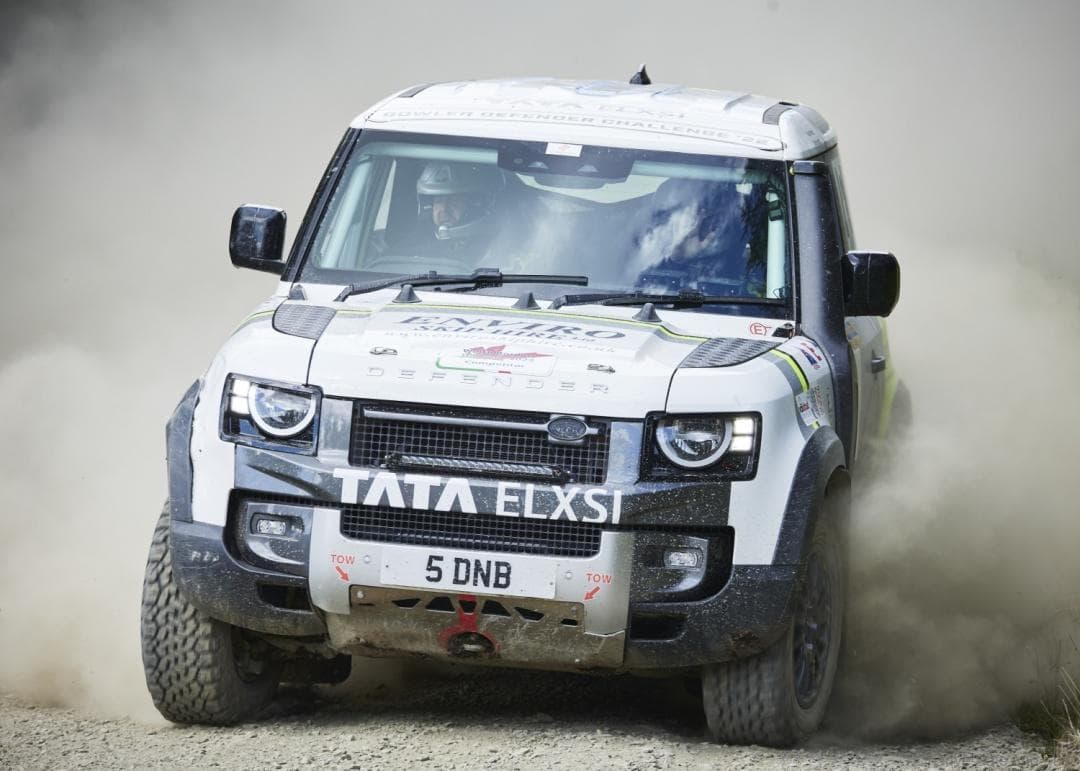 This gives the Bowler Defender Rally series a century sprint time of 6.7 seconds and a top speed of about 192km/h(limited when in Bowler Mode). These rally cars weigh 2,065kg, and measure 4,583mm in length, 2,105mm in width, 1,974mm in height and possess a wheelbase of 2,587mm, with an impressive 11m turning circle.
The Bowler Defender Rally series is built on a monocoque bracing which minimises body movement and supports underbody protection, and features a full internal roll cage integrated with body and linking suspension mounts as well as an internal spare wheel mount integrated to roll cage and an increased transmission cooling capacity,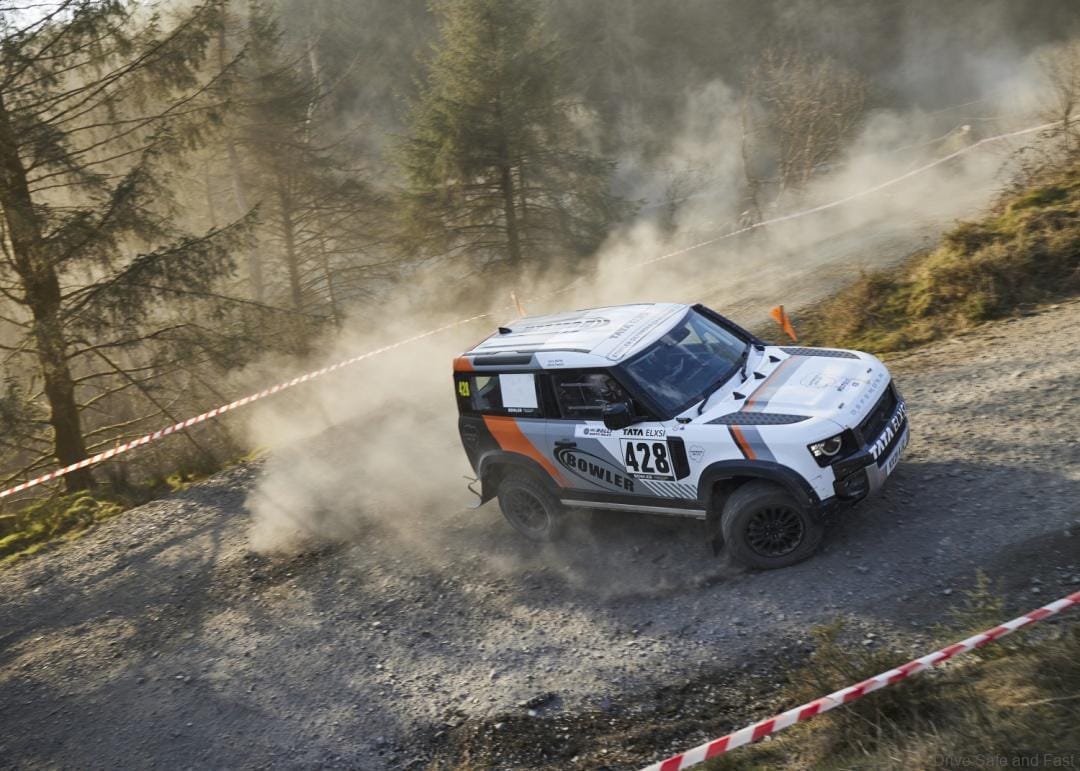 On top of that, these rally cars also come equipped with a Bowler Sports exhaust system, Bowler 18-inch motorsport wheels with increased strength, all-terrain tyres, a bespoke suspension design with modified subframes, new springs, bespoke Fox dampers, a racing steering wheel and a high level air intake as well.
Capping all this off is a new full underbody protection system with 6mm aluminium reinforced design, a new gear shift position that has been optimised to sports seats, column-mounted paddle shifters which is unique to Bowler, a rear door manual release mechanism, wheel arch lines for increased strength to meet rally requirements.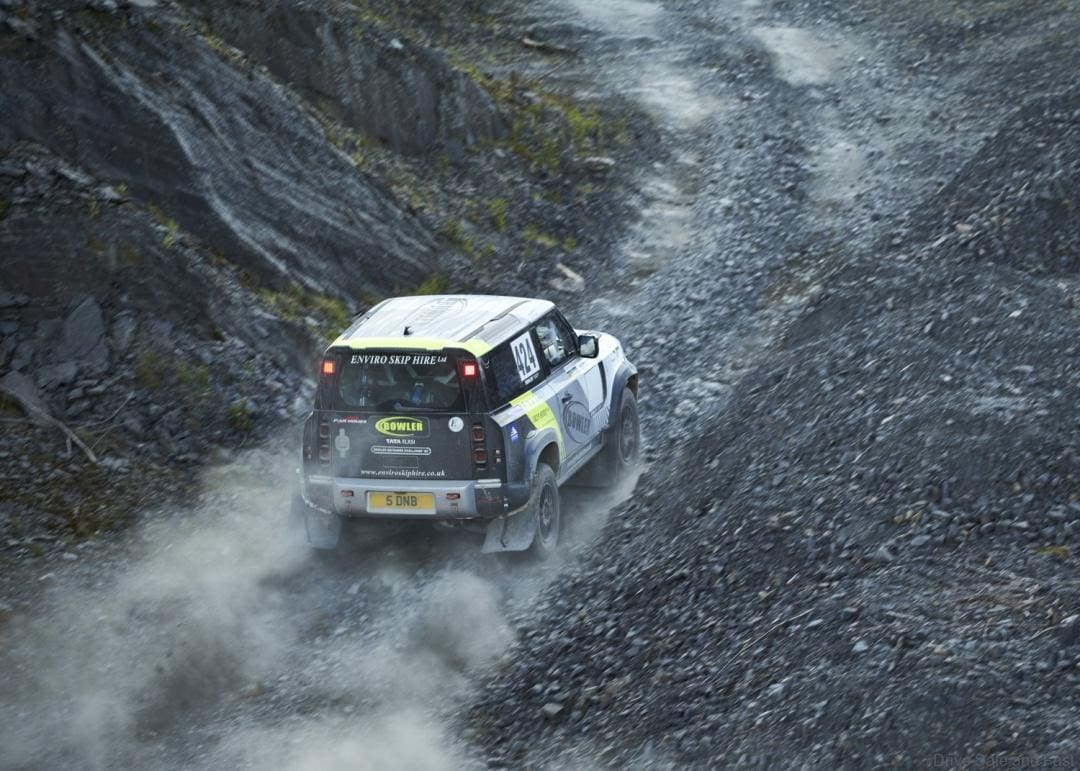 The 2023 UK Championship will benefit even further from Bowler's pedigree and experience which has helped this year's racers hone their skills. The 2023 season will be even more keenly fought in a car that turns heads wherever it goes. SO what do you think of the Bowler Defender Rally series?