TechTalk
Published on August 9th, 2023 | by Sounder Rajen
0
In-Car Karaoke Sessions In Your New BYD
BYD to equip Stingray in their new vehicles in some regions, Malaysia next?
Who doesn't enjoy some good karaoke? Anyone who has enjoyed this past time with their friends knows that whether one can sing or not is never the point of karaoke, the point is always just to have fun, and if "Carpool Karaoke" has taught us anything, it's that it is even more fun in a car. Well, BYD agrees and is about to make this a reality.
Yes, you read that right, Chinese automaker, BYD, will integrate Stingray's karaoke offering it right into its popular models sold in a dozen countries in 2023, with the rest to follow in subsequent years. This means that sometime in the near future, owners of the brand in Malaysia will be able to enjoy karaoke sessions on long trips with friends.
Moreover, in China, the karaoke feature has become almost a must-have for smart electric vehicles (EVs). Now BYD is partnering with a tech company to bring the feature overseas. Naturally, in a country where traffic jams can take days to pass, karaoke is a surefire way to stay entertained and keep everyone from road rage.
BYD has signed a global deal with Montreal, Canada-based music, media and tech company Stingray to carry the latter's karaoke product in some of its new energy vehicles (NEVs), according to a press release from the companies.
BYD will also integrate Stingray's interactive karaoke product as an embedded application in its popular models meaning that Stingray Karaoke will be seamlessly integrated into the car's infotainment system, support dozens of languages, and provide a free experience for all owners, according to a Stingray press release.
On top of that, BYD and Stingray have partnered to deactivate the scrolling karaoke lyrics on the center console when the vehicle is in drive mode to ensure customer safety. The two companies launched an app that allows passengers to use their mobile devices to view lyrics, and more, while playing audio through the car's sound system.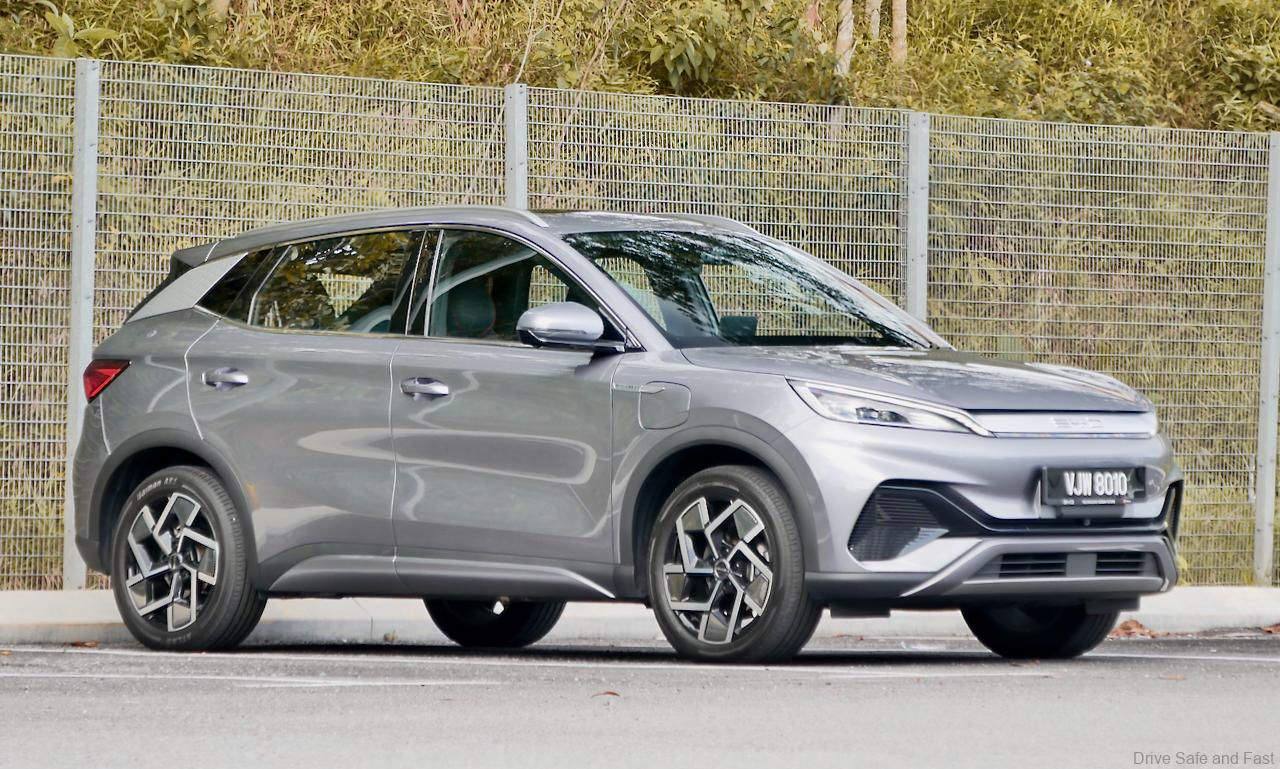 Stingray Karaoke is fast becoming the default value-added service for EVs globally, with the service available in all Tesla and VinFast vehicles, it will soon also be available in select Audi models, the Canadian company said. BYD is China's largest NEV company, selling a record 262,161 (NEVs) in July, according to figures it released earlier this month.
What's more, from January to July, BYD also sold 1,517,798 NEVs, up 88.81 percent year-on-year, reaching half of its target for the year. In July, the brand sold 18,169 NEVs in overseas markets, up 72.45 percent from 10,536 in June. The company sold 92,458 vehicles in overseas markets from January to July.
We got all this from CNEVPost and their full article is linked here. Thank you CNEVPost for the information and images.