News
Published on August 31st, 2023 | by Sounder Rajen
0
Petronas Q2 Profits Down 29% To RM16 Billion Due To Lower Oil Prices
Will Petronas be able to see profits by the end of the year or next year?
Life is as fickle as it is wonderful. One day things could be all fine and dandy and the next, things could look more bleak than ever. One potential example of this kind of the tables turning is the oil and gas industry as the industry recorded record high profits all over but now, one petroleum brand in Malaysia just reported a loss.
Moreover, Petroliam Nasional Bhd (Petronas) has just posted a 29 percent drop in profit after tax (PAT) for the second quarter ended on 30 June 2023 (Quarter 2 of Fiscal Year 2023) to RM16.4 billion from RM23 billion in the corresponding quarter a year ago, as average realised prices for all products fell amid lower crude oil prices.
To make matters worse, quarterly revenue at Petronas has also dropped 13 percent to RM79.9 billion, from RM92.3 billion, which Petronas said was due to lower average realised prices for all products, partially offset by improved sales volume mainly from petroleum and petrochemical products and favourable foreign exchange impact, according to the national O&G company's statement.
Petronas chief financial officer, Liza Mustapha, went on to say that the company's performance was in line with the results of other O&G majors, which in recent quarters saw weaker earnings compared to the bumper year in 2022, tracking the normalisation of crude oil prices.
On top of that, the group also spent 5.5 percent less capex of RM10.9 billion in the second quarter in 2023, which is a big difference from the RM11.5 billion a year ago. So is Petronas simply the first name in the oil and gas game which will suffer losses or will the industry recover sooner or later?
For the six months leading up to 30 June 2023 (the first half of fiscal year 2023), Petronas reported a 13 percent drop in PAT to RM40.2 billion from RM46.4 billion in the same period last year, while revenue saw little change at RM170.3 billion this year as compared to RM170.4 billion last year.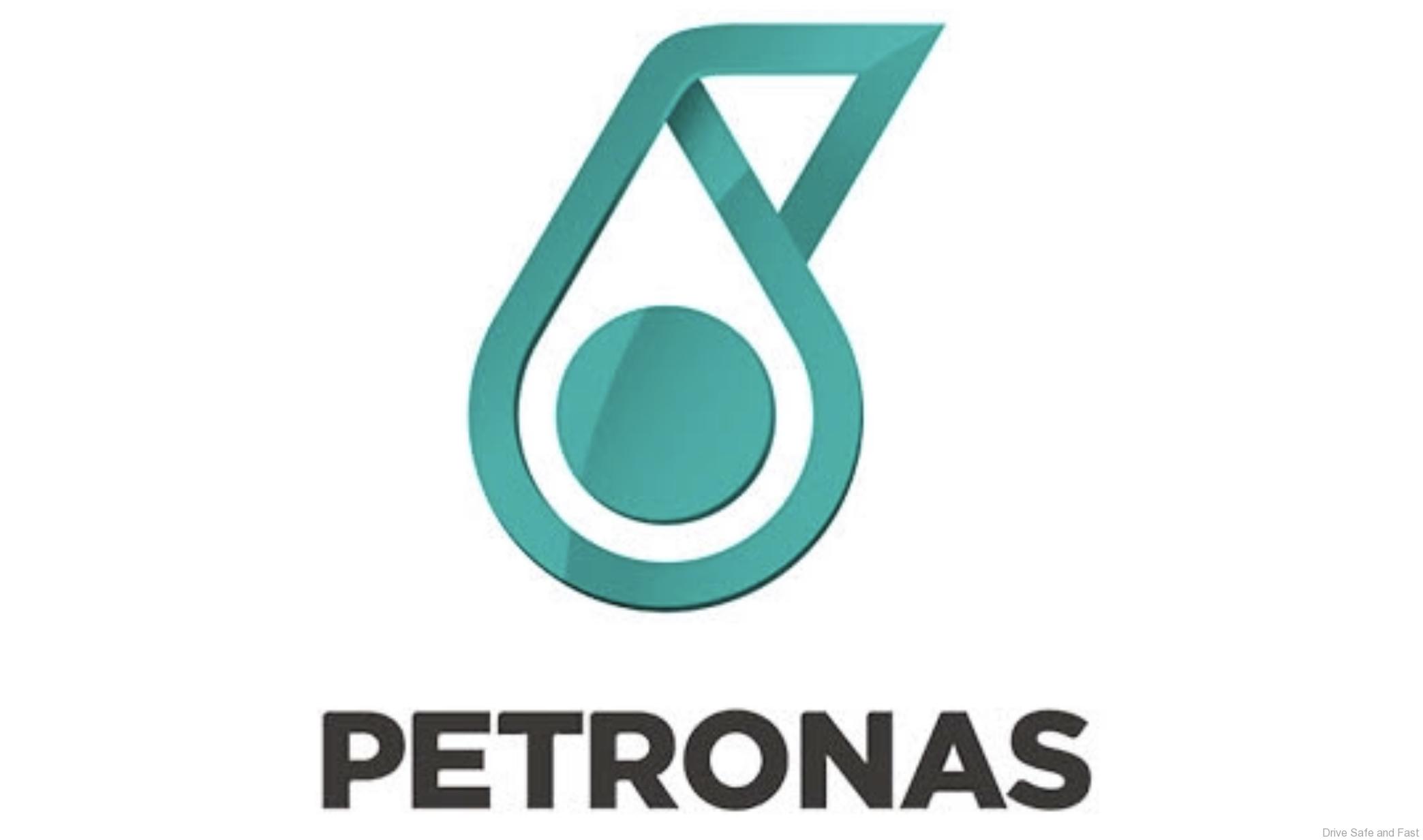 We got all this from The Edge and their full article is linked here. Thank you The Edge for the information and images.