Automotive
Published on August 3rd, 2023 | by Sounder Rajen
0
Single Theory Test Announced For Both Cars And Motorcycles From 15 September 2023
Soon Malaysian motorists can sit for just one their test for both car and motorbike licences
By now many know that when one wishes to attain their licence in Malaysia, they have to sit for two separate tests, a theory and a practical test. While this is fine, what drives some up the wall is that there is a separate theory test for both cars and motorcycles. Well, this is about to change.
Yes, things are finally about to get more efficient here in Malaysia for hopeful motorists as it has been announced by the Transport Ministry that those who wish to take both their car and motorcycle licences will no longer have to sit through two separate theory tests and will only have to take separate practical lessons instead effective 15 September 2023. Finally!
Moreover, Transport Minister Anthony Loke said in a press conference, "With this, there will also be a reduction in licence fees by RM100 since one will only need to take a single theory exam instead of two separate tests. Those with either car or motorcycle licenses will no longer have to take the exam a second time and will only need to go through practical lessons."
"Hence, those with either car or motorcycle licence will no longer have to go through the exam for the second time to obtain either car or motorcycle licence." He clarified further. Essentially, the curriculum to be taught in driving classes would be merged and applicants would learn the theoretical elements for motorcycle and car handling simultaneously, which is more convenient.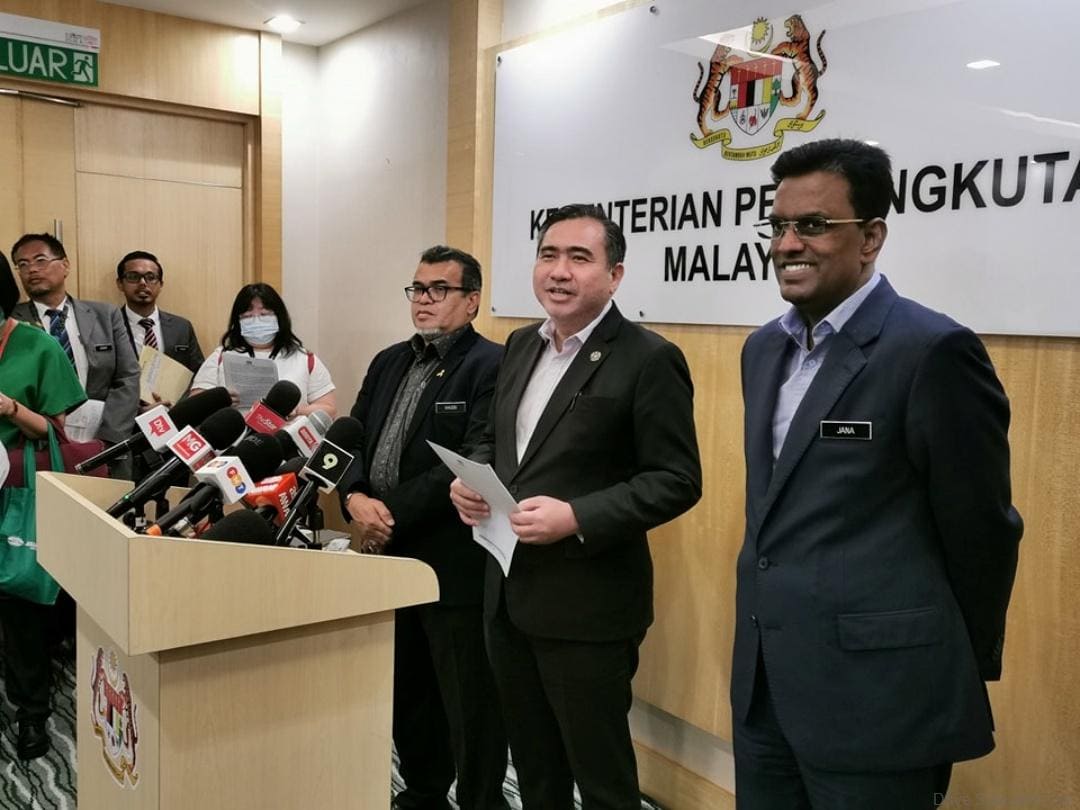 On top of that, Loke said the standardisation will benefit the public as they no longer need to sit for a second round of six-hour classes just to obtain another licence. The transport minister also said the cabinet has approved plans by MRCB Bhd to rebuild KL Sentral to cater to the increasing number of commuters and traffic.
He said the company will bear the cost of the estimated RM1-billion rebuild. In return, MRCB will be given the right to set up commercial units at the transport hub. The redevelopment will have no effect on public transport operations such as the LRT, KTM, or ETS, and they will continue to operate normally, added Loke, but we shall have to wait and see about that given the sketchy and downright stupid ways public transport is handled in the country.
So what do you guys think about this? Are you glad that motorists will no longer need to sit for two separate theory tests for motorcycles and cars? I for one think this has already been a long time coming but better late than never, I suppose.
We got all this from The Vibes and their full article is linked here. Thank you The Vibes for the information and images.