Automotive
Published on August 17th, 2023 | by Subhash Nair
0
Tesla Model 3 & Model Y Prices Drop In China Once More
The latest price cuts by Tesla see a drop of 14,000 yuan in the price of its Model Y.
Tesla may have launched at an attractive price in Malaysia, but in other markets, the automaker continues to feel the pressure. The company has been cutting prices to stay competitive against rival carmakers in China. Back in March, Tesla began a price war in China that cut their product pricing down drastically. Over the weekend, Tesla initiated another round of price cuts and value-added deals to selected model variants.
The Tesla Model Y Long Range and Model Y Performance saw price cuts of 14,000 yuan, or about RM9000. Those variants now sell for 299,900 yuan and 349,900 yuan respectively, or RM192,427.48 and RM224,509.42. This is a 3.8% to 4.5% price drop depending on variant. That's right – the mid-spec Model Y is now cheaper in China than our base model is. The base Model Y Standard Range 2WD has not seen a price cut this time around.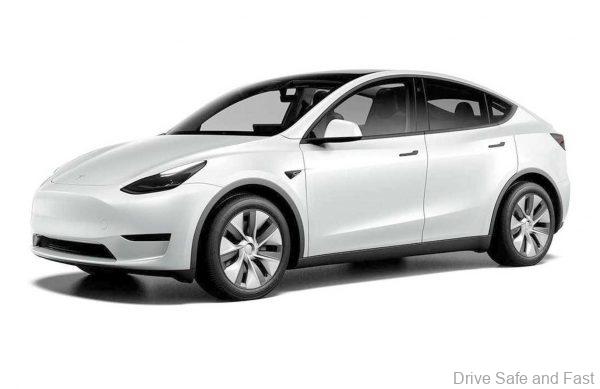 In Malaysia, the Tesla Model Y Long Range goes for RM246K while the Model Y Performance goes for RM288K. That's a price difference of RM53.5K and RM63.5K, which is not an insignificant price difference.
Existing Model 3 inventory in China also gets a small promo package in the form of an 8000 yuan (roughly RM5000) insurance subsidy, but this is limited to the entry-level car and until the end of September.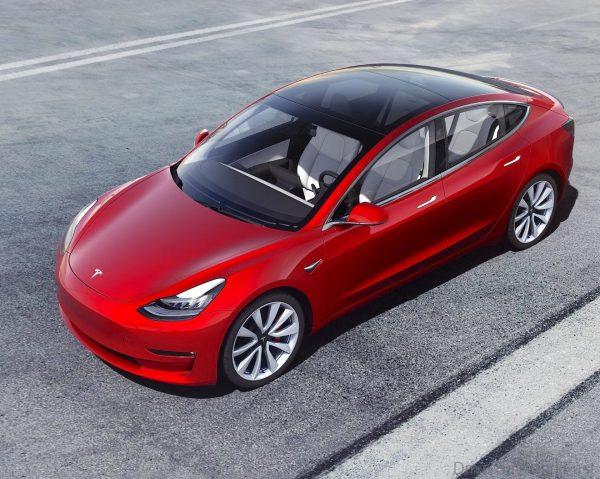 What About In Malaysia?
Well, deliveries haven't even started here and already demand for the Model Y is astronomical in Malaysia. We don't think we've seen a manufacturer permanently drop their prices in Malaysia unless there's a change in tax structure, or a big clearance sale.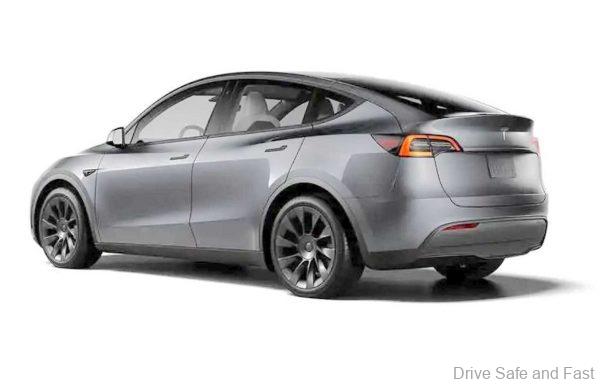 As long as rival car companies are not given better pricing, we don't see why Tesla Malaysia should feel any pressure to lower their prices here. After all, their full-spec Model Y still comes in around the price of a Volvo C40, which is locally-assembled.